8 Januarie 2011
Spreker vir vandag:
Tommy van Gent
Hartlike welkom aan elkeen wat vanoggend hier teenwoordig is. Mag julle 'n geseënde Sabbat ervaar. 'n Spesiale verwelkoming aan al ons besoekers. Geniet die dag saam met ons en kom kuier asseblief gou weer!
---

Sabbatskool program:
Vandag:

Volgende week:

Voorprogram:

Volwasse les:

Jeug Les:

Hannie Hiten

Raymond Tannous

Andries Matthysen

Tanya & Verna

Johnny Muller

Raymond Tannous
---
Verjaarsdae:
Veels Geluk aan almal wat die afgelope week verjaar het. Mag julle nog vele gelukkige lewensjare ervaar!
3 Jan - Joy Rapson
13 Jan - Ina Kruger
---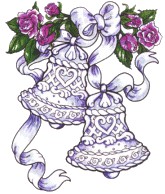 Huweliksherdenkings:
Baie geluk, mag jul nog vele gelukkige jare saam ervaar!
1 Jan - Lappies & Susan Labuschagné
4 Jan - Tommie & Annelien van Niekerk
7 Jan - Roy & Cheryl August
12 Jan - Lr Ernie & Marie Rex
---

Persone wat u tot hulp kan wees:
Vandag:

Volgende week:

Ouderling

Diaken 1

Diaken 2

Raymond Tannous

Mariaan Alberts

Hettie Jordaan

Andries Matthysen

Jorrie Jordaan

Japie Leeuwner
---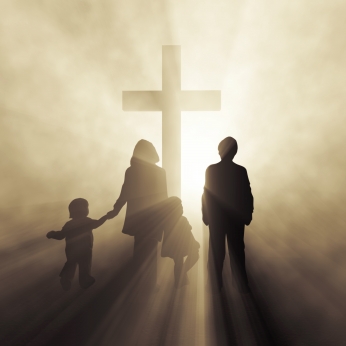 Forgiveness does not change the past, but it does enlarge the future.
---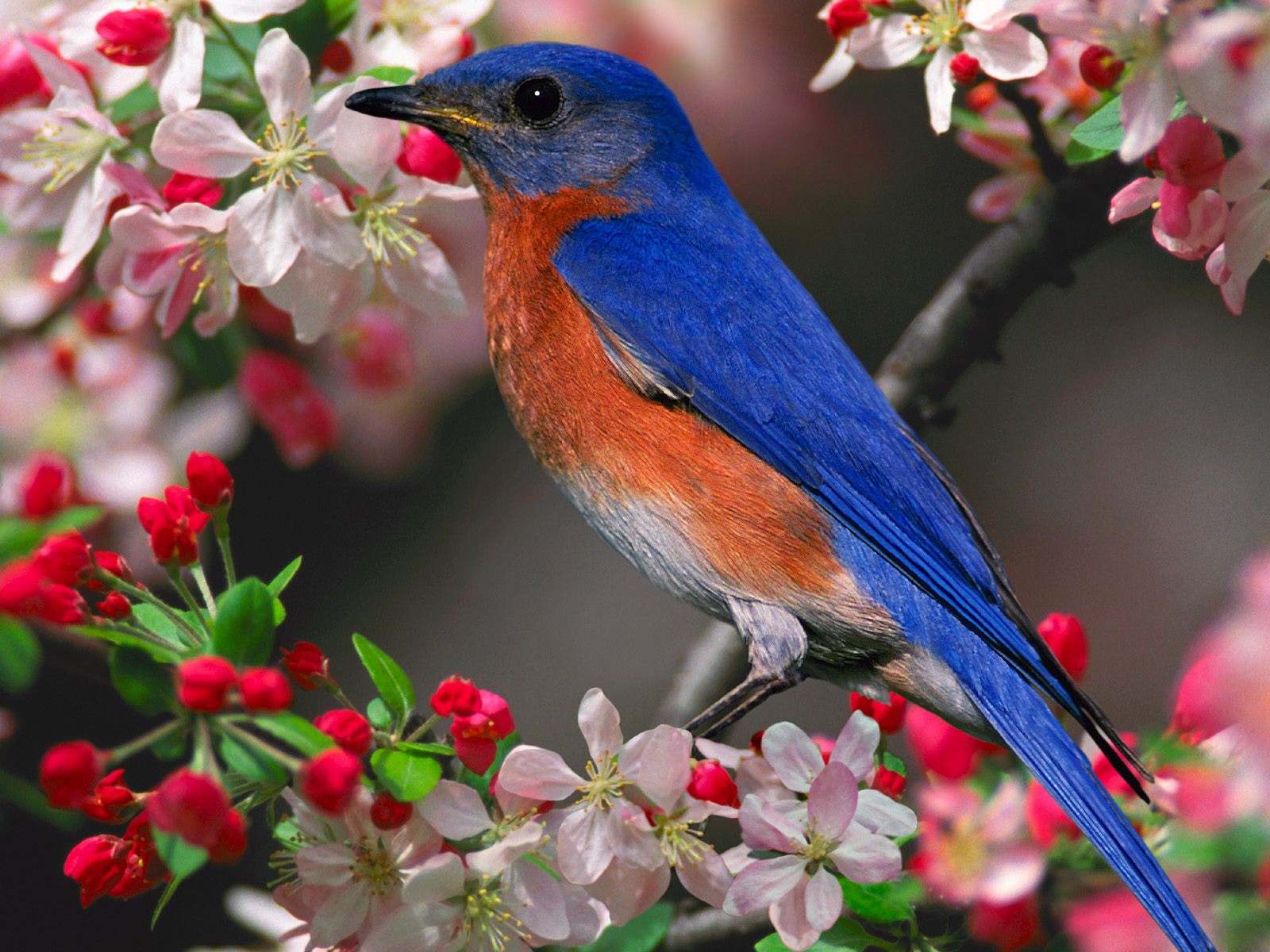 Faith is the bird that feels the light and sings when the dawn is still dark
---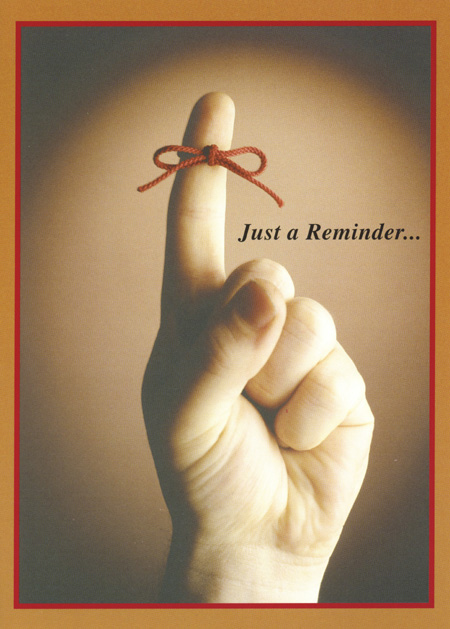 Gemeente Dagboek:
1. Biduur in Stilfontein is elke Woensdagaand om 19h00 by
Keurboomlaan 68. Vir meer kontak Johannes by 071 877 5594.
2. Sondag 16 Januarie is daar Koek en Tee, asook Gaskunstenaars by die kerk. Hou die datum nou reeds oop. Meer besonderhede sal later volg
3. Sondag aand 16 Januarie om 19h00 is daar Kerkraad in die kerksaal. Al die kerkraadlede moet asseblief teenwoordig wees.
4. 22 Januarie sal daar 'Mielie braai' wees by Harry Badenhorst se plaas. Dit beloof om hope prêt te wees vir die hele gemeente.
5. 26 Januarie om 10 vm gaan Fransie de Winnaar by Vierfontein wees. Sy gaan by die AGS Kerksaal praat oor gesondheid, detox en ook massering. Indien iemand belangstel kan hulle vir Elize kontak by 083 950 0811.
6. 30 Januarie is daar Streeksraad by Adventhoop kerksaal.
7. 6 Februarie gaan daar Opleiding by die kerk wees. Hou asseblief daardie dag oop.
8. 19 Februarie is daar 'n oorslaap by oom Carel Kruger se plaas. Dit beloof om hope pret te wees tussen die koppies. Almal is baie welkom
9. 5 Maart gaan daar 'n 30 Seconds Speletjies-aand by die kerk wees
10. Die naweek van 18 – 20 Maart is dit die NW Jeugkamp te Vryburg. Die gasspreker vir die naweek is Lr Eben de Jager. Almal, oud en jonk, is baie welkom. Meer besonderhede sal later volg.
11. Kampvergadering te Sedaven is 21 April 2011 – 25 April 2011. Besprekings kan gedoen word vanaf 15 Okt 2010. Vir bespreking, kontak Verna vir vorms, of e-mail direk vir Anita by tc.treasurer.sec@sdachurch.co.za
---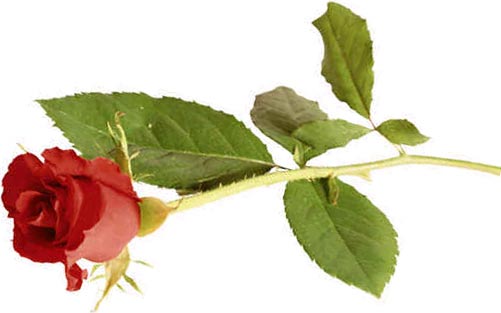 PRINCIPLES OF LIFE
No point using limited life to chase unlimited money.
No point earning so much money you cannot live to spend it.
Money is not yours until you spend it.
When you are young, you use your health to chase your wealth;
When you are old, you use your wealth to buy back your health.
Difference is that, it is too late.
How happy a man is, is not how much he has, but how little he needs.
No point working so hard to provide for the people you have no time to spend with.
---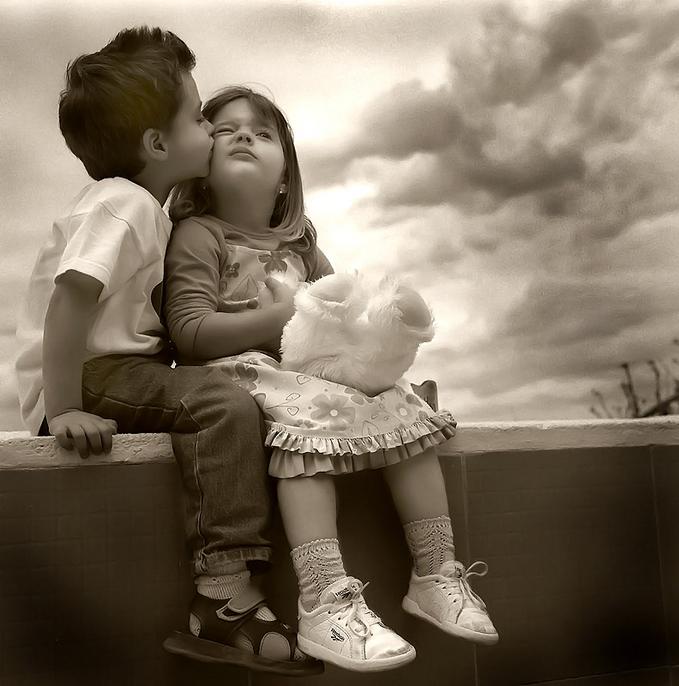 Helpless love
Once upon a time all feelings and emotions went to a coastal island for a vacation. According to their nature, each was having a good time. Suddenly, a warning of an impending storm was announced and everyone was advised to evacuate the island.
The announcement caused sudden panic. All rushed to their boats. Even damaged boats were quickly repaired and commissioned for duty.
Yet, Love did not wish to flee quickly. There was so much to do. But as the clouds darkened, Love realized it was time to leave. Alas, there were no boats to spare. Love looked around with hope.
Just then Prosperity passed by in a luxurious boat. Love shouted, "Prosperity, could you please take me in your boat?"
"No," replied Prosperity, "my boat is full of precious possessions, gold and silver. There is no place for you."
A little later Vanity came by in a beautiful boat. Again Love shouted, "Could you help me, Vanity? I am stranded and need a lift. Please take me with you."
Vanity responded haughtily, "No, I cannot take you with me. My boat will get soiled with your muddy feet."
Sorrow passed by after some time. Again, Love asked for help. But it was to no avail. "No, I cannot take you with me. I am so sad. I want to be by myself."
When Happiness passed by a few minutes later, Love again called for help. But Happiness was so happy that it did not look around, hardly concerned about anyone.
Love was growing restless and dejected. Just then somebody called out, "Come Love, I will take you with me." Love did not know who was being so magnanimous, but jumped on to the boat, greatly relieved that she would reach a safe place.
On getting off the boat, Love met Knowledge. Puzzled, Love inquired, "Knowledge, do you know who so generously gave me a lift just when no one else wished to help?"
Knowledge smiled, "Oh that was Time."
"And why would Time stop to pick me and take me to safety?" Love wondered.
Knowledge smiled with deep wisdom and replied, "Because only Time knows your true greatness and what you are capable of. Only Love can bring peace and great happiness in this world."
"The important message is that when we are prosperous, we overlook love. When we feel important, we forget love. Even in happiness and sorrow we forget love. Only with time do we realize the importance of love. Why wait that long? Why not make love a part of your life today?"
---
To let go does not mean to stop caring, it means I can't do it for someone else.
To let go is not to cut myself off, it's the realization that I can't control another.
To let go is not to enable, but to allow learning from natural consequences.
To let go is to admit powerlessness, which means the outcome is not in my hands.
To let go is not to try to change or blame another, it's to make the most of myself.
To let go is not to care for, but to care about.
To let go is not to fix, but to be supportive.
To let go is not to judge, but to allow another to be a human being.
To let go is not to be in the middle arranging all the outcomes, but to allow others to affect their own destinies.
To let go is not to be protective, it's to permit another to face reality.
To let go is not to criticize, or regulate anyone, but to try to become what I dream I can do.
To let go is to fear less, and to love more.
---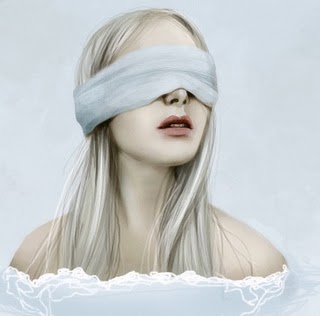 The story of A blind girl
There was a blind girl who hated herself just because she's blind. She hated everyone, except her loving boyfriend. He's always there for her. She said that if she could only see the world, she would marry her boyfriend.
One day, someone donated a pair of eyes to her and then she can see everything, including her boyfriend. Her boyfriend asked her, "now that you can see the world, will you marry me?" The girl was shocked when she saw that her boyfriend is blind too, and refused to marry him. Her boyfriend walked away in tears, and later wrote a letter to her saying. "Just take care of my eyes dear."
---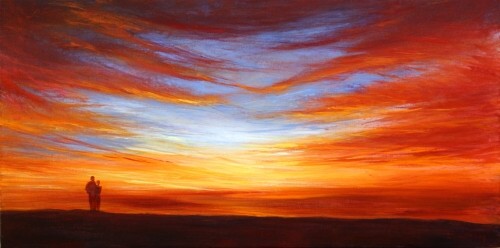 Klerksdorp Sonondergang
8 Jan - 19h14
15 Jan - 19h14
22 Jan - 19h13
---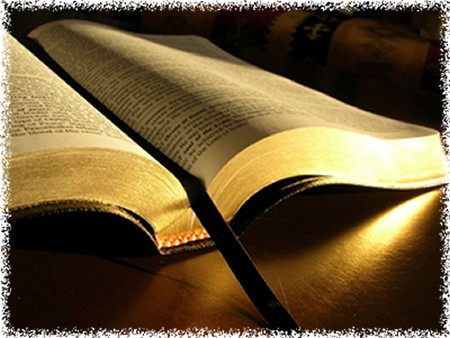 Geheueteks:
1 Pet. 5:7
Werp al julle bekommernis op Hom, want Hy sorg vir julle.
---