5 Februarie 2011
Spreker vir vandag:
Lr. Ernie Rex
Hartlike welkom aan elkeen wat vanoggend hier teenwoordig is. Mag julle 'n geseënde Sabbat ervaar. 'n Spesiale verwelkoming aan al ons besoekers. Geniet die dag saam met ons en kom kuier asseblief gou weer!
---

Sabbatskool program:
Vandag:

Volgende week:

Voorprogram:

Volwasse les:

Jeug Les:

Jorrie & Hettie

Job le Roux

Robert Thomsen

Johnny Muller

Elsie Bredenkamp

Riaan van Zyl
---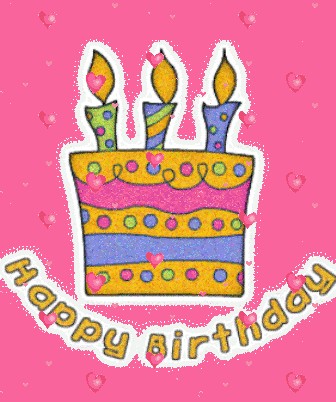 Verjaarsdae
Veels Geluk aan almal wat die afgelope week verjaar het. Mag julle nog vele gelukkige lewensjare ervaar!
1 Feb - Adelein Britz
3 Feb - Vernon Coetzer
5 Feb - Sandra Steyn
6 Feb - Desiré Swanepoel
6 Feb - Twanette van Niekerk
7 Feb - Martie van Zweel
7 Feb - Chrizaan Bekker
8 Feb - Harry Badenhorst
10 Feb - Des Booysen
10 Feb - Dolly Koorsen
12 Feb - Tommy van Niekerk
12 Feb - Juanette Fourie
---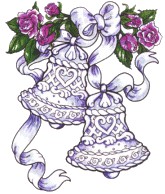 Huweliksherdenkings
Baie geluk, mag jul nog vele gelukkige jare saam ervaar!
2 Feb - Hans & Lucille vd Vyfer
3 Feb - Bernard & Sandra Steyn
3 Feb - Nicky & Elaine Hitge
4 Feb - Johnny & Alma Muller
9 Feb - Karel & Ina Kruger
---

Persone wat u tot hulp kan wees:
Vandag:

Volgende week:

Ouderling

Diaken 1

Diaken 2

Job le Roux

Johan Durand

Tommy van Gent

Andries Matthysen

Mariaan Alberts

Collette Tannous
---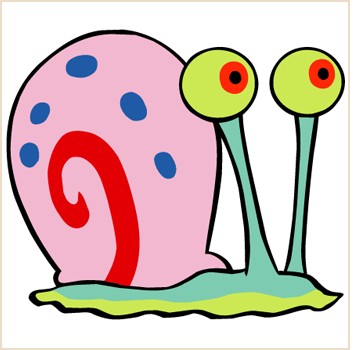 You will face many defeats in your life, but never let yourself be defeated.
---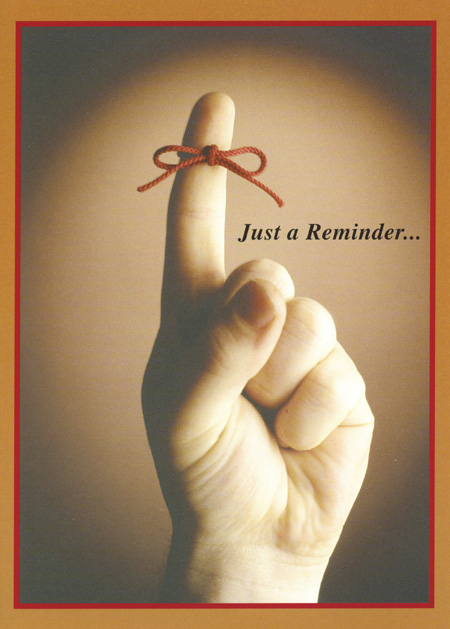 Gemeente Dagboek
1. Biduur in Stilfontein is elke Woensdagaand om 18h00 by
Keurboomlaan 68. Vir meer kontak Johannes by 071 877 5594.
2. Daar is elke Dinsdagaand 'n biduur in Orkney om 19h00 . Hierdie week by 5 Oliver Goldsmith, Orkney Vir meer André by 083 306 9675
3. Die Doopklas het weer begin van 09h30 tot 10h30. Enige persoon is welkom om dit by te woon. Die klas is in die konsistorie.
4. Vandag direk na ere-diens moet al die diakens en diakonesse asseblief in die konsistorie vergader.
5. 6 Februarie gaan daar Opleiding by die kerk wees van 9.h30 tot 16h00 . Departemente vir Opleiding: Ouderlinge, Diakens en diakonesse, Kerkklerke, Tesouriere, Sabbatskool superintendente, Vrouebediening, Kinderbediening , Jeugleiers en Baanbrekerleiers
6. 5 Maart gaan daar 'n Mieliebraai op oom Harry Badenhorst se plaas wees. Almal oud en jonk is baie welkom.
7. Die naweek van 18 – 20 Maart is dit die NW Jeugkamp te Vryburg. Die gasspreker vir die naweek is Lr Eben de Jager. Almal, oud en jonk, is baie welkom. Meer besonderhede sal later volg.
8. Sabbat 26 Maart sal daar Nagmaal wees met die ere-diens.
9. Kampvergadering te Sedaven is 21 April 2011 – 25 April 2011.
Vir bespreking, kontak Verna vir vorms, of e-mail direk vir Anita by tc.treasurer.sec@sdachurch.co.za
10. Wyse Gryse Toer . 20 -–28 Maart 2011 na Limpopo saam met Abandant Life. Vir meer kontak Kontak Heino Torlage by 034-218 2055 / 082 923 8683
---

Only You
A person can make you feel high,
A person can make you feel low.
But only you can decide
which way you want to go.
A person can hurt you mentally;
a person can hurt you physically.
But only you can place,
a limit on your abilities.
A person can cause drama;
a person can cause a situation.
But only you can create
your own reputation.
A person can make you laugh;
a person can make you cry.
But only you can make,
Decisions for your life.
So, Don't live by what people do,
but live by what you know is true
---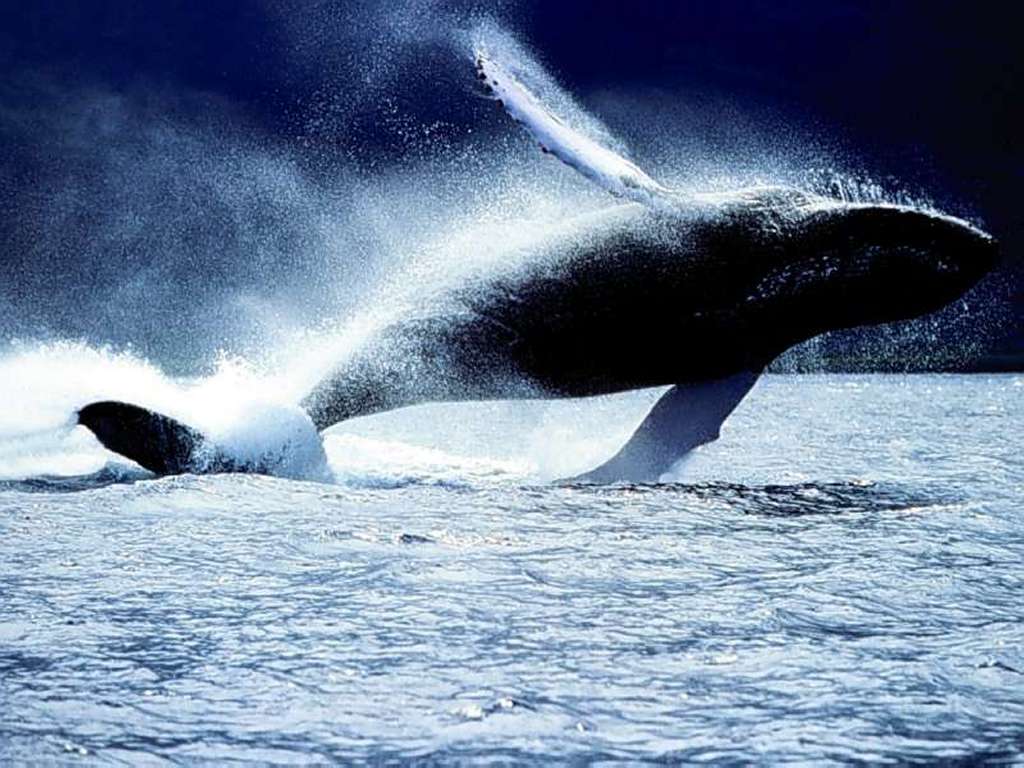 The Whale
If you read a recent front page story of the San Francisco Chronicle, you would have read about a female humpback whale who had become entangled in a spider web of crab traps and lines. She was weighted down by hundreds of pounds of traps that caused her to struggle to stay afloat. She also had hundreds of yards of line rope wrapped around her body, her tail, her torso, a line tugging in her mouth.
A fisherman spotted her just east of the Farallon Islands (outside the Golden Gate) and radioed an environmental group for help. Within a few hours, the rescue team arrived and determined that she was so bad off, the only way to save her was to dive in and untangle her. They worked for hours with curved knives and eventually freed her.
When she was free, the divers say she swam in what seemed like joyous circles. She then came back to each and every diver, one at a time, and nudged them, pushed them gently around as if she was thanking them. Some said it was the most incredibly beautiful experience of their lives. The guy who cut the rope out of her mouth said her eyes were following him the whole time, and he will never be the same.
May you, and all those you love, be so blessed and fortunate to be surrounded by people who will help you get untangled from the things that are binding you. And, may you always know the joy of giving and receiving gratitude
---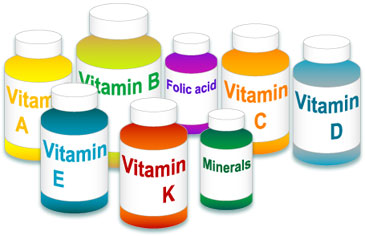 Vitamiene vir die Siel
Ons almal het vitamiene nodig in ons liggaam, al is party belangriker as ander.
Vitamiene A vir Aanmoediging en Inspirasie vir elke dag.
Vitamiene B vir Blydskap, smile so nou en dan vir iemand! Jy maak dalk net iemand se daggie.
Vitamiene D vir Dankbaarheid. Wees dankbaar vir alles wat jy het waarmee God jou geseen het.
Vitamiene E wees Eg en Eerlik met jouself en almal om jou..
Eerlikheid is die pad na enige iemand se Respek.
Vitamiene C is die belangrikste:
Jy is tot alles in staat deur Christus wat jou die krag gee.
---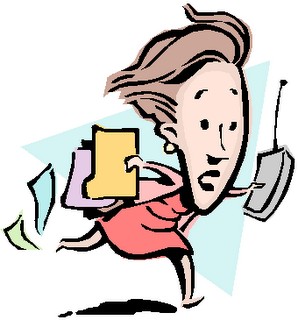 A simple thank you …
I woke up this morning and knew that today,
The sun would not be shining and the clouds would be gray.
As I stepped outside, rain fell upon my head.
My car wouldn't start so I walked to school instead.
I forgot all of my assignments; I failed all of my tests.
I dropped my head in disgust and asked the Lord for one request.
'Lord, why is it that things won't go my way?'
He gently replied, 'Dear child it is because you didn't thank me yesterday.
I woke you up and enabled you to see the sun again.
I gave you shelter, protected your family,
and even let you make a new friend.
I blessed you far greater than I ever had before.
But you were too busy to thank me once more.
You didn't feel sick because I maintained your health.
You had money in your pocket because I maintained your wealth.
You had shoes on your feet and clothes to wear, too.
You had plenty of food to eat, and what did you do?
You ignored me and went about your tasks.
But when you wanted something you never hesitated to ask.
I was there when you needed me and that wasn't too long ago.
But when things started going your way, it was me you did not know.
As if that weren't enough, I provided our favourite luxuries.
This was something I didn't have to do-they weren't even necessities.
And when it was time to get on your knees and show your gratitude,
You decided that after such a fulfilling day, you weren't in the mood.
So I decided to give you just a little test.
To show you how it would feel to stop being blessed.'
I began to realize what the Lord was saying.
And when I got home, I fell to my knees and started praying.
He said, 'My child, you have learned and you know I do forgive.
But remember to remember this day as long as you shall live.
I love filling your life with joy, and your pain I'll alleviate it.
But just a simple thank you would show how much you appreciate it.'
---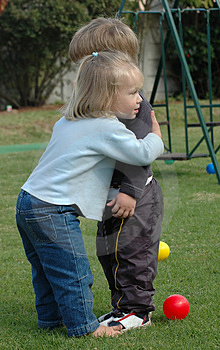 The more anger towards the past you carry in your heart, the less capable you are of loving in the present.
---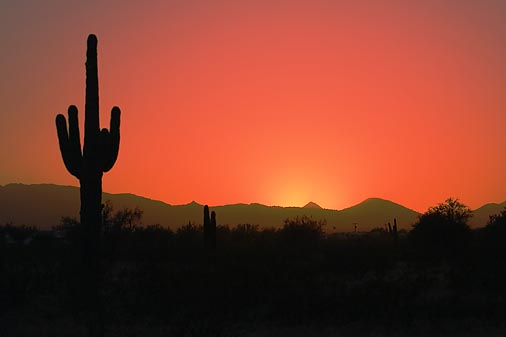 Klerksdorp Sonondergang
5 Feb - 19h06
12 Feb - 19h01
19 Feb - 18h55
---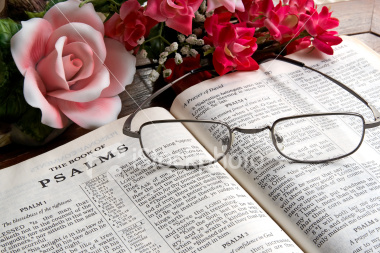 Geheueteks
Fil. 4:8
Verder, broeders, alles wat waar is, alles wat eerbaar is, alles wat regverdig is, alles wat rein is, alles wat lieflik is, alles wat loflik is - watter deug en watter lof daar ook mag wees, bedink dit.