31 Oktober 2009
Spreker vir vandag:
Lr Gustav van Niekerk
Nagmaal
Hartlike welkom aan elkeen wat vanoggend hier teenwoordig is. Mag julle 'n geseënde Sabbat ervaar. 'n Spesiale verwelkoming aan al ons besoekers. Geniet die dag saam met ons en kom kuier asseblief gou weer!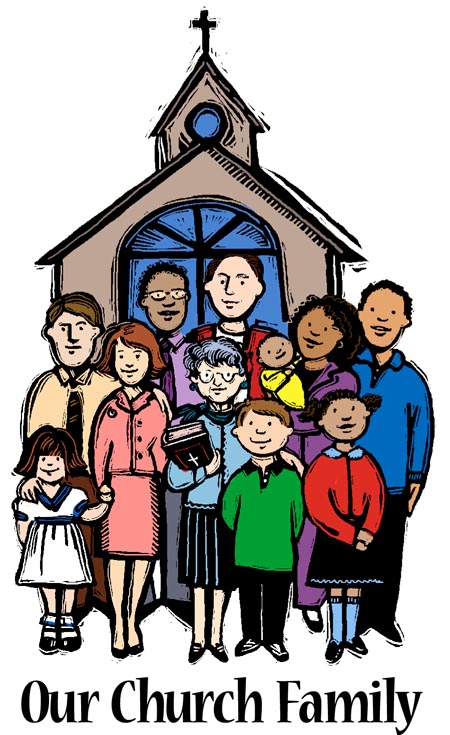 Sabbatskool program:
Vandag:

Volgende week:

Voorprogram:

Afr. Volwasse les:

Senior Jeug Les:

Primêr & Juniors

Tannie Duif & Sheryl

Lr Gustav van Niekerk

Daneo Koorsen

Jorrie Jordaan

Klerksdorp Jeug

Jurie Grobler

Andries Matthysen (Jnr)

Jorrie Jordaan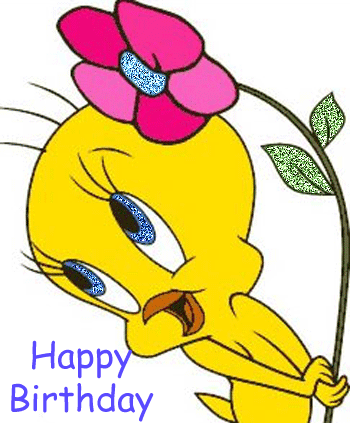 Verjaarsdae
26 Okt - Karlien Swanepoel
31 Okt - Huibie Theunissen
3 Nov - Krappies Vosloo
4 Nov - Timothy Benadé
5 Nov - Tienie Koorsen
6 Nov - Hyla Venter
7 Nov - Robbie Thomsen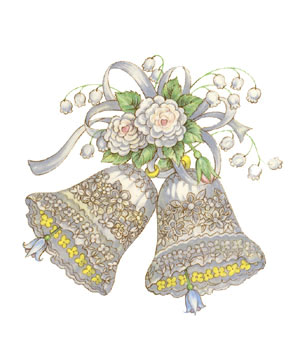 Huweliksherdenkings
3 November - Krappies & Alta Vosloo
6 November - Lieb & Christene Liebenberg
7 November - Hendrik & Ria Thorpe
---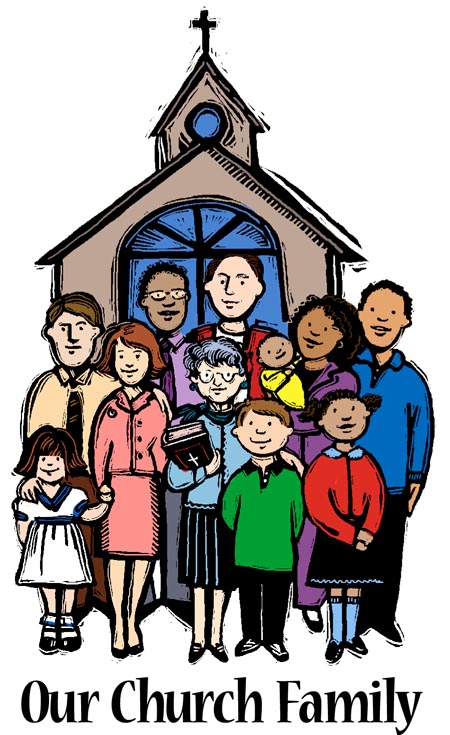 Persone wat u tot hulp kan wees:
Vandag:

Volgende week:

Ouderling:

Diakens:

Deurdiens:

Verna Koorsen

Bill & Janet

Koos Ellis & Bill

Andries Matthysen

Raymond & Collette

Theo & Nadine
---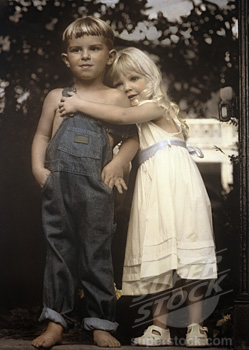 RECIPE FOR KINDNESS
Fold two hands together
And express a dash of sorrow
Marinate it overnight
And work on it tomorrow.
Chop one grudge in tiny pieces
Add several cups of love
Dredge with a large sized smile
Mix with the ingredients above.
Dissolve the hate within you,
By doing a good deed
Cut in and help your friend
If he should be in need.
Stir in laughter, love and kindness
From the heart it has to come,
Toss with genuine forgiveness
And give your neighbor some.
The amount of people served
Will depend on you,
It can serve the whole wide world,
If you really want it to.
---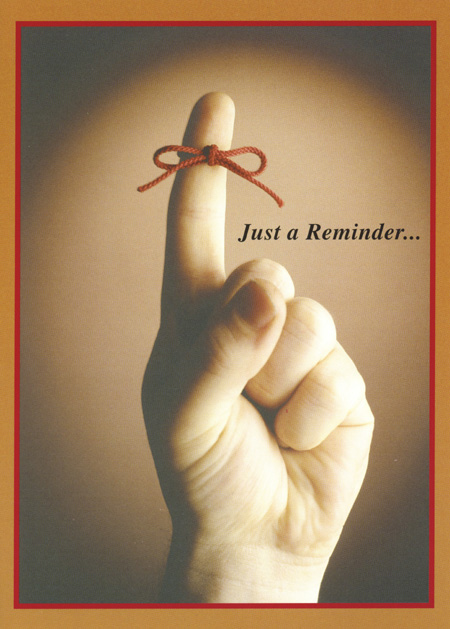 Gemeente dagboek:
1. Vandag na ere-diens gaan ons as gemeente weer lekker saam eet en kuier. Almal is baie welkom.
2. Woensdag-aand om 18h00 is daar Biduur in Stilfontein by Keurboomlaan 68. Kontak Theo by 018 484 4697.
3. Vrydag-aand om 19h00 is daar biduur in Randlespark by Jurie en Daleen te Bergrivierstr 18B. Vir meer kontak Jurie by 082 756 4857.
4. Dundee Jeugfees 13-19 Desember. Gasspreker Ps Dwight Nelson. Vir meer kontak (034) 218 2055
5. Sondag 22 November is daar Kerkraad om 19h00
---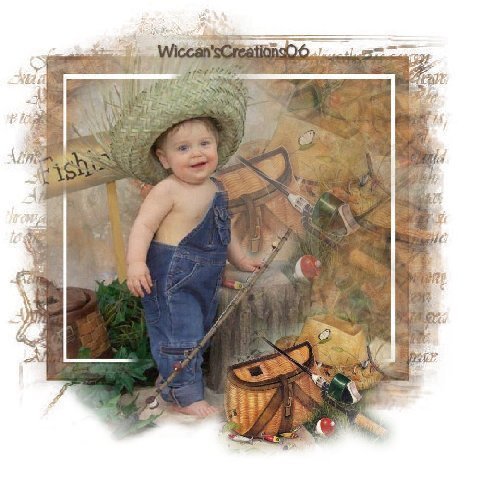 Lief & Leed
1. Susan Badenhorst het 80%, en haar kleinseun Enrico het 90% gekry vir hul slange eksamen. Baie geluk!
2. Nadia het met die prysuitdeling by haar skool toekennings gekry vir sport prestasies sowel as akademiese prestasies. Ons is baie trots op haar.
3. Ons kerk het nou ons eie webwerf. Gaan loer gerus op die internet by http://adventhoop.adventisthost.org Enige voorstelle om dit te verbeter is baie welkom! Ons is ongelukkig nog nie met Google gekoppel, so moet nog nie daar gaan soek.
---
Navrae:
Predikant - Lr Gustav van Niekerk - (018)468 1955 / 072 613 0366
Hoof Ouderling - Andries Matthysen - (018) 290 5587
Welsyn - Corrie Matthysen - 082 532 8626
Bulletin - Verna Koorsen - (018) 473 1695 / 083 982 3087
---
THIS IS HOW WE MISS OUT SOMETHING CALLED "LIFE"

A boy was born to a couple after eleven years of marriage. They were a loving couple and the boy was the gem of their eyes. When the boy was around two years old, one morning the husband saw a medicine bottle open. He was late for office so he asked his wife to cap the bottle and keep it in the cupboard. His wife, preoccupied in the kitchen totally forgot the matter.
The boy saw the bottle and playfully went to the bottle fascinated by its colour and drank it all. It happened to be a poisonous medicine meant for adults in small dosages. When the child collapsed the mother hurried him to the hospital, where he died. The mother was stunned. She was also terrified how to face her husband. When the distraught father came to the hospital and saw the dead child, he looked at his wife and uttered just five words.
QUESTIONS:
1. What were the five words?
2. What is the implication of this story?
ANSWER:
The husband just said "I am with you Darling"
The husband's totally unexpected reaction is a proactive behaviour. The child is dead. He can never be brought back to life. There is no point in finding fault with the mother. Besides, if only he had taken time to keep the bottle away, this would not have happened. No one is to be blamed. She had also lost her only child. What she needed at that moment was consolation and sympathy from the husband. That is what he gave her.
If everyone can look at life with this kind of perspective, there would be much fewer problems in the world. "A journey of a thousand miles begins with a single step". Take off all your envies, jealousies, unforgiveness, selfishness, and fears. And you will find things are actually not as difficult as you think.
MORAL OF THE STORY:
This story is really worth reading. .... Sometimes we spend time in asking who is responsible or whom to blame, whether in a relationship, in a job or with the people we know.
But by this way we miss out something called L.I.F.E.
---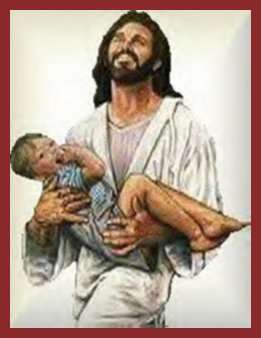 SCARS OF LOVE
Some years ago, on a hot summer day in south Florida, a little boy decided to go for a swim in the old swimming hole that was behind his house. In a hurry to dive into the cool water, he ran out through the back door, leaving behind shoes, socks, and shirt as he went. He flew into the water, not realizing that as he swam toward the middle of the lake, an alligator was swimming toward the shore. In the house, his mother was looking out through the window. She saw the two as they got closer and closer together. In utter fear, she ran toward the water, yelling to her son as loudly as she could. Hearing her voice, the little boy became alarmed, and made a U-turn to swim to his mother. It was too late. Just as he reached her, the alligator reached him. From the dock, the mother grabbed her little boy by the arms, just as the alligator snatched his legs. That began a very incredible tug-of-war between the two.
The alligator was much stronger than the mother, but the mother was much too passionate to let go. A farmer happened to drive by, heard her screams, raced from his truck, took aim, and shot the alligator. Remarkably, after weeks and weeks in the hospital, the little boy SURVIVED. His legs were extremely scarred by the vicious attack of the animal. On his arms, there were deep scratches where his mother's fingernails dug into his flesh; in her effort to hang on to the son she loved.
The newspaper reporter, who interviewed the boy after the trauma, asked the boy if he would show him his scars. The boy lifted his pant legs. Then, with obvious pride, he said to the reporter, 'But look at my arms. I have great scars on my arms, too. I have them because my Mom wouldn't let go.'
You and I can identify with that little boy. We have scars, too. No, not from an alligator, but the scars of a painful past. Some of those scars are unsightly, and have caused us deep regret. But, some wounds, my friend, are because God has refused to let go. In the midst of your struggle, He's been right there, holding on to you.
The Scripture teaches that God loves you. You are a child of God. He wants to protect you, and provide for you in every way. But, sometimes, we foolishly wade into dangerous situations, not knowing what lies ahead. The swimming hole of life is filled with peril and we forget that the enemy is waiting to attack. That is when the tug-of-war begins. If you have the scars of His love on your arms, be very, very grateful. He will not ever let you go. Never judge other persons scars, because you don't know how they got them. There is always someone that needs to know that God loves them, and you love them too ... enough to not let them go!!!