30 Oktober 2010
Spreker vir vandag:
Jorrie Jordaan
Hartlike welkom aan elkeen wat vanoggend hier teenwoordig is. Mag julle 'n geseënde Sabbat ervaar. 'n Spesiale verwelkoming aan al ons besoekers. Geniet die dag saam met ons en kom kuier asseblief gou weer!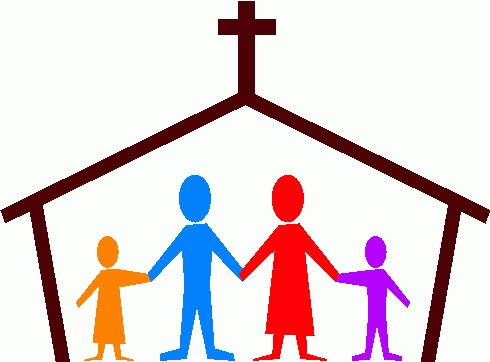 Sabbatskool program:
Vandag:

Volgende week:

Voorprogram:

Volwasse les:

Jeug Les:

André & Lappies

Raymond Tannous

Bernard Steyn

Ria & Lottie

Gerhard Benade

Nadine Shaw
---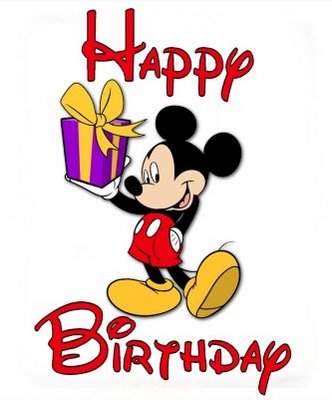 Verjaarsdae:
Veels Geluk aan almal wat die afgelope week verjaar het. Mag julle nog vele gelukkige lewensjare ervaar!
26 Okt - Karlien Swanepoel
31 Okt - Huibie Jansen
3 Nov - Krappies Vosloo
3 Nov - Lucille van der Vyfer
4 Nov - Timothy Benade
5 Nov - Tienie Koorsen
---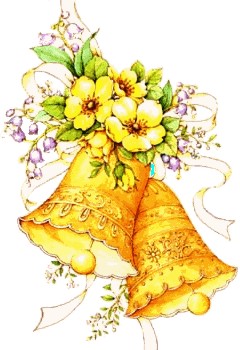 Huweliksherdenkings
Baie geluk, mag jul nog vele gelukkige jare saam ervaar!
25 Okt - Hendrik & Talana de Winnaar
3 Nov - Krappies & Alta Vosloo
6 Nov - Lieb & Christene Liebenberg
---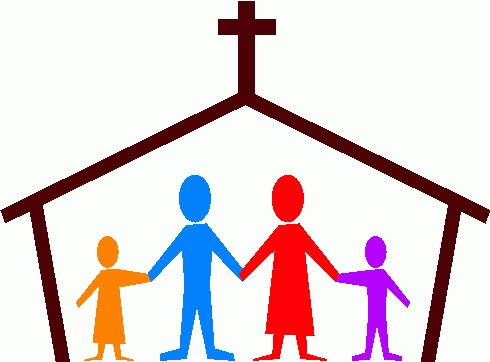 Persone wat u tot hulp kan wees:
Vandag:

Volgende week:

Ouderling

Diaken 1

Diaken 2

Johnny Muller

Deo Kotzé

Renet Kruger

André Koorsen

Raymond Tannous

Tommy van Gent
---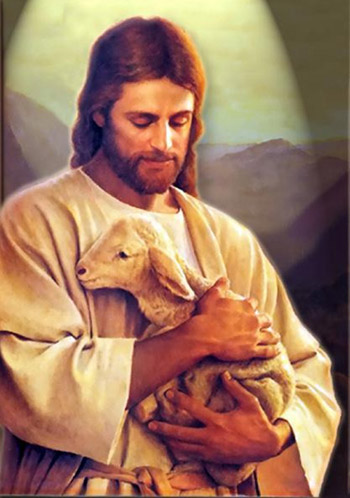 If washed in Jesus' blood
Then bear His likeness too!
And as you onward press
Ask – 'What would Jesus do?'
Give with a full, free hand;
God freely gives to you!
And check each selfish thought
With – 'What would Jesus do?
---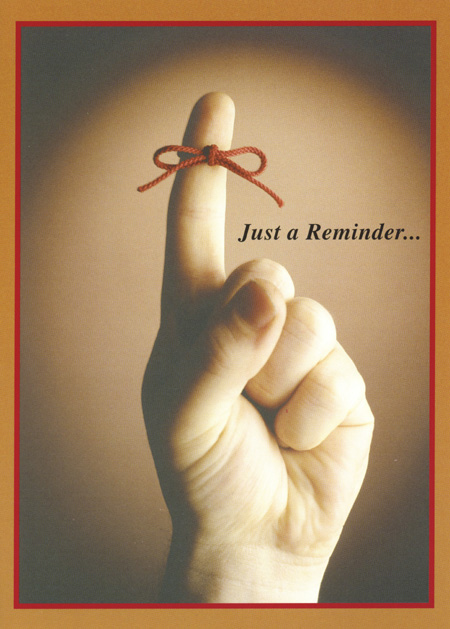 Gemeente Dagboek
1. Biduur in Stilfontein is Woensdae om 18h00 by, Johannes en Lena se huis, Keurboomlaan 68, Stilfontein
2. Everest Detox Sentrum, Rustenburg bied weer 'n kamp aan:
Tema: Hoe om STRES te beheer - Prakties
Kamp te Klub Kranskuil, Koster, Datum: 19-21 November
Kostes is R380 per persoon en dit sluit al jou etes en slaapplek in
Besprekings: Daleen 082 464 1829 of EverestRustenburg@gmail.com
3. Vrydag aand 10 Desember gaan ons Nagmaal by die kerk bedien, en na die tyd sal daar 'n Bybel Ete wees. Hierdie geleentheid is oop vir ons lidmate sowel as al die besoekers. Enige persoon wat in die aand probleme het met vervoer na die kerk, kan net vir Andries kontak.
4. Kampvergadering te Sedaven is 21 April 2011 – 25 April 2011. Besprekings kan gedoen word vanaf 15 Okt 2010. Vir bespreking, kontak Verna vir vorms, of e-mail direk vir Anita by tc.treasurer.sec@sdachurch.co.za
---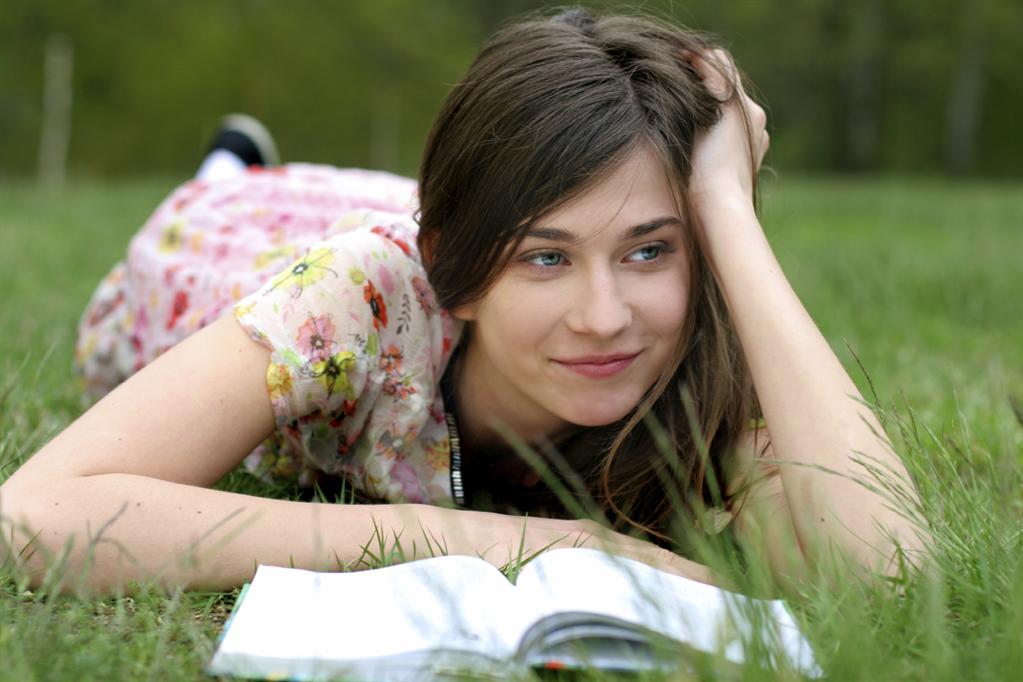 A Christian
'A real Christian is an odd number …
He feels supreme love for One whom he has never seen,
talks familiarly every day to Someone he cannot see,
expects to go to heaven on the virtue of Another,
empties himself in order to be full,
admits he is wrong so he can be declared right,
goes down in order to get up,
is strongest when he is weakest,
richest when he is poorest,
and happiest when he feels worst.
He dies so he can live,
forsakes in order to have,
gives away so he can keep,
sees the invisible,
hears the inaudible, and knows that
which passeth knowledge.'
---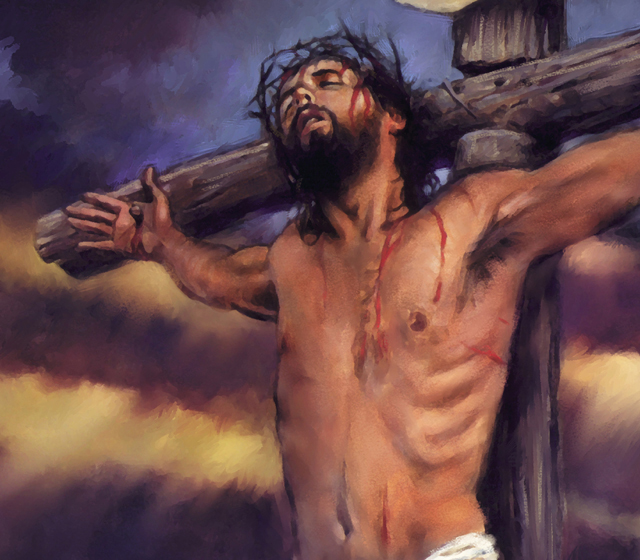 A Saviour's Plea:
Upon this hillside My flesh cries out in pain. Yet, it is My heart that searches for mercy. I scan the crowd and see My accusers. I see those who knew Me as their friends.
Yet, I choose to travel in time to a place where I sit here with you. I look upon your face which is so dear to Me. I remember the day you were created. I remember how My heart leaped for joy when I was forming you in the womb. I remember how My hands delicately were placed around your heart. I remember the God-shaped hole I placed there. I smiled when I thought of all the accomplishments you would make.
But, all of those pale in comparison to the reality that is set before you. And what is that reality? Beloved, look upon My hands and feet. Look upon My thorn covered brow. Look upon the wound in My side and the marks upon My back. That is how much I love you.
This blood I shed was paid at My expense and if it had taken one drop at time, surely I would have paid such a high price for you. Do you realize how much I love you? Do you know that when you cry that I cry too? Do you know that when you feel defeated, alone and rejected that I long to tear open the heavens and show you My face? Do you know that I want so badly to hold you when you cry? Do you know that when man speaks words that wound and tear at your very soul that I long to kiss your brow and tell you how much I love you?
Why do you look to man to give you what only I can? Why do you give man the first fruits of your time, affections and talents only to be left disappointed and rejected? While we sit here my child I ask you these questions. I do not ask to hurt you or make you feel condemned. I ask that you may seek the truth and find it. For when you seek truth, you find Me.
For I AM the way, the truth and the life. Beloved, will you choose the path I have laid before you? Will you choose to never be lonely again? Will you choose Me so that I may come in and heal you of all that man has done? Will the word "yes" fall from your lips? Oh, how I have longed for the day when you will say "yes".
Just one word would send all of heaven rejoicing and place hell in vast turmoil! Just that one word would fill My heart with adulation, beloved. There is no one so horrible that My blood cannot cleanse, neither is there anyone so good that doesn't need Me.
Whisper My name beloved, whisper and I will come running. I will run to you. You do not even have to meet Me halfway. I will meet you right where you are. Say My name- "Jesus." Say it now from your heart and I will show up. Seek Me with the eyes of your heart and you will find Me there. You will see that I have been with you all along.
I travel back in time to this hillside. It is here where I think of you. All that you need, desire and ever longed for is in this blood. Will you choose My way? Surely, I cannot hide My opinion, for how could a Creator deny the affection of His creation?
But, the choice is yours, beloved. I cannot make you choose, for that would not be love. But, know this dear one, know that I will not turn you away! Come- I will be waiting.
Love,
Jesus
---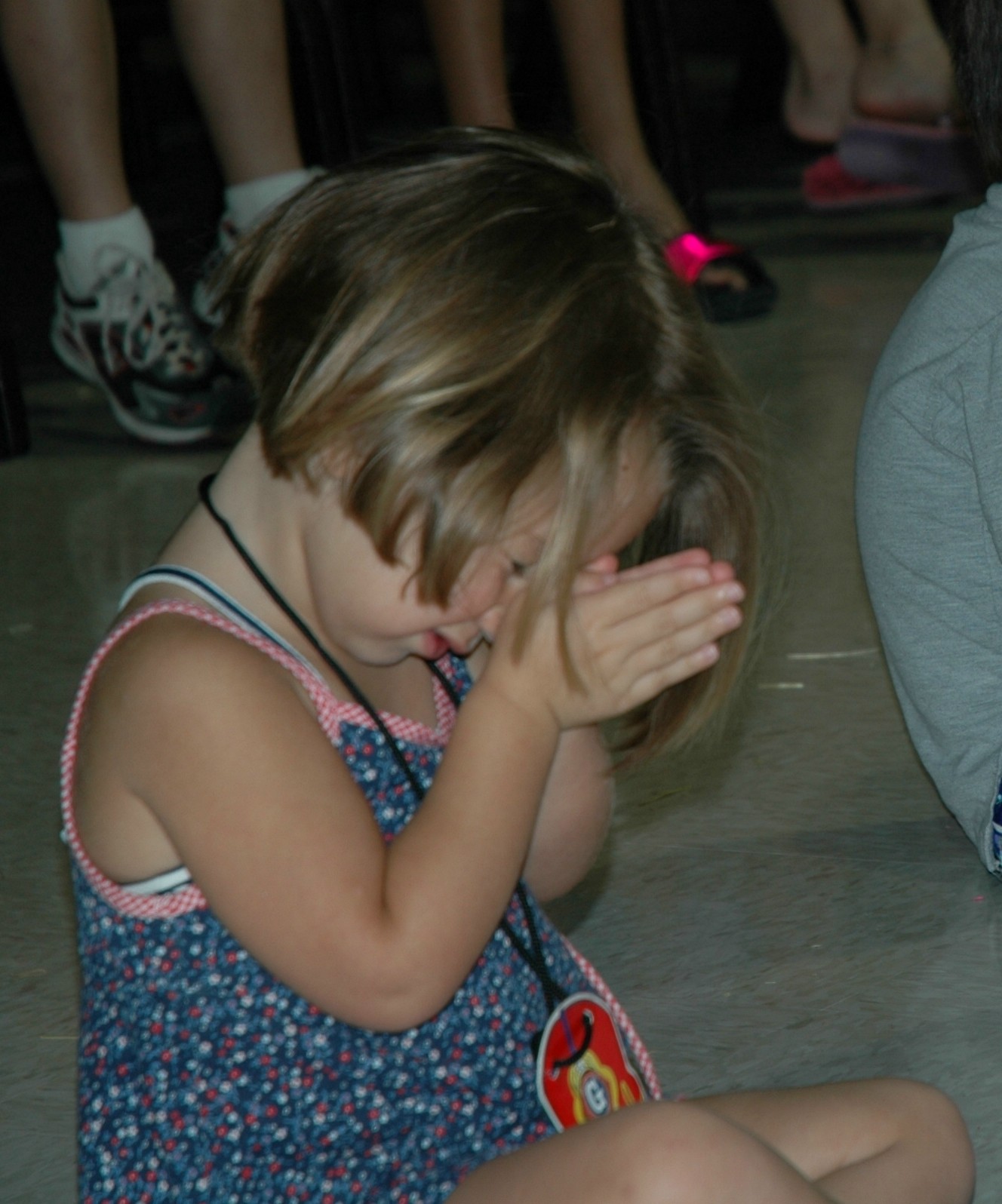 Gebed vir vandag
Here, help my om vandag al my selfsugtigheid en eie wil weg te was, sodat ek U die res van my lewe met nederigheid kan dien.

Here, stryk vandag al die plooie, wat deur die jare versamel het, uit my gees sodat ek net die mooi in ander sal sien.

O God, help my dat ek sal regmaak waar ek ander te na gekom het.

Here Jesus, help my om met die stoflap van u genade
die klein sondetjies wat in my hart skuil,
weg te vee en skoon te maak.

O God, gee my asseblief die wysheid om die dinge
te koop wat nodig is en nie wat ek begeer nie,
omdat ek weet Here, geen aardse skatte weeg op
teen dit wat in die Hemel wag nie.

Help my, my Vader om die vrugte van die gees:
Liefde, Vriendelikheid, Behulpsaamheid, Sagmoedigheid,
Getrouheid en Selfbeheersing aan my naaste voor te sit.

O God, ek het my huis vir u voorberei.
Kom woon asseblief in my hart sodat ek die res van my lewe in u teenwoordigheid kan deurbring.
Amen
---
The best way to appreciate your job is to imagine yourself without one.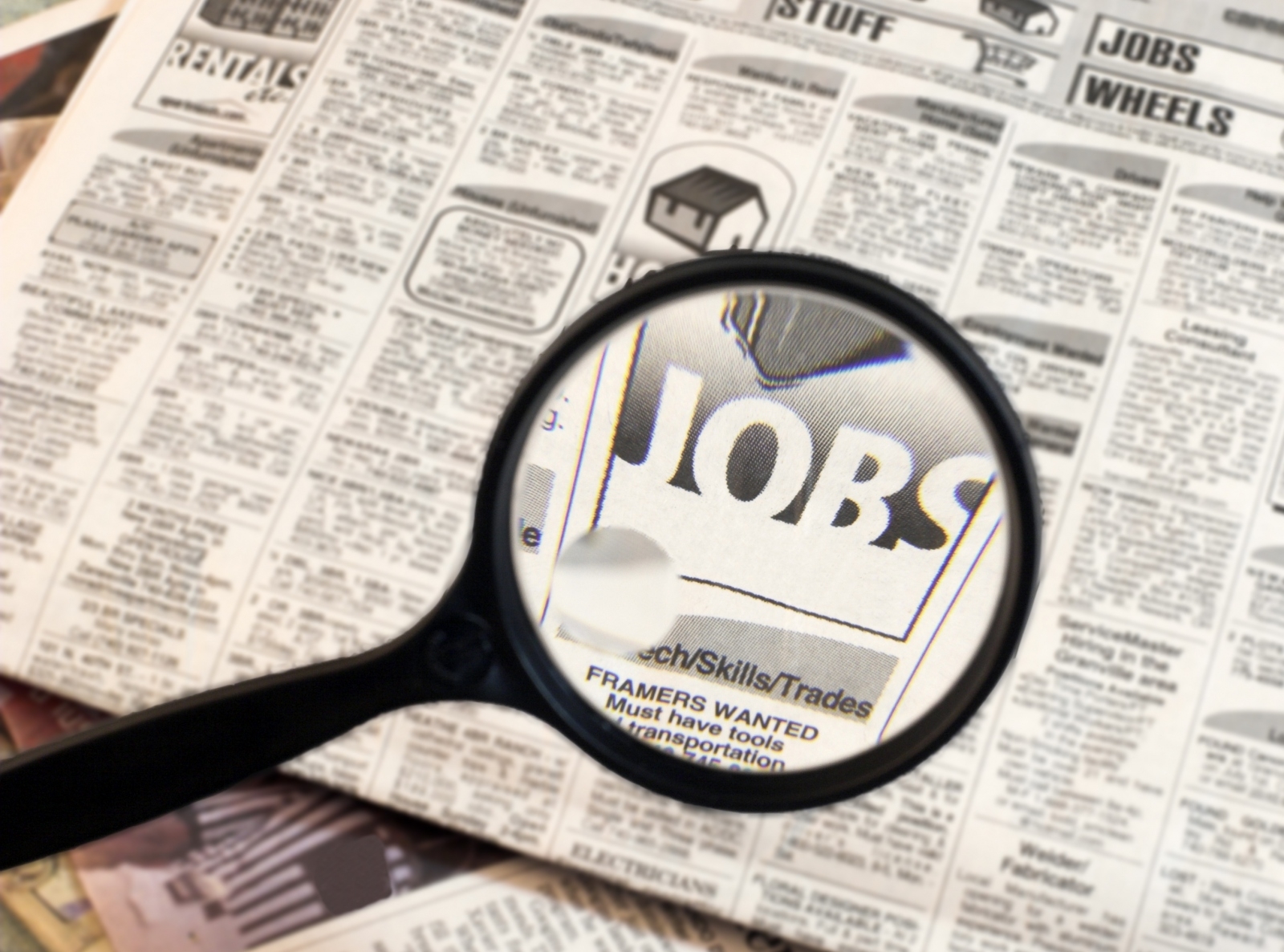 ---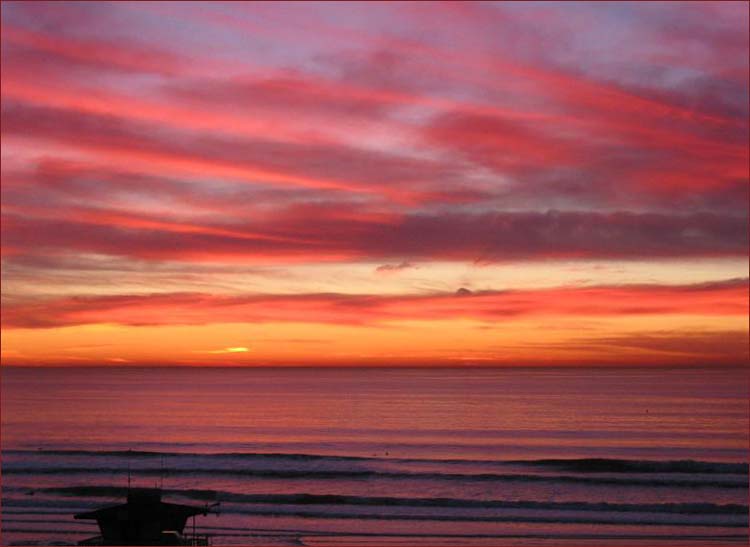 Klerksdorp Sonondergang:
30 Okt - 18h30
6 Nov - 18h35
13 Nov - 18h41
---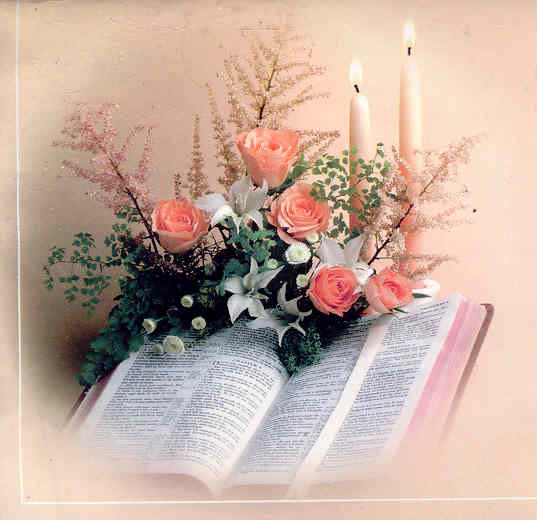 Geheueteks:
Spreuke 14:33
Wysheid rus in die hart van die verstandige, word selfs rugbaar te midde van die dwase