27 November 2010
Spreker vir vandag:
John Openshaw
Hartlike welkom aan elkeen wat vanoggend hier teenwoordig is. Mag julle 'n geseënde Sabbat ervaar. 'n Spesiale verwelkoming aan al ons besoekers. Geniet die dag saam met ons en kom kuier asseblief gou weer!

Sabbatskool program:
Vandag:

Volgende week:

Voorprogram:

Volwasse les:

Jeug Les:

Hendrik & Telana

Johnny Muller

Johnny Muller

Tommy & Vivian

Raymond Tannous

Verna Koorsen
---
Verjaarsdae: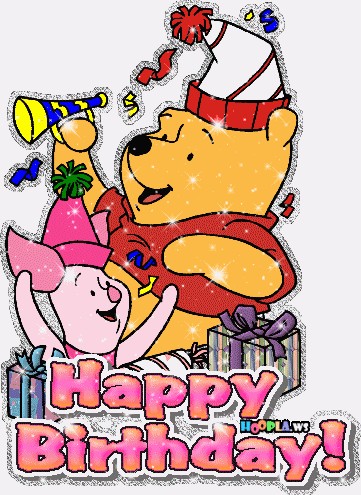 Veels Geluk aan almal wat die afgelope week verjaar het. Mag julle nog vele gelukkige lewensjare ervaar!
22 Nov - Monica van Gent
24 Nov - Marie Coetzee
26 Nov - Andries Matthysen Snr
29 Nov - Johanna Mourik
29 Nov - Hennie Coetzer
30 Nov - Johnny Muller
30 Nov - Alma Muller
1 Des - Hendrik Thorpe
3 Des - Pieter Raubenheimer
4 Des - Elize Coetzer
---

Persone wat u tot hulp kan wees:
Vandag:

Volgende week:

Ouderling

Diaken 1

Diaken 2

Andries Matthysen

Mariaan Alberts

Japie Leeuwner

Johnny Muller

Andries Jnr

Hettie Jordaan
---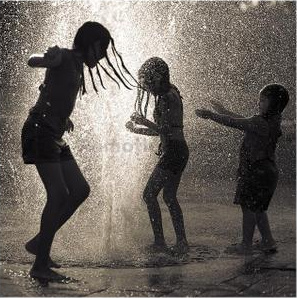 Life is not about waiting for the storms to pass...
It's about learning how to dance in the rain
---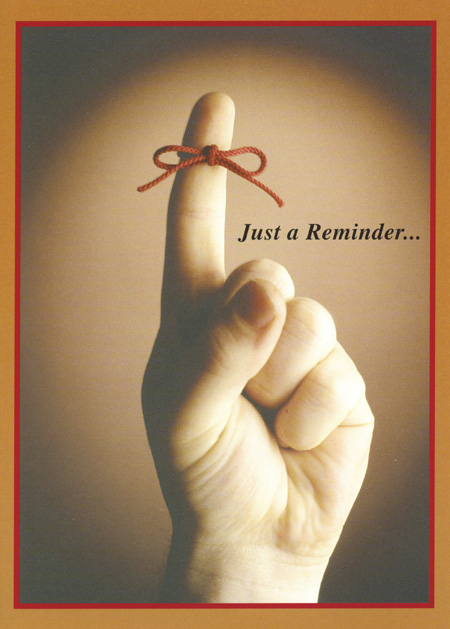 Gemeente Dagboek:
1. Biduur in Stilfontein is Woensdae om 18h00 by, Johannes en Lena se huis, Keurboomlaan 68, Stilfontein
2.Volgende Sabbat 4 Desember is daar 'n Doopdiens.Laat ons asseblief die mense wat hierdie groot besluit geneem het, spesiaal in ons gebede opdra.
3. Sabbatmiddag 4 Desember het die jeug Sang en Sabbatsluiting. Almal kom 16h30 by die kerk bymekaar. Almal is baie welkom.
4. Sondag 5 Desember gaan daar 'n Visvang- en Potjiekos Dag by die dam wees. Almal is baie welkom, en vervoer kan gereёl word. Vir meer kontak Gerhard
5. Vrydag aand 10 Desember gaan ons Nagmaal by die kerk bedien, en na die tyd sal daar 'n Bybel Ete wees. Hierdie geleentheid is oop vir ons lidmate sowel as al die besoekers. Enige persoon wat in die aand probleme het met vervoer na die kerk, kan net vir Andries kontak.
6. Sondag 16 Januarie is daar Koek en Tee, asook Gaskunstenaars by die kerk. Hou die datum nou reeds oop. Meer besonderhede sal later volg
7. 29 Januarie is daar 'n oorslaap by oom Karel Kruger se plaas. Dit beloof om hope pret te wees tussen die koppies. Almal is baie welkom
8. 19 Februarie sal daar 'Tenpin Bowling' vir die jeug wees.
9. 5 Maart gaan daar 'n 30 Seconds Speletjies-aand by die kerk wees
10. Die naweek van 18 – 20 Maart is dit die NW Jeugkamp te Vryburg. Die gasspreker vir die naweek is Lr Eben de Jager. Almal, oud en jonk, is baie welkom. Meer besonderhede sal later volg.
11.. Kampvergadering te Sedaven is 21 April 2011 – 25 April 2011. Besprekings kan gedoen word vanaf 15 Okt 2010. Vir bespreking, kontak Verna vir vorms, of e-mail direk vir Anita by tc.treasurer.sec@sdachurch.co.za
---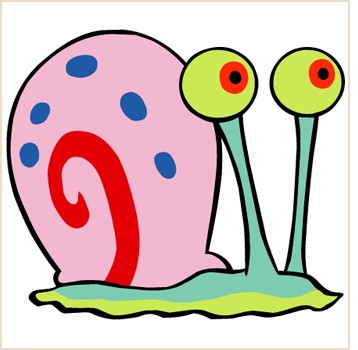 Lief & Leed:
1. Ons benodig mense wat bereid is om op Sabbatdae die motors op te pas. Almal wat bereid is, moet asseblief hul name vir Jorrie gee, dan sal hy 'n rooster opstel. Baie dankie reeds vir die bereidwilligheid.
2. Indien daar van die dames is wat graag wil vars blomme bring vir die kerk, moet hulle asseblief vir Hettie kontak by 082 411 6053.
3. Baie dankie vir die waslappies en seep wat reeds ontvang is, maar daar word steeds benodig. Vir meer kontak Corrie by 082 532 8626.
4. Tinus deNuysshen het sy tweede jaar by Helderberg goed geslaag, en ons wil hom baie geluk wens. Vernon Herholdt het sy studies na vier jaar by Helderberg goed geslaag, en ons is ook baie trots op hom.
5. Leraar Ernie en tannie Marie kom Maandag terug van die Kaap af, en ons wens hulle 'n voorspoedige reis toe.
---
News from the S.A. UNION SESSION held on Sunday, 21 Nov
The new president is Pr L. Mbaza, previously president of the Cape Conference. The Secretary is Pr T Kunene (unchanged), and Eld J. Bekker nominated as Treasurer to succeed Eld H v.d. Ness who retired. New departmental directors nominated include Dr Gerald du Preez (Education), Peter Malagudu (Youth Ministries with Adventist Youth, Pathfinders, Adventurers and Chaplaincy), Pr Gideon Reyneke (Personal Ministries, Sabbath School and Adventist Mission), Mrs Sybil du Preez (Communication Department, including Maranatha magazine, Signs of the Times, Creative and Media Evangelism, Translation).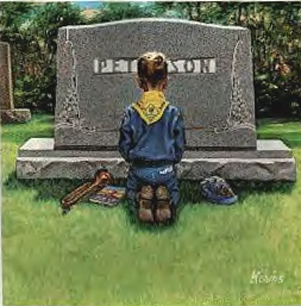 The Dash:
I read of a man who stood to speak at the funeral of a friend. He referred to dates on her tombstone, from the beginning ... to the end. He noted that first came her date of birth and spoke the following date with tears. But he said what mattered most was the dash between those years. (1934-1998)
That dash represents all the time that she spent alive on earth; and now only those who loved her know what that line is worth. For it matters not how much we own, the cars, the house, the cash. What matters is how we live and love, and how we spend our dash.
So think about this long and hard: Are there things you'd like to change? For you never know how much time is left that can still be rearranged. If we could just slow down enough to consider what's true and real; and always try to understand the way other people feel.
Be less quick to anger and show appreciation more, and love the people in our lives like we've never loved before. If we treat each other with respect, and more often wear a smile, remembering that this special dash might only last a little while.
So, when your eulogy is being read with your life's actions to rehash, would you be proud of the things they say about the way you spent your dash?
---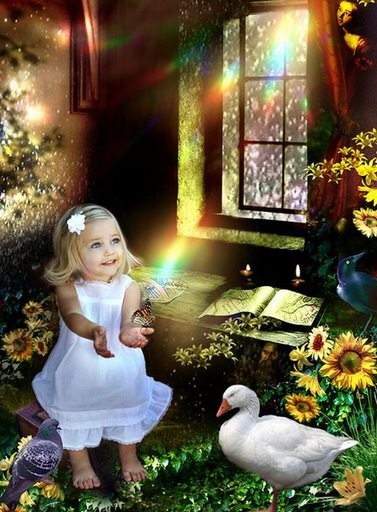 PREDICTIONS FOR 2011
With all the problems the World is facing, it can be
somewhat unsettling. Today, I want to share with you
ten predictions that are true!
Top 10 Predictions for 2011


1. The Bible will still have all the answers.
2. Prayer will still be the most powerful thing on Earth..
3. The Holy Spirit will still move.
4. God will still honor the praises of His people.
5. There will still be God-anointed preaching.
6. There will still be singing of praise to God.
7. God will still pour out blessings upon His people.
8. There will still be room at the Cross.
9. Jesus will still love you.
10. Jesus will still save the lost when they come to Him.
Isn't It Great To Remember Who Is Really In Control, and that; "the Word of the Lord endures forever." ( 1 Peter 1:25 )
---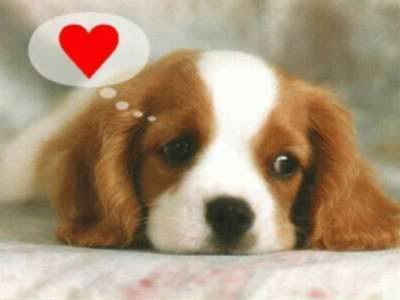 The Greatest Poverty:
We think sometimes that poverty is only being hungry, naked and homeless.
The poverty of being unwanted, unloved and uncared for is the greatest poverty.
We must start in our own homes to remedy this kind of poverty.
---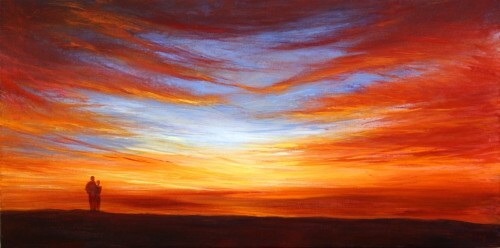 Klerksdorp Sonondergang
27 Nov - 18h53
4 Des - 18h58
11 Des - 19h03
---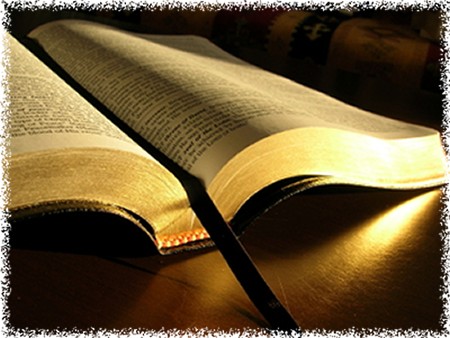 Geheueteks:
Psalm 91:4
Hy sal jou dek met sy vlerke, en onder sy vleuels sal jy skuil; Sy trou is 'n skild en pantser.