25 September 2010
Spreker vir vandag:
John Openshaw
Hartlike welkom aan elkeen wat vanoggend hier teenwoordig is. Mag julle 'n geseënde Sabbat ervaar. 'n Spesiale verwelkoming aan al ons besoekers. Geniet die dag saam met ons en kom kuier asseblief gou weer!
---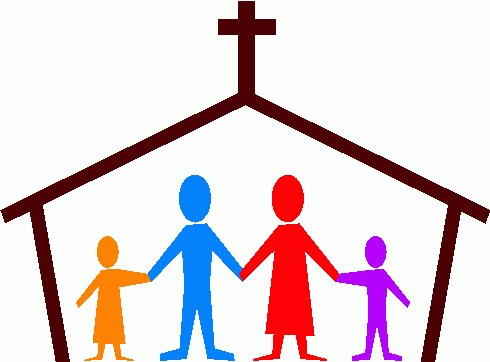 Sabbatskool program:
Vandag:

Volgende week:

Voorprogram:

Volwasse les:

Jeug Les:

Verna & Telita

Tommy van Gent

Andries Jnr Matthysen

Johan & Cindy

Job le Roux

Gerhard Benadé
---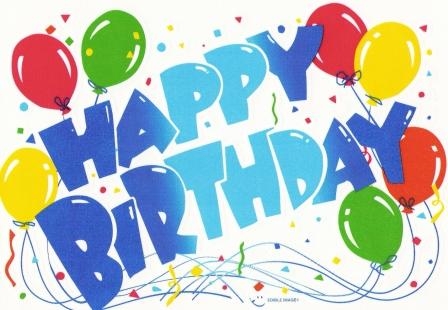 Verjaarsdae:
19 Sept - Cynthia Openshaw
20 Sept - Hubert de Haas
22 Sept - Duif Erasmus
22 Sept - Jacques Thorpe
23 Sept - Jaydine van Zyl
23 Sept - Shawn Ashcroft
25 Sept - Tersia van Zyl
30 Sept - Johan Durand
2 Okt - Marie Rex
---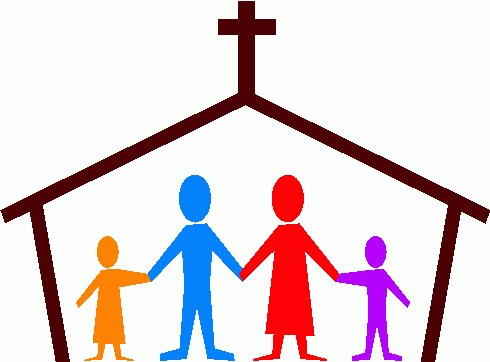 Persone wat u tot hulp kan wees:
Vandag:

Volgende week:

Ouderling

Diaken 1

Diaken 2

Andries Matthysen

Duif Erasmus

Deo Kotzé

Verna Koorsen

Carel Kruger

Collette Tannous
---
Gemeente Dagboek: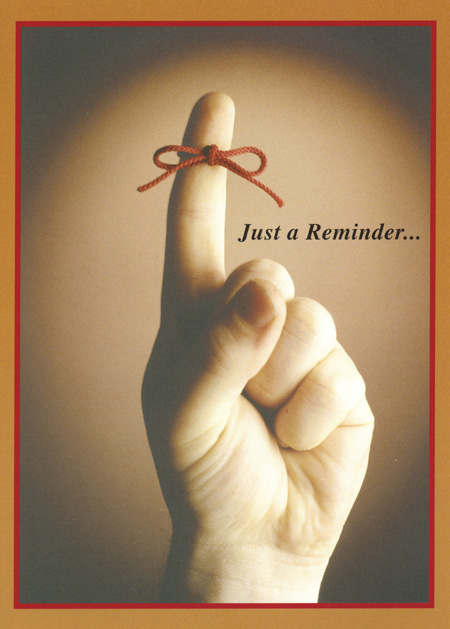 1. Biduur in Stilfontein is Woensdae om 18h00 by, Johannes en Lena se huis, Keurboomlaan 68, Stilfontein
2. Streekskamp 8 – 10 Oktober by Leeuwpoort. Die gassprekers is Lr. Eben de Jager en Dr Johan en Lenie Joubert. Almal is baie welkom! Besprekings vir die naweek kan gedoen word by Piet van Wyk, 018 297 7663 of 083 288 4457
---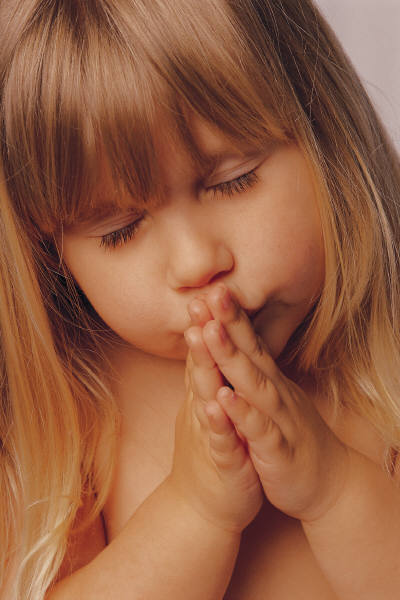 Liewe Vader
Ek het vandag opgestaan met die sinkende gevoel dat dit nog 'n dag is...hoe gaan ek vandag deur hierdie dag kom?
Hoe gaan ek al my paaiemente betaal?
Hoe gaan ek my familie kos gee?
Gaan ons veilig wees vandag?
Gaan ek my werk kan behou?
Gaan my familie gesond wees?
Gaan ek my kind in die skool kan hou?
Liewe Vader...ek het opgestaan met soveel moeite. Ek wou nie met die dag begin nie, maar ek moes.
Liewe Vader...vandag was moeilik, maar toe ek vanaand by die huis kom het ek in trane uitgebars, want:
Ek het 'n paar randjies gewen in 'n kompetisie....
Ek het 'n sak aartappels by 'n barmhartige samaritaan gekry...
Langs ons het daar 'n polisieman en sy familie ingetrek...
My baas het my ingeroep vandag met 'n bevordering....
Die dokter het gebel en laat weet dat die toetse skoon terug gekom het... My kind het 'n beurs gekry...
Liewe Vader...ek het in trane uitgebars, want ek vergeet soms dat maak nie saak hoe klein en nietig ek is nie...U is altyd daar om aandag te gee aan my probleme...en my help met bekommernisse en my lei.
Liewe Vader...dankie dat U altyd tyd het vir MY...
Amen.
---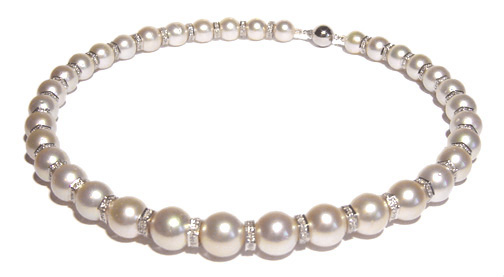 The Treasure
The cheerful girl with bouncy golden curls was almost five. Waiting with her mother at the checkout stand, she saw them: a circle of glistening white pearls in a pink foil box. "Oh please, Mommy. Can I have them? Please, mommy, please!"
Quickly the mother checked the back of the little foil box and then looked back into the pleading blue eyes of her little girl's upturned face. "A dollar ninety-five. That's almost $2.00 If you really want them, I'll think of some extra chores for you and in no time you can save enough money to buy them for yourself. Your birthday's only a week away and you might get another crisp dollar bill from Grandma."
As soon as Jenny got home, she emptied her penny bank and counted out 17 pennies. After dinner, she did more than her share of chores and she went to the neighbor and asked Mrs. McJames if she could pick dandelions for ten cents. On her birthday, Grandma did give her another new dollar bill and at last she had enough money to buy the necklace. Jenny loved her pearls. They made her feel dressed up and grown up. She wore them everywhere--Sunday school, kindergarten, even to bed. The only time she took them off was when she went swimming or had a bubble bath. Mother said if they got wet, they might turn her neck green. Jenny had a very loving daddy and every night when she was ready for bed, he would stop whatever he was doing and come upstairs to read her a story. One night when he finished the story, he asked Jenny, "Do you love me?" "Oh yes, Daddy. You know that I love you."
"Then give me your pearls."
"Oh, Daddy, not my pearls. But you can have Princess--the white horse from my collection. The one with the pink tail. Remember, Daddy? The one you gave me. She's my favorite." "That's okay, Honey. Daddy loves you. Good night." And he brushed her cheek with a kiss.
About a week later, after the story time, Jenny's daddy asked again, "Do you love me?"
"Daddy, you know I love you." "Then give me your pearls."
"Oh Daddy, not my pearls. But you can have my babydoll. The brand new one I got for my birthday. She is so beautiful and you can have the yellow blanket that matches her sleeper."
"That's okay. Sleep well. God bless you, little one. Daddy loves you." And as always, he brushed her cheek with a gentle kiss.
A few nights later when her daddy came in, Jenny was sitting on her bed with her legs crossed Indian-style. As he came close, he noticed her chin was trembling and one silent tear rolled down her cheek. "What is it, Jenny? What's the matter?"
Jenny didn't say anything but lifted her little hand up to her daddy. And when she opened it, there was her little pearl necklace. With a little quiver, she finally said, "Here, Daddy. It's for you."
With tears gathering in his own eyes, Jenny's kind daddy reached out with one hand to take the dime-store necklace, and with the other hand he reached into his pocket and pulled out a blue velvet case with a strand of genuine pearls and gave them to Jenny. He had had them all the time. He was just waiting for her to give up the dime-store stuff so he could give her genuine treasure.
So like our heavenly Father.
What are you hanging on to?
---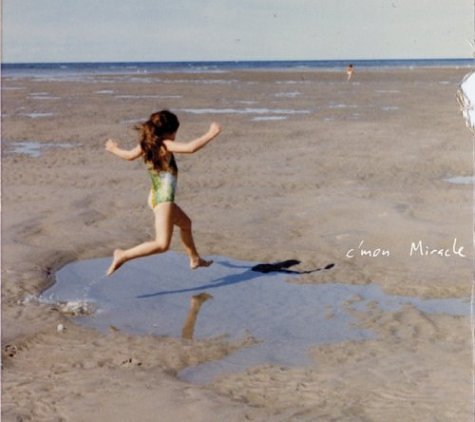 A coincidence is a small miracle in which God chooses to remain anonymous.
---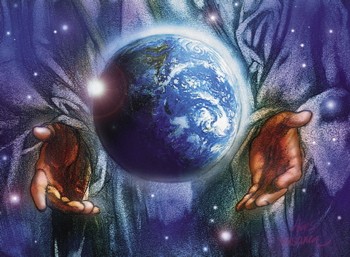 As ons TERUGKYK,
Raak ons hartseer oor die pyn en VERLIESE van die verlede...
As ons te ver VORENTOE kyk,
raak ons bang en VREESBEVANGE vir die toekoms.
...maar as ons OPKYK en fokus op ONS VADER raak ons RUSTIG want ons weet....
HY HOU DIE VERLEDE, HEDE EN TOEKOMS IN SY HAND!!!
---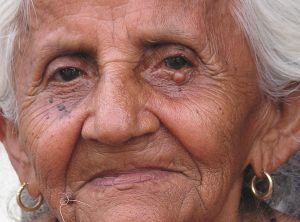 See Me
This poem was written by an old woman living in a nursing home in
Ireland. It was found among her things when she died.


What do you see nurses, what do you see?
Are you thinking when you look at me?
A crabbit old woman, not very wise,
Uncertain of habit, with far away eyes,
Who dribbles her food and makes no reply
When you say in a loud voice- "I do wish you'd try."
And forever is losing a sock or a shoe.
Who unresisting or not, lets you do as you will,
With bathing and feeding, the long day to fill.
Is that what you think, is that what you see?
Open your eyes, nurse, you're not looking at me.

I'll tell you who I am, as I sit here so still,
As I use at your bidding, and eat at your will,
I'm a small child of ten, with a father and mother,
Brothers and sisters who loved one another,
A young girl of 16, with wings on her feet,
Dreaming that soon now a lover she'll meet.
A bride soon at 20, my heart give a leap.
Remembering the vows that I promised to keep.
At 25 now, I have young of my own,
Who need me to build a secure, happy home.
A women of 30, my young now grow so fast,
Bound to each other with ties that should last.
At 40, my young sons have grown and are gone,
But my man's beside me to see I don't mourn.
At 50 once more, babies play round my knee,
Again we know children, my loved one and me.

Dark days are upon me, my husband is dead.
I look at the future and shudder with dread.
For my young are all rearing young of their own,
And I think of the years and the love that I've known,
I'm and old women now and nature is cruel,
Tis her jest to make old age look like a fool.
The body, it crumbles, grace and vigor depart.
There is now a stone where I once had a heart.
But inside this old carcass a young girl still dwells,
And now and again, my battered heart swells,
I remember the joys and I remember the pain,
And I'm living and loving life over again,
I think of the years all too few- gone too fast,
And accept the stark fact that nothing can last.
Open your eyes, nurse open and see.
Not an empty old women, look closer- see ME.
---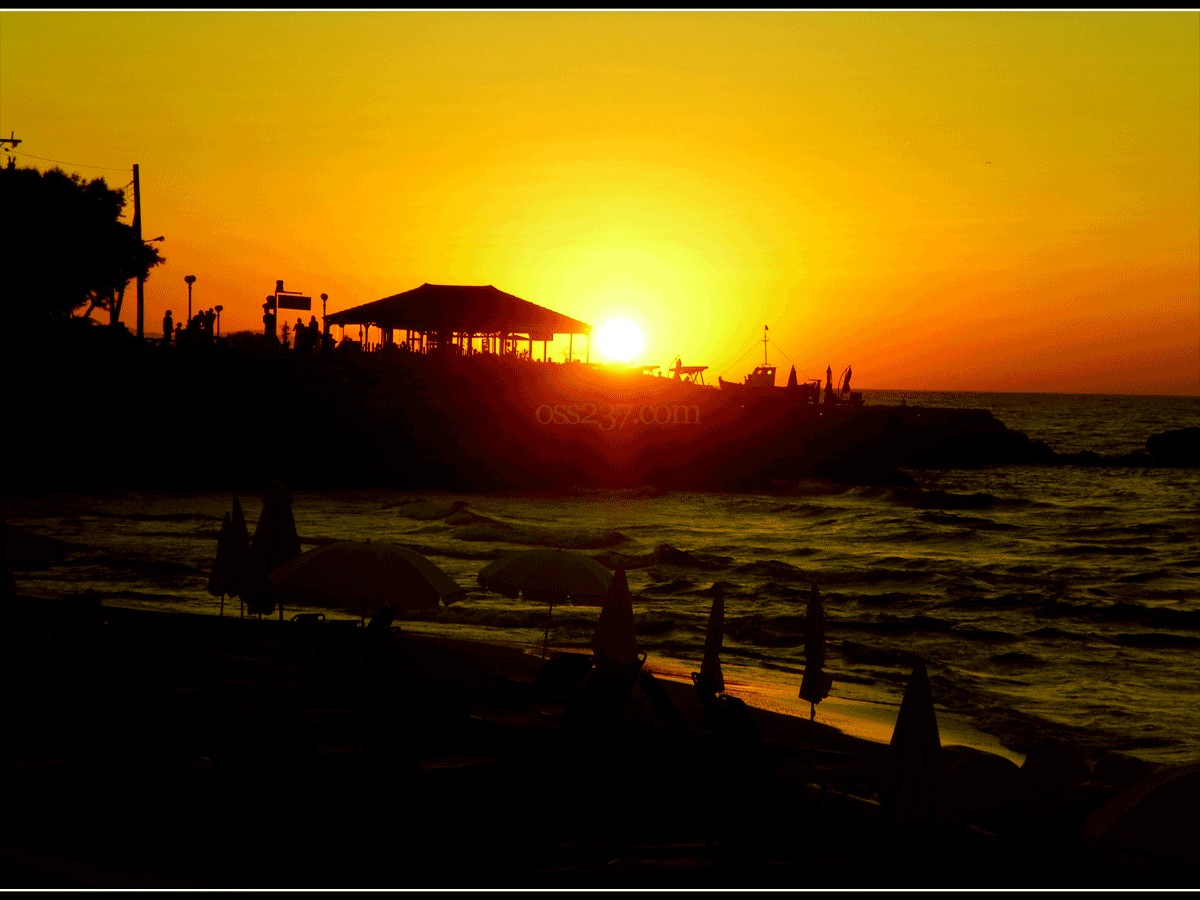 Klerksdorp Sonondergang:
25 Sept - 18h09
2 Okt - 18h12
9 Okt - 18h16
---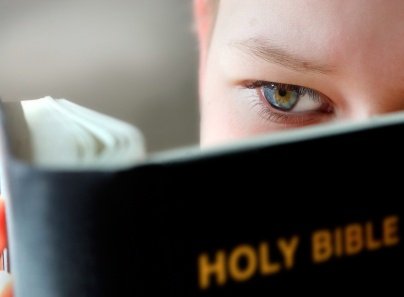 Geheueteks:
Rom 14:10
Maar jy, waarom oordeel jy jou broeder? Of jy ook, waarom verag jy jou broeder? Want ons sal almal voor die regterstoel van Christus gestel word.