25 Desember 2010
Spreker vir vandag:
Job le Roux
Hartlike welkom aan elkeen wat vanoggend hier teenwoordig is. Mag julle 'n geseënde Sabbat ervaar. 'n Spesiale verwelkoming aan al ons besoekers. Geniet die dag saam met ons en kom kuier asseblief gou weer!
---

Sabbatskool program:
Vandag:

Volgende week:

Voorprogram:

Volwasse les:

Jeug Les:

Bill & Martin

Verna Koorsen

Verna Koorsen

Verna & Tanya

Tommy van Gent

Gerhard Benadé
---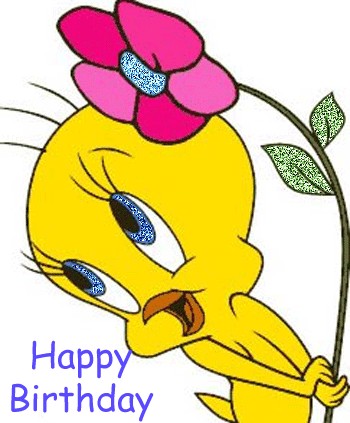 Verjaarsdae:
Veels Geluk aan almal wat die afgelope week verjaar het. Mag julle nog vele gelukkige lewensjare ervaar!
19 Des - Jackie Benade
19 Des - Nadene Roos
22 Des - Cyril Rapson
23 Des - Lea van Vreden
25 Des - Eugene van Rooyen
26 Des - Betsie Rothmann
26 Des - Cor Mourik
26 Des - Andrew van Gent
27 Des - Christa Pretorius
27 Des - Jacques Thorpe (5)
29 Des - Henry Bredenkamp
1 Jan - Rosa Theunissen
---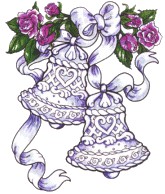 Huweliksherdenkings:
Baie geluk, mag jul nog vele gelukkige jare saam ervaar!
22 Des - Pieter & Martie van Zweel
1 Jan - Lappies & Susan Labuschagné
---

Persone wat u tot hulp kan wees:
Vandag:

Volgende week:

Ouderling

Diaken 1

Diaken 2

André Koorsen

Johan Durandt

Cindy Durandt

Job le Roux

Japie Leeuwner

Duif Erasmus
---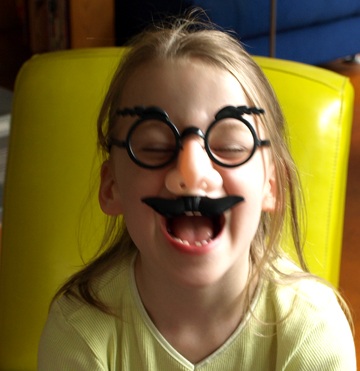 Always be a first-rate version of yourself, instead of a second-rate version of somebody else.
---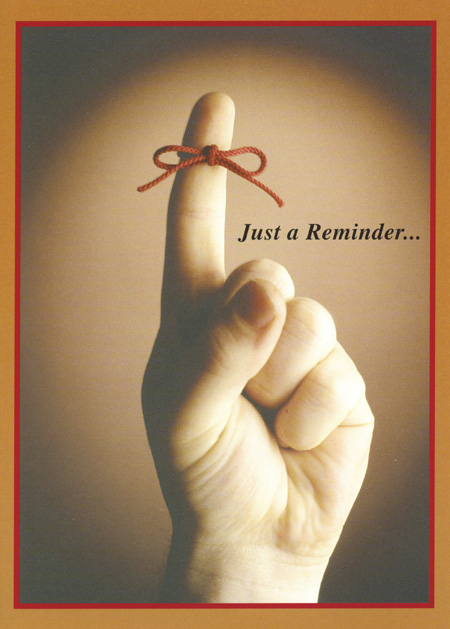 Gemeente Dagboek:
1. Biduur in Stilfontein sal weer die eerste Woensdag in Januarie hervat. Vir meer kontak Johannes by 071 877 5594.
2. Sondag 16 Januarie is daar Koek en Tee, asook Gaskunstenaars by die kerk. Hou die datum nou reeds oop. Meer besonderhede sal later volg
3. 19 Februarie is daar 'n oorslaap by oom Carel Kruger se plaas. Dit beloof om hope pret te wees tussen die koppies. Almal is baie welkom
4. 22 Januarie sal daar 'Mielie braai' wees by Harry Badenhorst se plaas. Dit beloof om hope prêt te wees vir die hele gemeente.
5. 5 Maart gaan daar 'n 30 Seconds Speletjies-aand by die kerk wees
6. Die naweek van 18 – 20 Maart is dit die NW Jeugkamp te Vryburg. Die gasspreker vir die naweek is Lr Eben de Jager. Almal, oud en jonk, is baie welkom. Meer besonderhede sal later volg.
7. Kampvergadering te Sedaven is 21 April 2011 – 25 April 2011. Besprekings kan gedoen word vanaf 15 Okt 2010. Vir bespreking, kontak Verna vir vorms, of e-mail direk vir Anita by tc.treasurer.sec@sdachurch.co.za
---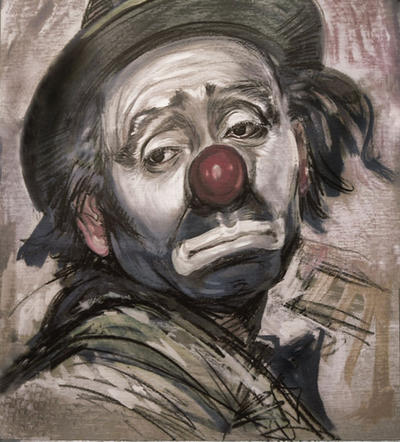 Clown Faces
Dear Lord,
My little Janie cuddles in my arms and says, "Let me paint a clown face on you, Mommy."
It was her own idea; no one taught her this little game but we play it often together.
She paints my face in imaginary colors and I paint hers in turn.
We play this pointless little game over and over again.
Lord, grown up people play this in their game of life, too.
They paint on a smiling face so that the world can't see their fear, sadness, defeat, misery, bitterness, and emptiness in their hearts.
Please, dear Lord, help me to see behind these grown-up clown faces show me the need of each heart that you send across my path by your Holy Spirit
And, Lord, I ask you to show me how to help them drop their clown faces and reach out to you.
---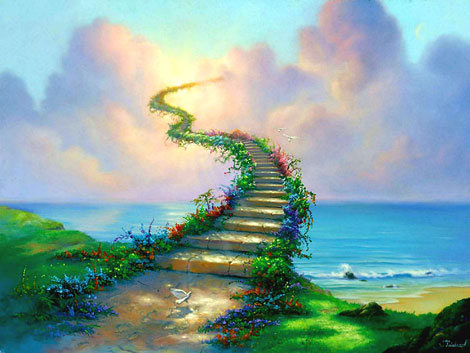 Each Step Toward Heaven
Each step I take toward Heaven,
seems to be a larger one;
but I know I can make it,
with the help of Christ, God's Son.
The reason He was placed on Earth,
and why He died for me;
now in my heart and in my soul,
His sacrifice I see.
And though sometimes I stumble,
and it hurts when I do fall;
I know if I continue,
at the end, it's worth it all.
For I will then feel no more pain,
not one tear will I cry;
for God has told me in His Word,
that all my tears He'll dry.
And this I am believing,
not one doubt in my mind;
and if you will look closely,
in my heart, it's Christ you'll find.
Yes, sometimes I slip backward,
and Christ seems a mile away;
but He is right beside me,
if I bow my head and pray.
Now are you headed upward?
If not stand on your knees,
bow your head and call Christ's name;
and He will hear your pleas.
---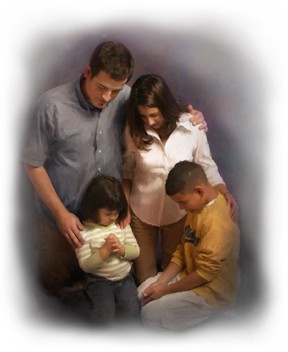 Year Ending Prayer
Father, I just want to Thank You for the Year 2010! What a year!
It was a very long year with each day bringing something new
something unknown; yet you sustained us.
Teach us to draw closer to You, to find out what
Your perfect will is for our lives.
Teach us and show us step by step how You want Your agenda
to flow using us as messengers and instruments.
Teach us humility and give us the ability to forgive and to love purposefully.
Strengthen our hearts with compassion and unselfishness.
Allow us to grow spiritually.
Show us how to be quick to repent continually and
teach us that we are not perfect.
Thank You for the continual demonstration of Your Love!
Show us how there are many ways and not just our way as individuals
interlocked in friendships, relationships and partnerships.
Give us an allowance and understanding
so that we may enter into Your rest consistently and continually.
Teach us diligence so that we know it oh so well.
Father we have seen remnants of all of these things and
we are ever thankful and please allow us to move to new levels of
knowledge, wisdom, understanding and revelations.
Thank You for forgiveness. We thank You for corrections and peace in this.
For those who have had it tough we send ministering angels
out before them to prosper their way.
We pray Blessings over all of Your children and
we pray for enlightenment and not deception in this earth.
Thank You that our hearts are not faint and that our strength is renewed!
Thank You Father for keeping us focused and Kingdom minded.
It is our prayer that every believer begins to see that
we are all pieces of the same pie
and that we all will begin to exhort one another
and to seek wisdom on what we can learn from one another.
We pray that the Body of Christ will receive the Comforter
that Jesus left for them
and all spiritual gifts that you have for them
plus a greater knowledge of The Power of The Blood of Jesus.
In Jesus Name We Pray. AMEN!
---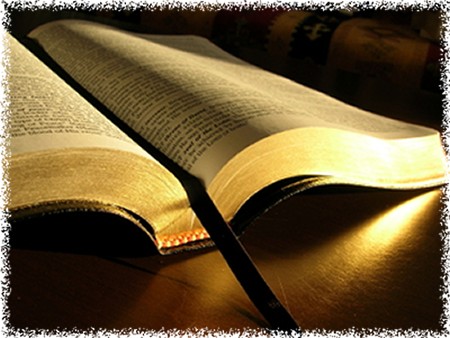 Geheueteks:
Jes. 8:20
Tot die wet en tot die getuienis! As hulle nie spreek volgens hierdie woord nie, is hulle 'n volk wat geen dageraad het nie.
---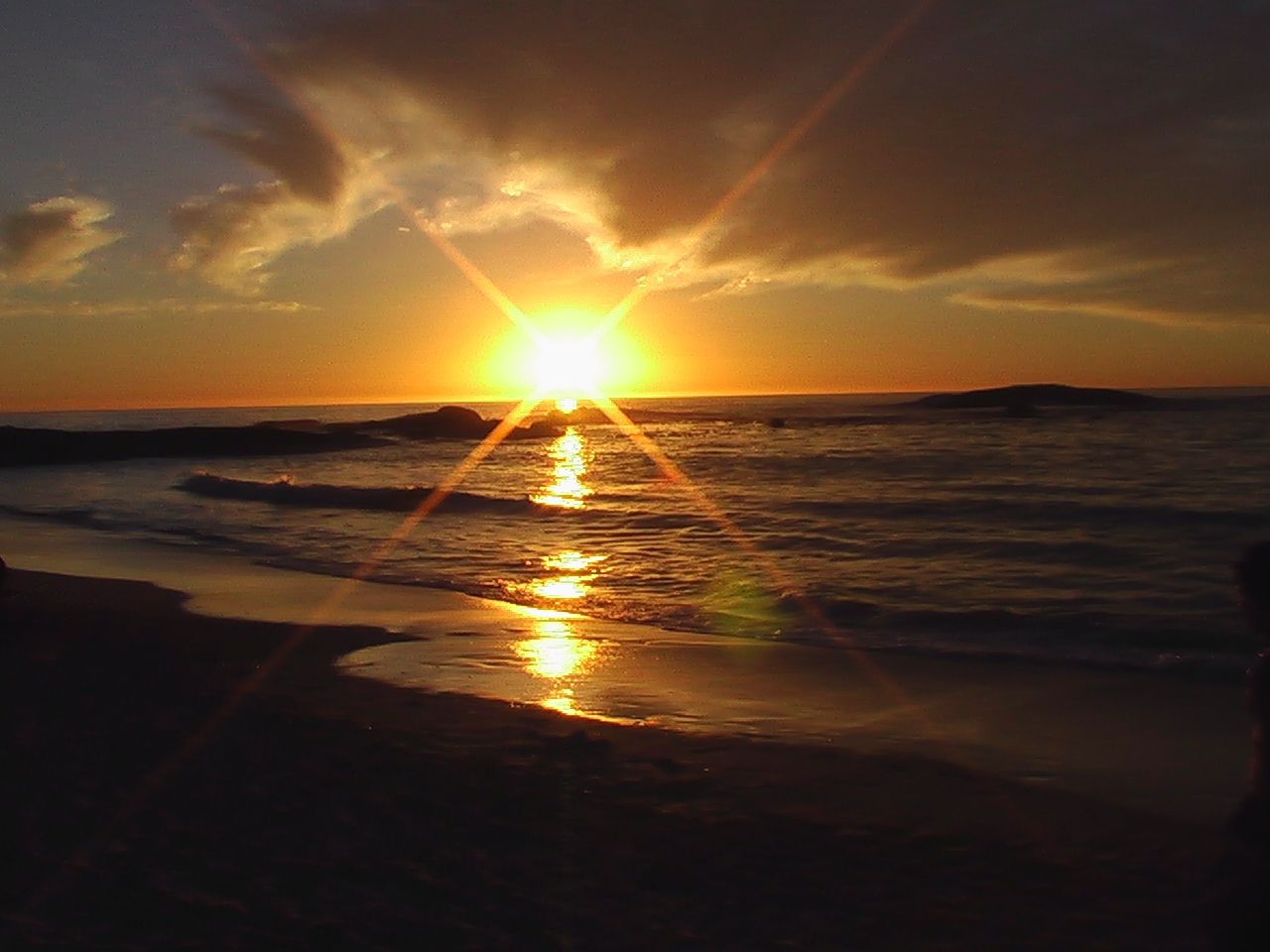 Klerksdorp Sonondergang
25 Des - 19h11
1 Jan - 19h13