23 Oktober 2010
Spreker vir vandag:
Braam Oberholze
Hartlike welkom aan elkeen wat vanoggend hier teenwoordig is. Mag julle 'n geseënde Sabbat ervaar. 'n Spesiale verwelkoming aan al ons besoekers. Geniet die dag saam met ons en kom kuier asseblief gou weer!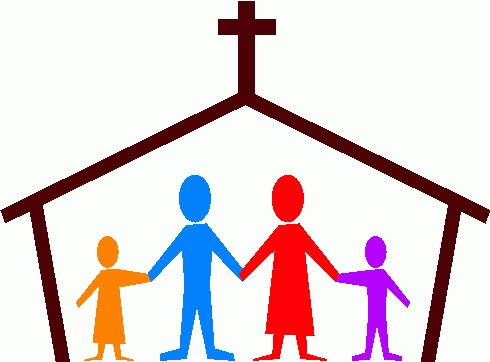 Sabbatskool program:
Vandag:

Volgende week:

Voorprogram:

Volwasse les:

Jeug Les:

Alma & Johnny

Johnny Muller

Daneo Koorsen

André & Lappies

Raymond Tannous

Nadine Shaw
---
Verjaarsdae
Veels Geluk aan almal wat die afgelope week verjaar het. Mag julle nog vele gelukkige lewensjare ervaar!
17 Okt - Salomé van Vrede
23 Okt - Markus Taute
26 Okt - Karlien Swanepoel
---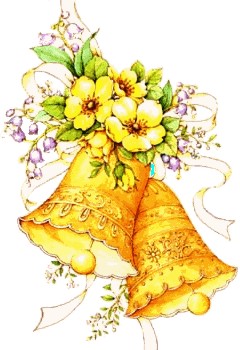 Huweliksherdenkings
Baie geluk, mag jul nog vele gelukkige jare saam ervaar!
18 Okt - Danie & Benna Koorsen
22 Okt - Martin & Lois Annendale
25 Okt - Hendrik & Talana de Winnaar
---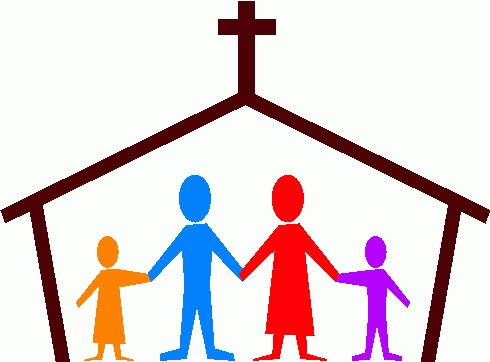 Persone wat u tot hulp kan wees:
Vandag:

Volgende week:

Ouderling

Diaken 1

Diaken 2

Andries Matthysen

Jorrie Jordaan

Martin Annandale

Johnny Muller

Deo Kotzé

Renet Kruger
---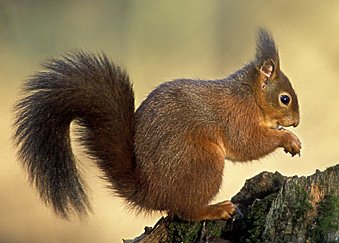 Lief & Leed
1. Ons wil graag vir Hettie en al die dames wat gehelp het bedank vir verlede naweek se gemeente-ete. Dit was baie lekker en elke bydrae word opreg waardeer.
2. Ons bid vir Pikkie Meyer dat spoedig gesond sal word met sy oë.
3. Ons is baie bly dat tannie Daleen Grobler weer terug is van die vreemde. Haar en oom Jurie se plekkie was leeg in die kerk.
4. Baie sterkte aan die matrieks wat hierdie week begin met hul eind-eksamen. Ons bid dat God hulle krag en vrede sal gee.
---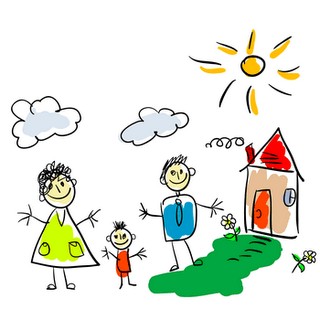 To live is to choose. But to choose well, you must know who you are and what you stand for, where you want to go and why you want to get there.
---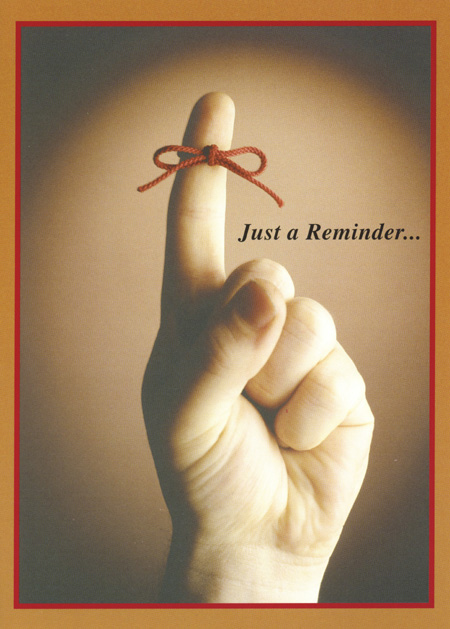 Gemeente Dagboek
1. Biduur in Stilfontein is Woensdae om 18h00 by, Johannes en Lena se huis, Keurboomlaan 68, Stilfontein
2. Everest Detox Sentrum, Rustenburg bied weer 'n kamp aan:
Tema: Hoe om STRES te beheer - Prakties
Kamp te Klub Kranskuil, Koster, Datum: 19-21 November
Kostes is R380 per persoon en dit sluit al jou etes en slaapplek in
Besprekings: Daleen 082 464 1829 of EverestRustenburg@gmail.com
3. Die Rookstaak kliniek begin Maandag tot Vrydag by Alabama gemeente. Bid asseblief vir hierdie poging.
4. Vrydag aand 10 Desember gaan ons Nagmaal by die kerk bedien, en na die tyd sal daar 'n Bybel Ete wees. Hierdie geleentheid is oop vir ons lidmate sowel as al die besoekers. Enige persoon wat in die aand probleme het met vervoer na die kerk, kan net vir Andries kontak.
5. Kampvergadering te Sedaven is 21 April 2011 – 25 April 2011. Besprekings kan gedoen word vanaf 15 Okt 2010. Vir bespreking, kontak Verna vir vorms, of e-mail direk vir Anita by tc.treasurer.sec@sdachurch.co.za
---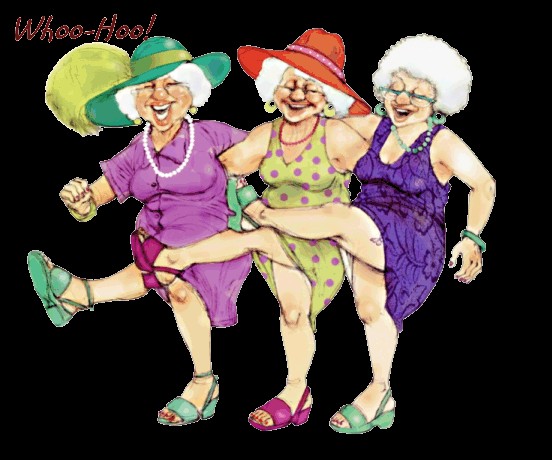 Meals on Wheels vra asseblief eierhouers en 320 badsepies, waslappe en tandepasta vir bejaardes te Klerksdorp. Dankie vir u bydrae. Skakel Corrie Matthysen vir meer.
---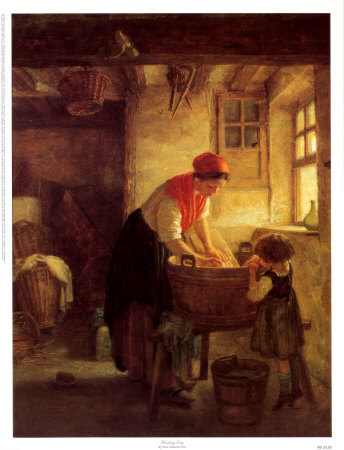 Sunday - Cooking Day
Help me, my Savoir, to brew a big kettle of brotherly love and serve it with clean, sweet bread of human kindness.
Monday - Wash Day
Lord, help me wash away all my selfishness and vanity, so I may serve you with perfect humility through the week ahead.
Tuesday - Ironing Day
Dear Lord, help me iron out all the wrinkles of prejudice I have collected though the years so that I may see the beauty in others.
Wednesday - Mending Day
O God, help me mend my ways so I will not set a bad example for others.
Thursday - Cleaning Day
Lord Jesus, help me to dust out all the many faults I have been hiding in the secret corners of my heart.
Friday - Shopping Day
O God, give me the grace to shop wisely so I may purchase eternal happiness for myself and all others in need of love
Saturday (Sabbath) - The Lord's Day
O God, I have prepared my house for you. Please come into my heart as my honoured guest so I may spend the day and the rest of my life in your presence.
---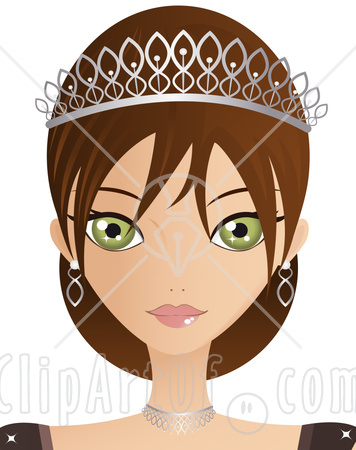 The Four Lovers
Once upon a time there was a Queen who had four lovers. She loved the 4th lover the most and adorned him with rich robes and treated him to the finest of delicacies. She gave him nothing but the Best.
She also loved the 3rd lover very much and was always showing him off to neighbouring kingdoms. However, she feared that one day he would leave her for another.
She also loved her 2nd lover. He was her confidant and was always kind, considerate and patient with her. Whenever the Queen faced a problem, she could confide in him, and he would help her get through the difficult times.
The Queen's 1st lover was a very loyal partner and had made great contributions in maintaining her wealth and kingdom. However, she did not love the first lover. Although he loved her deeply, she hardly took notice of him.
One day, the Queen fell ill and she knew her time was short. She thought of her luxurious life and wondered, I now have four lovers with me, but when I die, I'll be all alone. Thus, she asked the 4th lover, "I loved you the
most! endowed you with the finest clothing and showered great care over you. Now that I'm dying, will you follow me and keep me company?"
'No way!' replied the 4th lover and he walked away without another word.
His answer cut like a sharp knife right into her heart.
The sad Queen then asked the 3rd lover, "I loved you all my life. Now that I'm dying, will you follow me and keep me company?"
'No!' replied the 3rd lover. 'Life is too good! When you die, I'm going to love someone else!' Her heart sank and turned cold.
She then asked the 2nd lover, "I have always turned to you for help and you've always been there for me. When I die, will you follow me and keep me company?"
'I'm sorry, I can't help you out this time!' replied the 2nd lover. 'At the very most, I can only walk with you to your grave.'
His answer struck her like a bolt of lightning, and the Queen was devastated.
Then a voice called out: 'I'll go with you. I'll follow you no matter where you go.'
The Queen looked up, and there was her first lover. He was very skinny as he suffered from malnutrition and neglect. Greatly grieved, the Queen said, "I should have taken much better care of you when I had the chance!"

In truth, you have 4 lovers in your life:
Your 4th lover is your body. No matter how much time and effort you lavish in making it look good, it will leave you when you die?
Your 3rd lover is your possessions, status and wealth. When you die, it will all go to others.
Your 2nd lover is your family and friends. No matter how much they have been there for you, the furthest they can stay by you is up to the Grave.
And your 1st lover is your Soul, often neglected in pursuit of wealth, power and pleasures of the world.
However, your Soul is the only thing that will follow you where ever you go. Cultivate, strengthen and cherish it now, for it is the only part of you that will follow you to the throne of God and continue with you throughout Eternity.
---
Nuwe Ampte vir 2011
Sal in werking tree vanaf 1 November 2010
1. Hoofouderling

Andries Matthysen

2. Ouderlinge

Johnny Muller

André Koorsen

Verna Koorsen

Raymond Tannous

Job le Roux

3. Hoof diaken

Jorrie Jordaan

4. Diakens

Martin Annandale

Karel Kruger

Tommy van Gent

Bill Korff

Andries Matthysen Jnr

Japie Leeuwner

Johan Durand

5. Hoof diakones

Hettie Jordaan

6. Diakonesse

Mariaan Alberts

Collette Tannous

Duif Erasmus

Lena Steenberg

Nicole Benadé

Cindy Durand

Thea Steyn

7. 1 Kerkklerk

Verna Koorsen

7.2 Assistant Kerkklerk

Hester le Roux

8. 1 Volwasse Sabbatskool Sup

Alma Muller

8.2 Skoolgaande Jeug S. Supt.

Raymond Tannous

8.3 Primêre S. Supt.

Collette Tannous

8.4 Kleuter S. Supt.

Susan Badenhorst

9.1 Kommunikasie Sekretaresse

Verna Koorsen

9.2 Assistent Kommunikasie Sekr.

Hester le Roux

10. Tesourier

Lillian de Haas

11. Vrouebediening

Elsie Bredenkamp

12. Gebedsbediening

Raymond Tannous

13. Rentmeesterskap

Andries Matthysen

14. Gesondheidsbediening

Job le Roux

15. Jeugbediening

Gerhard Benadé

16. Evangelisasie

Lr. Ernie en Gekose Span

17. Welsyn

Raymond Tannous

18. DVD Bediening

André Koorsen

19. Projektor/ Rekenaar

Verna Koorsen

20. Klank

André Koorsen

Job le Roux

21. Bulletin

Verna Koorsen

22. Omgeegroep

Johnny Muller

23. Sosiaal

Gerhard Benadé

24. Musiek Koördineerder

Hendrik de Winnaar

25. Koster

Martin Annandale
Kerkraad 2011
Andries Matthysen, Johnny Muller, Alma Muller, André Koorsen,
Verna Koorsen, Job le Roux, Raymond Tannous, Jorrie Jordaan,
Hettie Jordaan, Lillian de Haas, Gerhard Benadé
---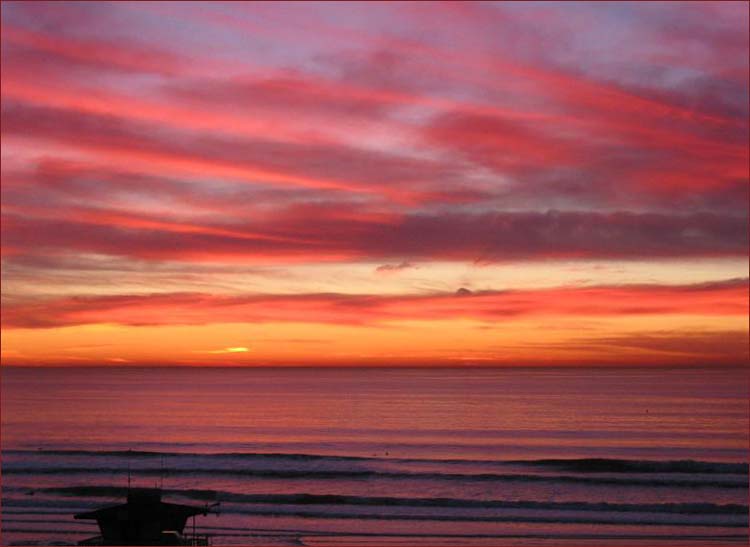 Klerksdorp Sonondergang
23 Okt - 18h25
30 Okt - 18h30
6 Nov - 18h35
---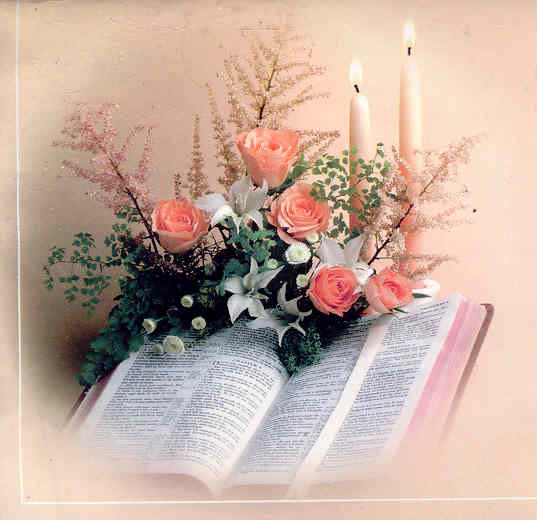 Geheueteks:
1 Sam. 14:6
Jónatan dan het aan die dienaar wat sy wapens dra, gesê: Kom, ons gaan oor na die wagpos van daardie
onbesnedenes; miskien sal die HERE vir ons optree, want by die HERE is daar geen verhindering om deur baie of deur min te verlos nie.