22 Januarie 2011
Spreker vir vandag:
Gerhard Benadé
Hartlike welkom aan elkeen wat vanoggend hier teenwoordig is. Mag julle 'n geseënde Sabbat ervaar. 'n Spesiale verwelkoming aan al ons besoekers. Geniet die dag saam met ons en kom kuier asseblief gou weer!
---

Sabbatskool program:
Vandag:

Volgende week:

Voorprogram:

Volwasse les:

Jeug Les:

Tommy & Vivian

Tommy van Gent

Nadia Meyer

Marrion & Nadia

Job le Roux

Bernard Steyn
---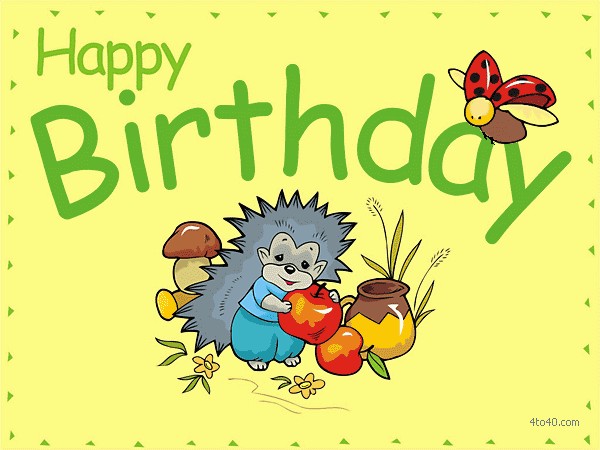 Verjaarsdae
Veels Geluk aan almal wat die afgelope week verjaar het. Mag julle nog vele gelukkige lewensjare ervaar!
18 Jan - Nadine Shawn
20 Jan - Koos Ellis
20 Jan - Hendrik (Jnr) Thorpe
21 Jan - Kayley-Chay Sacks
22 Jan - Hetta Ellis
22 Jan - Irvin Duffy
23 Januarie - Hettie Groenewaldt
23 Jan - Santa Jacobs
28 Jan - Hennie Badenhorst
---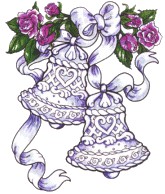 Huweliksherdenkings
Baie geluk, mag jul nog vele gelukkige jare saam ervaar!
21 Jan - Koos & Hetta Ellis
29 Jan - Des & Amanda Booysen
---

Persone wat u tot hulp kan wees:
Vandag:

Volgende week:

Ouderling

Diaken 1

Diaken 2

Verna Koorsen

Martin Annandale

Thea Steyn

Johnny Muller

Duif Erasmus

Lena Steenberg
---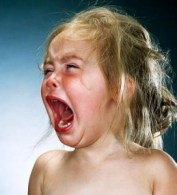 He who spends time regretting the past,
loses the present and risks the future
---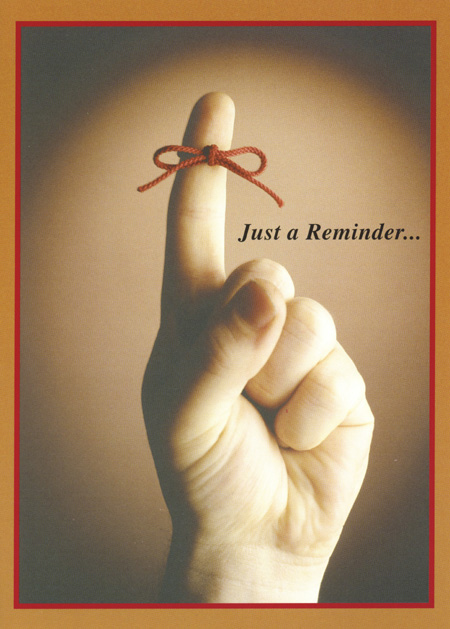 Gemeente Dagboek
1. Biduur in Stilfontein is elke Woensdagaand om 19h00 by
Keurboomlaan 68. Vir meer kontak Johannes by 071 877 5594.
2. Daar is elke Vrydagaand 'n biduur in Orkney om 19h00 by Ruskinlaan 9. Vir meer kontak André by 083 306 9675
3. Die Doopklas begin weer vandag van 09h30 tot 10h30. Enige persoon is welkom om dit by te woon. Die klas is in die konsistorie.
4. 22 Januarie sal daar 'Uitkamp' by Ook Karel Kruger se plaas wees. Almal is baie welkom
5. 26 Januarie om 10 vm gaan Fransie de Winnaar by Vierfontein wees. Sy gaan by die Hettie Groenewaldt se huis (180 Pine singel) praat oor gesondheid, detox en ook massering. Indien iemand belangstel kan hulle vir Elize kontak by 083 950 0811.
6. 30 Januarie is daar Streeksraad by Adventhoop kerksaal.
7. 6 Februarie gaan daar Opleiding by die kerk wees. Hou asseblief daardie dag oop.
8. 5 Maart gaan daar 'n Mieliebraai op oom Harry Badenhorst se plaas wees. Almal oud en jonk is baie welkom.
9. Die naweek van 18 – 20 Maart is dit die NW Jeugkamp te Vryburg. Die gasspreker vir die naweek is Lr Eben de Jager. Almal, oud en jonk, is baie welkom. Meer besonderhede sal later volg.
10. Sabbat 26 Maart sal daar Nagmaal wees met die ere-diens.
12. Kampvergadering te Sedaven is 21 April 2011 – 25 April 2011.
Vir bespreking, kontak Verna vir vorms, of e-mail direk vir Anita by tc.treasurer.sec@sdachurch.co.za
---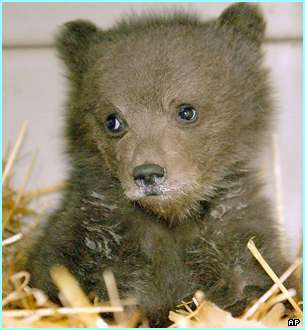 Lief & Leed
1. Baie dankie aan almal wat vir Roland (jnr) Thomsen gebid het. God was wonderlik goed, en dit was net 'n wonderwerk! Hy is nou by die huis maar het 'n baie lang herstel, so ons moet asseblief nog vir hom bid.
2. Susan Badenhorst se suster wat breinkanker gehad het is oorlede. Ons innige meegevoel aan die familie, en mag God hul dra deur hierdie hartseer tyd.
3. MOWCS sê baie dankie vir bydrae van waslappies en sepies. Hulle kort egter nog indien iemand kan help.
4. MOWCS nooi al ons seniors 60jr+ die 2de Februarie vir 'n ete by De Wetsaal Randlespark om 12h00. Gee net u name vir Corrie of skakel 082 535 8626
5. Bid asseblief vir Ria Thorpe se seun Riaan. Hy het weer 'n groot operasie ondergaan en het ons gebede baie nodig.
---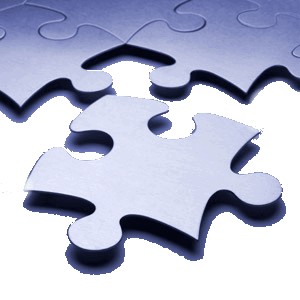 A Remarkable Puzzle
Test your Bible skills! Can you find the names of 25 books of the Bible in this paragraph? This is a most remarkable puzzle. Someone found it in the seat pocket on a flight from Los Angeles to Honolulu, keeping himself occupied for hours. One man from Illinois worked on this while fishing from his john boat. Roy Clark studied it while playing his banjo. Elaine Victs mentioned it in her column once. One woman judges the job to be so involving, she brews a cup of tea to help calm her nerves. There will be some names that are really easy to spot...that's a fact. Some people will soon find themselves in a jam, especially since the book names are not necessarily capitalized. The truth is, from answers we get, we are forced to admit it usually takes a minister or scholar to see some of them at the worst. Something in our genes is responsible for the difficulty we have. Those able to find all of them will hear great lamentations from those who have to be shown. One revelation may help, books like Timothy and Samuel may occur without their numbers. And punctuation or spaces in the middle are normal. A chipper attitude will help you compete. Remember, there are 25 books of the Bible lurking somewhere in this paragraph.
---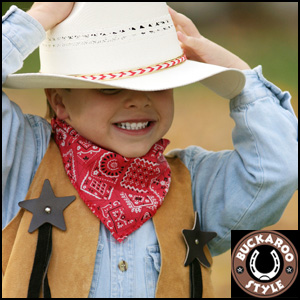 A Cowboy in Church
One Sunday morning the congregation of a ritzy church (with vaulted ceilings, hand-carved oak pews, stained-glass windows and deep plush carpet) had a stir.
A man came in just minutes before the service was to begin and he was dressed horribly. He had on boots, overalls, a flannel shirt, and a cowboy hat.
The congregation was aghast! Many quickly sent notes to the minister about this concern. At the end of the service, the minister greeted the humbly dressed man and asked him if he enjoyed the service.
The man exclaimed that he enjoyed it very much. The minister asked the man to consider possibly dressing differently, and told him to pray to Jesus about how he would have him dress if he should return again.
The next week the man returned. He was dressed the same and once again the congregation was disturbed. At the end of the service, the minister greeted the man again and asked him what he had been told by Jesus concerning how to dress for church.
The man exclaimed, "I spoke with Jesus about this, but Jesus said He didn't know how I should dress for this church because He has never been here."
---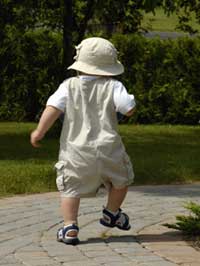 God made me
I cannot change the way I am,
I never really try,
God made me different and unique,
I never ask him why.

If I appear peculiar,
There's nothing I can do,
You must accept me as I am,
As I've accepted you.

God made a casting of each life,
Then threw the Mould away,
Each child is different from the rest,
Unlike as night from day.

So often we will criticize,
The things that others do,
But, do you know, they do not think,
The same as me and you.

So God in all his wisdom,
Who knows us all by name,
He didn't want us to be bored,
That's why we're not the same
---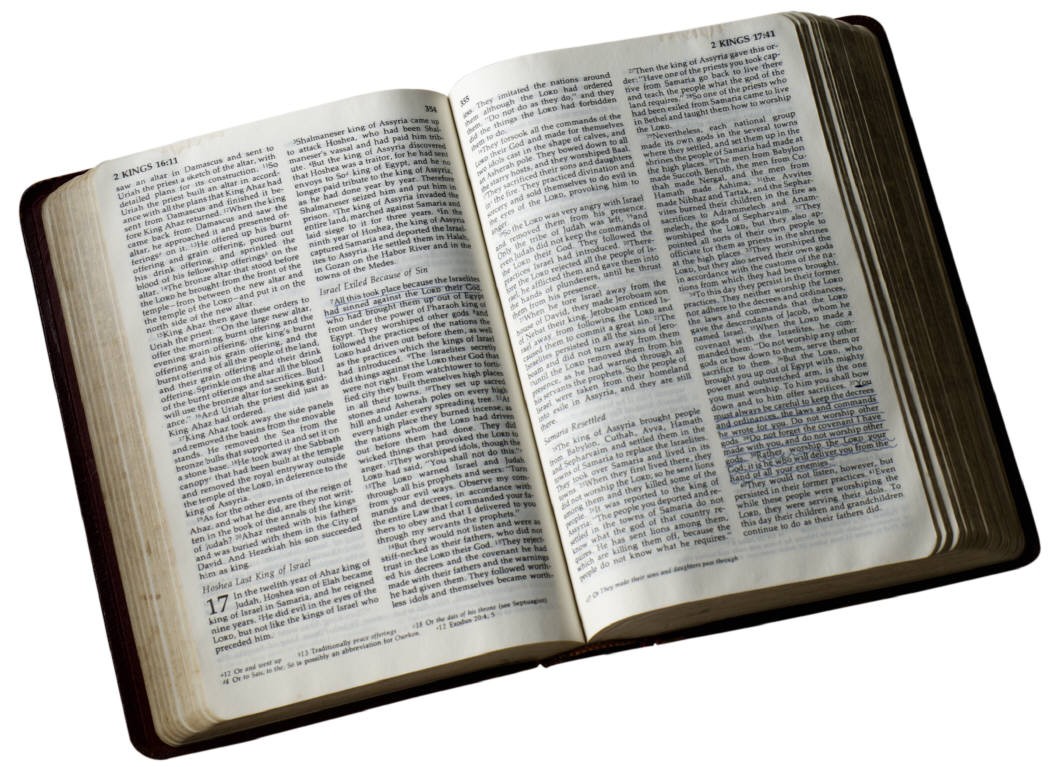 The Bible
When you carry the bible - Satan gets a headache.
When you open it - he collapses.
When he sees you reading it - he faints.
When he sees you are living what you read - he flees!
---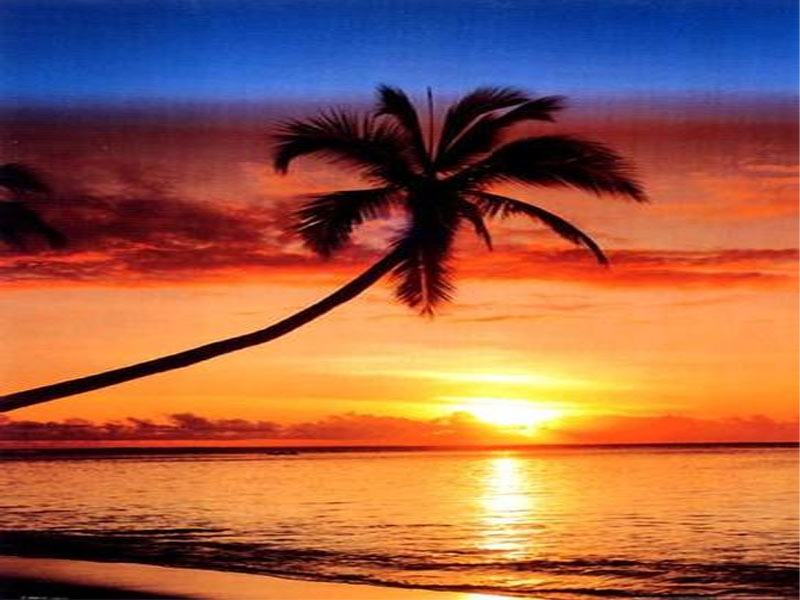 Klerksdorp Sonondergang
22 Jan - 19h13
29 Jan - 19h10
5 Feb - 19h06
---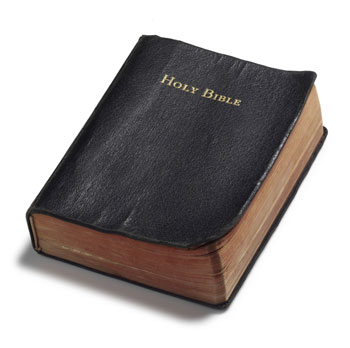 Geheueteks
Matt. 7:12
Alles wat julle dan wil hê dat die mense aan julle moet doen, net so moet julle aan hulle ook doen; want dit is die wet en die profete.