28 Augustus 2010
Spreker vir vandag
Willie Luyt
Hartlike welkom aan elkeen wat vanoggend hier teenwoordig is. Mag julle 'n geseënde Sabbat ervaar. 'n Spesiale verwelkoming aan al ons besoekers. Geniet die dag saam met ons en kom kuier asseblief gou weer!
---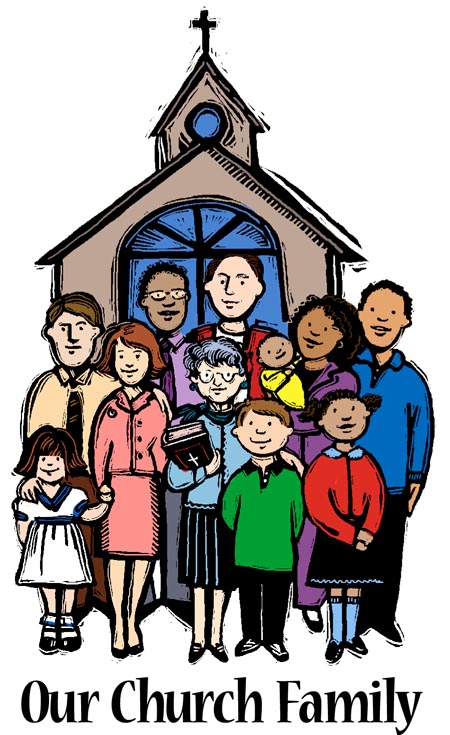 Sabbatskool Program:
Vandag:

Volgende week:

Voorprogram:

Volwasse les:

Jeug Les:

Tanya en Nadia

Joppie le Roux

Daneo Koorsen

Duif & Cheryl

Raymond Tannous

Deo Kotzé
---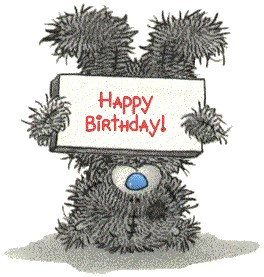 Verjaarsdae:
Veels Geluk aan almal wat die afgelope week verjaar het. Mag julle nog vele gelukkige lewensjare ervaar!
22 Aug - Cheverne Hitge
24 Aug - Lena Steenberg
27 Aug - Charl de la Harpe
29 Aug - Charise Booysen
30 Aug - Elaine Hitge
31 Aug - Maggie Minneé
1 Sept - Leon de Haas
1 Sept - Duncan de Haas
3 Sept - Hendrik de Winnaar
---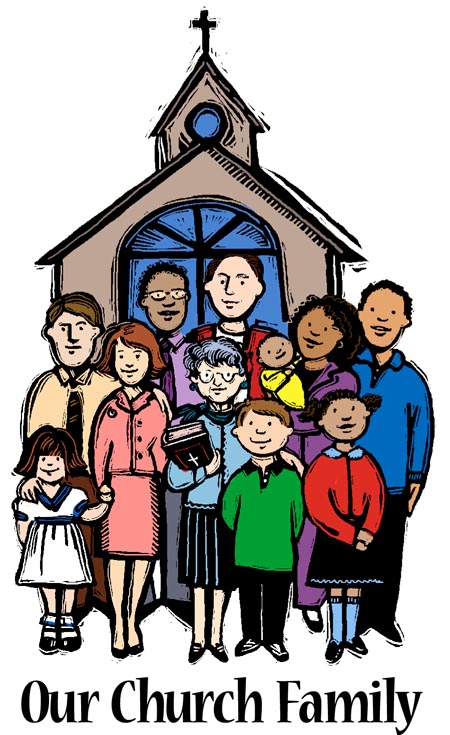 Persone wat u tot hulp kan wees:
Vandag:

Volgende week:

Ouderling:

Diaken:

Andries Matthysen

Hettie & Collette

Jaco Kotzé

Martin & Tommy
---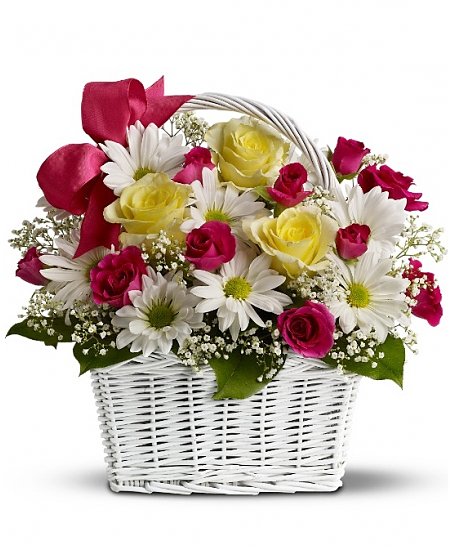 Lief & Leed
1. Ons innige meegevoel aan tannie Duif Erasmus met die afsterwe van haar neef, Basie Engelbrecht. Hy het op 67 jarige ouderdom gesterf aan maagkanker. Mag God die familie spesiaal naby wees in hul leed.
2. Ons moet spesiaal hierdie week bid vir ons Benoemings komitee lede, dat God hulle lei om die regte persone in die verskillende ampte aan te stel. God se Wil is altyd die beste vir ons kerk.
3. Ons moet ook spesiaal bid vir ons skoliere wat so erg ontwrig word met die stakings. Die matrikulante het veral jul gebede nodig, omdat hul Rekord Eksamen beïnvloed word. Mag God die regte oplossings gee
---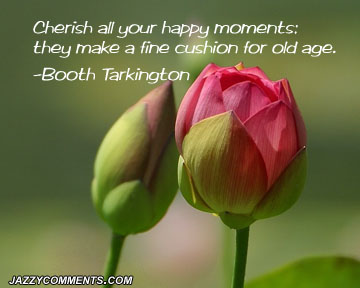 Happiness doesn't depend on any external conditions,
it is governed by our mental attitude
---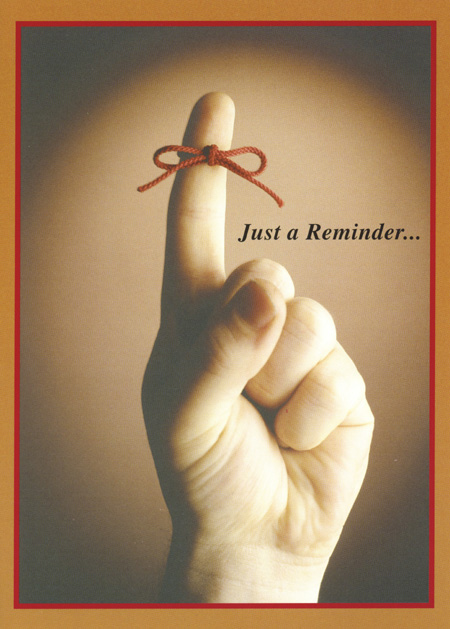 Gemeente dagboek:
1. Sabbatsluiting en biduur in Stilfontein is vandag om 18h00 by Martin Annandale se huis, Libuvu str. 3, Stilfontein
2. 5 September is dit Streeksraad, daarom word die Lente-loop een week aangeskuif. Op 12 September sal daar dus 'n Lente-loop wees by plaas van Harry en Susan Badenhorst. Almal moet om 8 uur by die plaas wees, en bring ook 'n ontbyt-mandjie saam.
3. Rookstaak-kliniek begin weer op 7 September om 19h00 in die kerksaal. Dit word gratis aangebied, maar mense moet bespreek om dit by te woon. Besprekings kan gedoen word by Verna 083 982 3087
4. 11 September is dit Jeugdag by Potchefstroom. Na kerk gaan daar sop voorsien word, elkeen moet net sy eie broodjies bring. Die middag gaan daar saam gekuier word, en daar gaan ook 'n musiekprogram aangebied word by Huis Amalea. Die aand is daar 'n braai en oorslaap (R15 per persoon). Vir meer kontak Gerhard by 082 808 3502
5. Streekskamp 8 – 10 Oktober by Leeuwpoort. Die gassprekers is Lr. Eben de Jager en Dr Johan en Lenie Joubert. Almal is baie welkom! Besprekings vir die naweek kan gedoen word by Piet van Wyk, 018 297 7663 of 083 288 4457.
---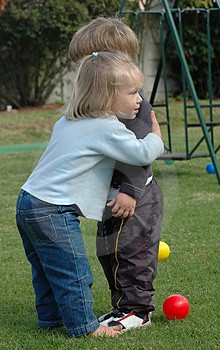 A Keeper
Their marriage was good, their dreams focused. Their best friends lived barely a wave away. I can see them now, Dad in trousers, work shirt and a hat; and Mum in a house dress, lawn mower in one hand, and dish-towel in the other. It was the time for fixing things: a curtain rod, the kitchen radio, screen door, the oven door, the hem in a dress. Things we keep.
It was a way of life, and sometimes it made me crazy. All that re-fixing, re-heating leftovers, renewing; I wanted just once to be wasteful. Waste meant affluence. Throwing things away meant you knew there'd always be more.
But when my mother died, and I was standing in that clear morning light in the warmth of the hospital room, I was struck with the pain of learning that sometimes there isn't any more.
Sometimes, what we care about most gets all used up and goes away..never to return. So... While we have it, it's best we love it... And care for it... And fix it when it's broken... And heal it when it's sick.
This is true: For marriage... And old cars... And children with bad report cards... Dogs and cats with bad hips... And aging parents.... And grandparents.
We keep them because they are worth it, because we are worth it. Some things we keep, like a best friend that moved away or a classmate we grew up with. There are just some things that make life important, like people we know who are special... And so, we keep them close!
---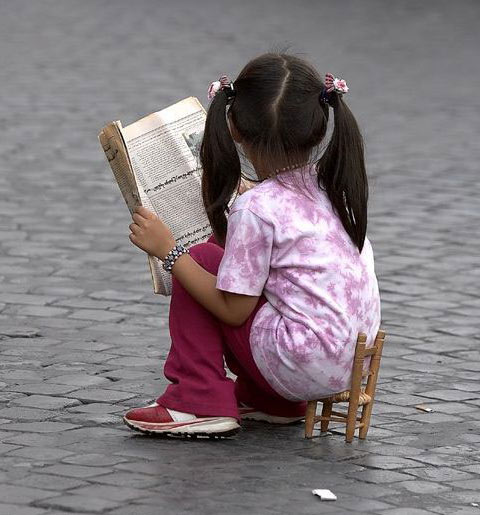 When you thought I wasn't looking
When you thought I wasn't looking I saw you hang my first painting on the refrigerator, and I immediately wanted to paint another one.
When you thought I wasn't looking I saw you feed a stray cat, and I learned that it was good to be kind to animals.
When you thought I wasn't looking I saw you make my favourite cake for me, and I learned that the little things can be special things in life.
When you thought I wasn't looking I heard you say a prayer, and I knew that there is a God I could always talk to, and I learned to trust in Him.
When you thought I wasn't looking I saw you make a meal and take it to a friend who was sick, and I learned that we all have to help take care of each other.
When you thought I wasn't looking I saw you take care of our house and everyone in it, and I learned we have to take care of what we are given.
When you thought I wasn't looking I saw how you handled your responsibilities, even when you didn't feel good, and I learned that I would have to be responsible when I grow up.
When you thought I wasn't looking I saw tears come from your eyes, and I learned that sometimes things hurt, but it's all right to cry.
When you thought I wasn't looking I saw that you cared, and I wanted to be everything that I could be.
When you thought I wasn't looking I learned most of life's lessons that I need to know to be a good and productive person when I grow up.
When you thought I wasn't looking I looked at you and wanted to say, 'Thanks for all the things I saw when you thought I wasn't looking.'
Each of us (parent, grandparent, aunt, uncle, teacher, friend) influences the life of a child.. How will you touch the life of someone today?
Live simply. Love generously. Care deeply. SPEAK KINDLY !
---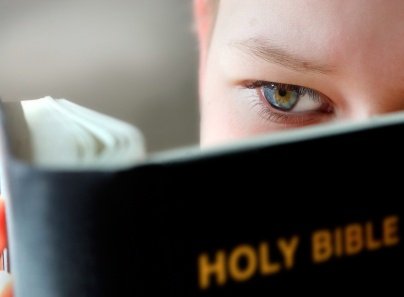 The Bible
A father was approached by his small son who told him proudly, "I know what the Bible means!" His father smiled and replied, "What do you mean, you 'know' what the Bible means?
The son replied, "I do know!"
"Okay," said his father. "What does the Bible mean?"
"That's easy, Daddy..." the young boy replied excitedly," It stands for 'Basic Information Before Leaving Earth.'
---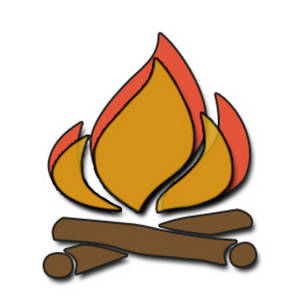 The Cold Within
Six humans trapped by happenstance
In dark and bitter cold
Each one possessed a stick of wood,
Or so the story's told.

Their dying fire in need of logs,
The first woman held hers back.
For on the faces around the fire,
She noticed one was black.

The next man looking cross the way,
Saw one not of his church,
And couldn't bring himself to give
The fire his stick of birch.

The third one sat in tattered clothes,
He gave his coat a hitch.
Why should his log be put to use,
To warm the idle rich?

The rich man just sat back and thought
Of the wealth he had in store.
And how to keep what he had earned
From the lazy, shiftless poor.

The black man's face bespoke revenge
As the fire passed from sight,
For all he saw in his stick of wood
Was a chance to spite the white.

The last man of this forlorn group
Did naught except for gain
Giving only to those who gave
Was how he played the game.

The logs held tight in death's still hands
Was proof of human sin.
They didn't die from the cold without,
They died from ---THE COLD WITHIN
"Give, and it shall be given unto you; good measure, pressed down, and shaken together, and running over, shall men give into your bosom. For with the same measure that ye mete withal it shall be measured to you again." - Luke 6:38
---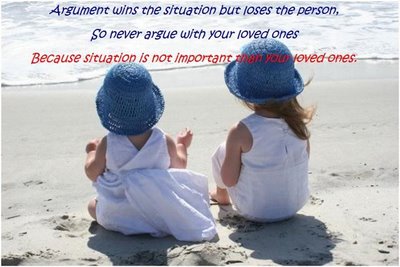 Instead of worrying about what people say of you,
why not spend time trying to accomplish something they will admire.
---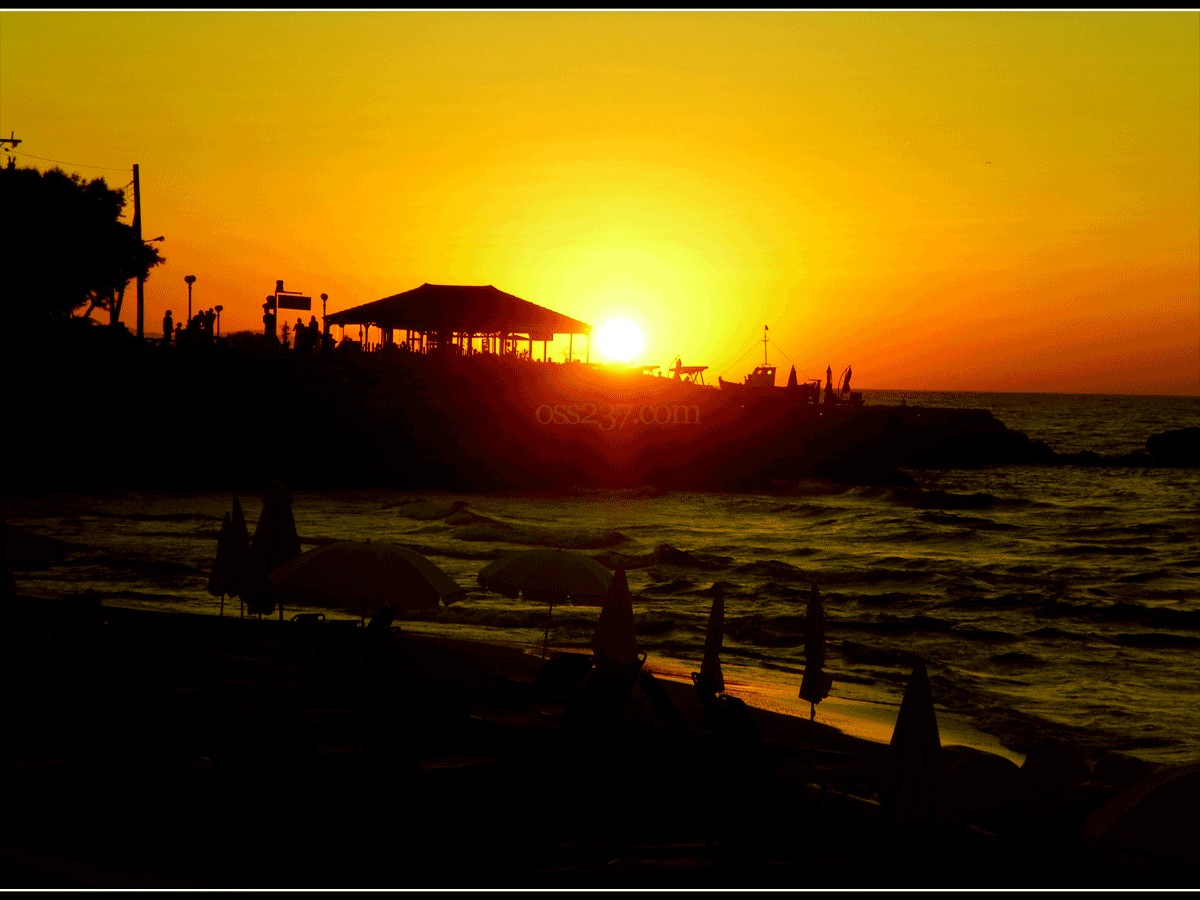 Klerksdorp Sonondergang
28 Aug - 17h54
4 Sept - 17h58
11 Sept - 18h01
---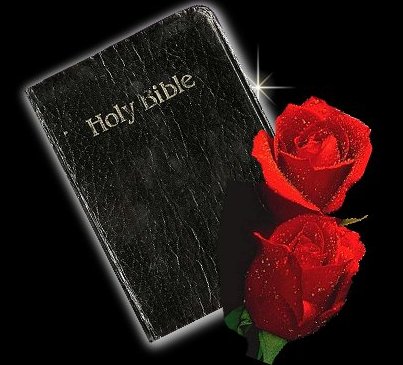 Geheueteks:
Rom. 8:1
Daar is dan nou geen veroordeling vir die wat in Christus Jesus is nie, vir die wat nie na die vlees wandel nie, maar na die Gees.
---