16 Oktober 2010

Spreker vir vandag:

Lr Ernie Rex

Hartlike welkom aan elkeen wat vanoggend hier teenwoordig is. Mag julle 'n geseënde Sabbat ervaar. 'n Spesiale verwelkoming aan al ons besoekers. Geniet die dag saam met ons en kom kuier asseblief gou weer!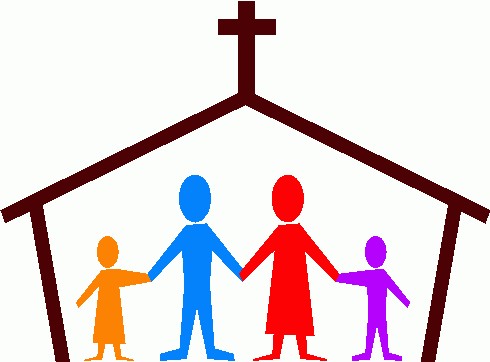 Sabbatskool program:
Vandag:

Volgende week:

Voorprogram:

Volwasse les:

Jeug Les:
Norma Anne Thomsen
Tommy van Gent
Verna Koorsen
Alma & Johnny
Johnny Muller
Daneo Koorsen
---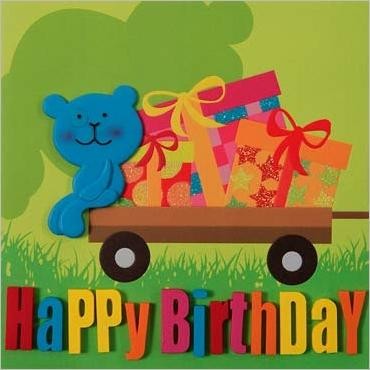 Verjaarsdae:
Veels Geluk aan almal wat die afgelope week verjaar het. Mag julle nog vele gelukkige lewensjare ervaar!
12 Okt - Verna Koorsen
13 Okt - Lappies Labuschagne
14 Okt - Phillip Mostert
14 Okt - Donald Swanepoel
16 Okt - San-Mari Steyn
17 Okt - Salomé van Vrede
---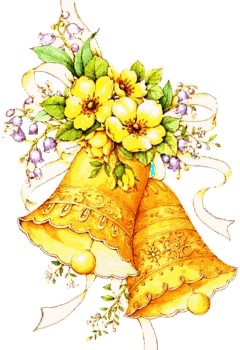 Huweliksherdenkings
Baie geluk, mag jul nog vele gelukkige jare saam ervaar!
18 Okt - Danie & Benna Koorsen
22 Okt - Martin & Lois Annendale
---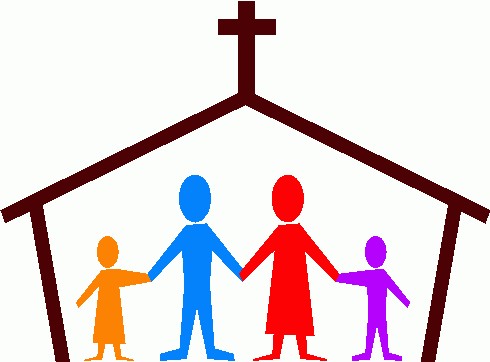 Persone wat u tot hulp kan wees:
Vandag:

Volgende week:

Ouderling

Diaken 1

Diaken 2

Andries Matthysen

Andries Matthysen Jnr

Hettie Jordaan

Jaco Kotzé

Jorrie Jordaan

Martin Annandale
---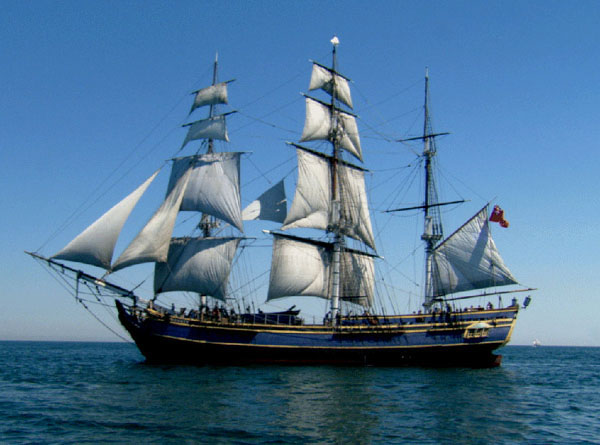 Small Tip to Seek God
There is a story of about a sea captain who in his retirement skippered a boat taking day-trippers to Shetland Islands. On one trip, the boat was full of young people. They laughed at the old captain when they saw him say a prayer before sailing out, because the day was fine and the sea was calm. However they weren't long at sea when a storm suddenly blew up and the boat began to pitch violently. The terrified passengers came to the captain and asked him to join them in prayer.
But he replied, "I say my prayers when it's calm. When it's rough I attend to my ship."
Here is a lesson for us....... If we cannot seek God in quiet moments of our lives; we are not likely to find him when trouble strikes. We are more likely to panic. But if we have learnt to seek him and trust him in quiet moments, then most certainly we will find him when the going gets rough.
---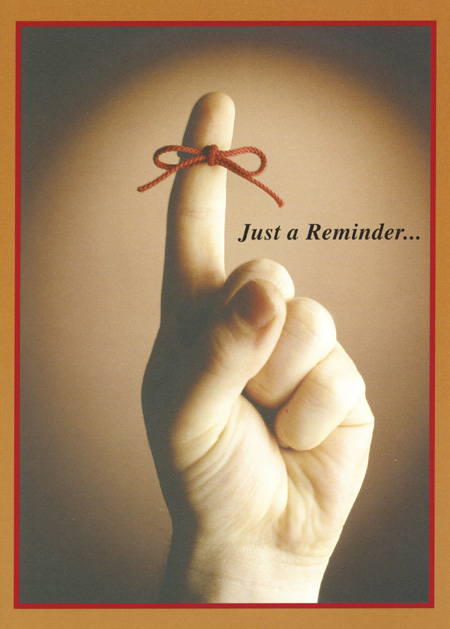 Gemeente Dagboek:
1. Biduur in Stilfontein is Woensdae om 18h00 by, Johannes en Lena se huis, Keurboomlaan 68, Stilfontein
2. Vandag na Ere-diens sal daar 'n gemeente-ete wees in die saal Almal is baie welkom.
3. Môre- aand, 17 Oktober, is daar Kerkraad om 7 uur.
4. Everest Detox Sentrum, Rustenburg bied weer 'n kamp aan:
Tema: Hoe om STRES te beheer - Prakties
Kamp te Klub Kranskuil, Koster, Datum: 19-21 November
Kostes is R380 per persoon en dit sluit al jou etes en slaapplek in
Besprekings: Daleen 082 464 1829 of EverestRustenburg@gmail.com
---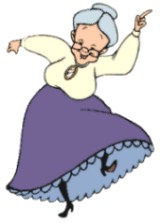 Meals on Wheels vra asseblief eierhouers en 320 badsepies, waslappe en tandepasta vir bejaardes te Klerksdorp. Dankie vir u bydrae. Skakel Corrie Matthysen vir meer.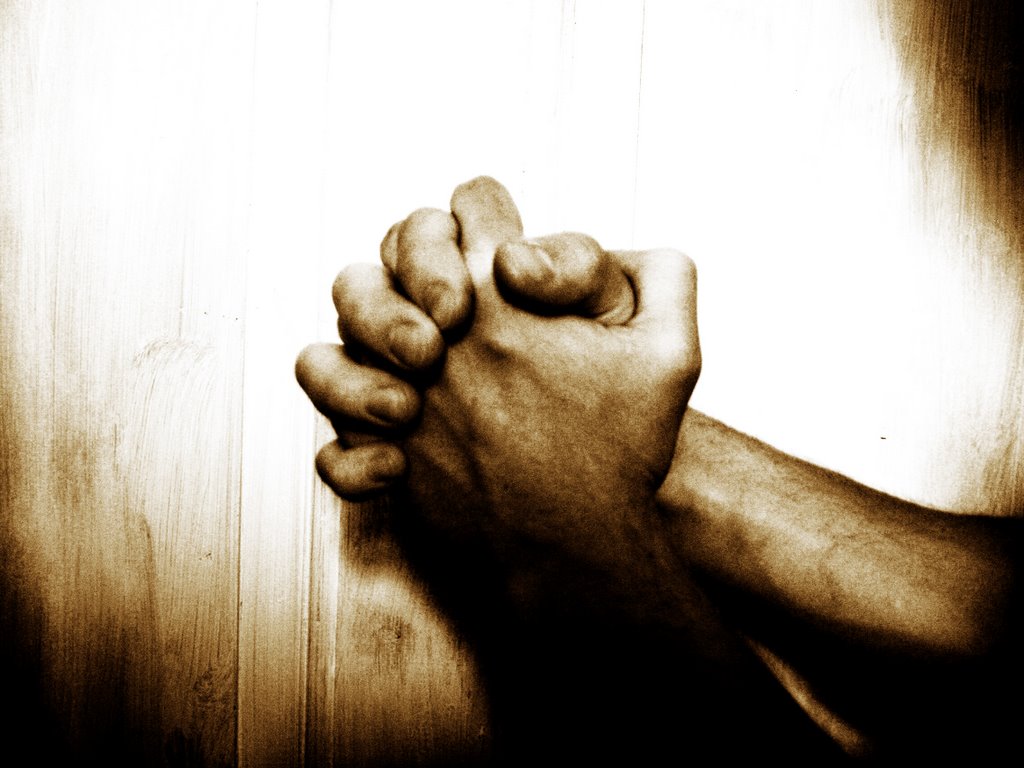 Prayer is not a "spare wheel" that you pull out when in trouble, but it is a "steering wheel" that directs the right path throughout.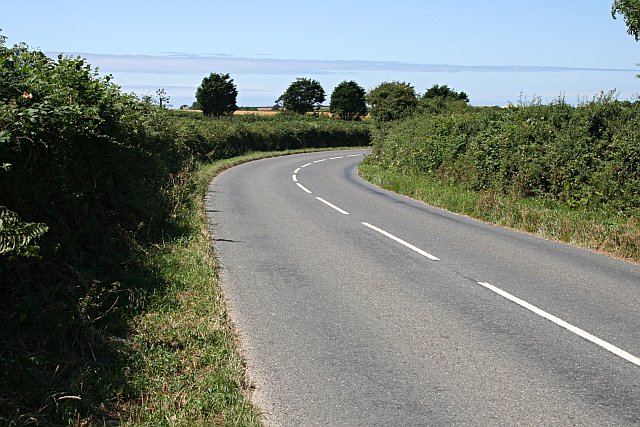 Often when we lose hope and think this is the end, GOD smiles from above and says, "Relax, sweetheart, it's just a bend, not the end!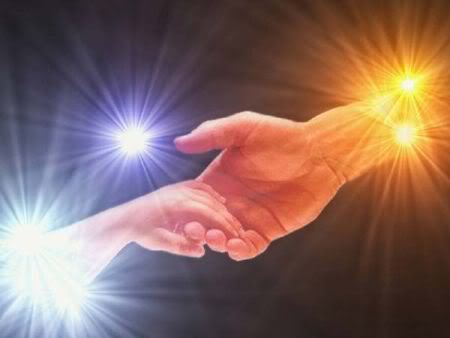 When GOD solves your problems, you have faith in HIS abilities; when GOD doesn't solve your problems HE has faith in your abilities.
---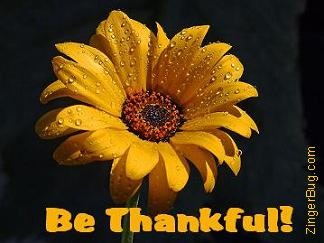 Don't Whine
Today, upon a bus, I saw a lovely girl with golden hair,
Envied her, she seemed so gay, and wished I were so fair.
When suddenly she rose to leave, I saw her hobble down the aisle;
She had one leg, and wore a crutch; and as she passed -- a smile.
Oh God, forgive me when I whine
I have two legs. The world is mine.
And then I stopped to buy some sweets.
The lad who sold them had such charm,
I talked with him -- he seemed so glad -- if I were late 'twould do no harm
And as I left he said to me: "I thank you. You have been so kind.
It's nice to talk with folks like you.
"You see," he said, "I'm blind."
Oh God, forgive me when I whine
I have two eyes. The world is mine.
Later, walking down the street, I saw a child with eyes of blue,
He stood and watched the others play, and it seemed he knew not what to do.
I stopped a moment, and then I said: "Why don't you
join the others, dear?"
He looked ahead without a word, and then I knew
-- he could not hear.
Oh God, forgive me when I whine
I have two ears. The world is mine.
With legs to take me where I'd go --
With eyes to see the sunset's glow --
With ears to hear what I would know --
Oh God, forgive me when I whine
I'm blessed indeed. The world is mine.
RUBBER CITY PRINTERY, INC.
When you feel down and depressed and think God has given you too many troubles. Why not try to think about the things you do have. Just this one little idea can turn your whole outlook on life for the better.
---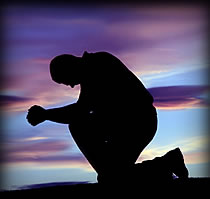 "Remember when the world pushes you down to your knees: you are in the perfect position to pray."
---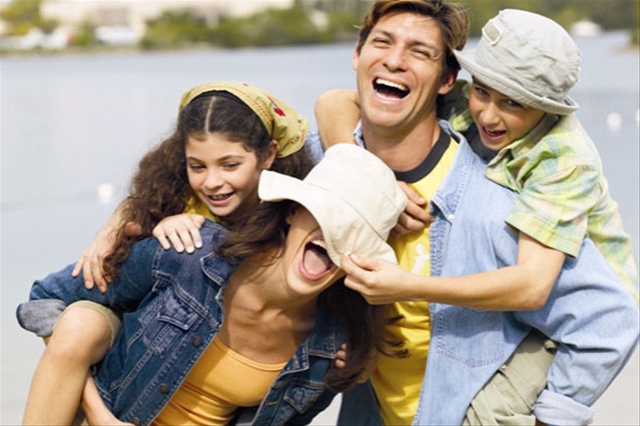 Maak tyd vir mekaar
Ek lees verlede week hierdie treffende stukkie:
"A teacher from a primary school asks her students to write an essay about what they would like God to do for them. At the end of the day while marking the essays, she reads one that made her very emotional. Her husband, who had just walked in saw her crying and asked her what happened. She answered: Read this. It is one of my students' essays.
"Oh God, tonight I ask you something very special: Make me into a television. I want to take its place. Live like the TV in my house. Have my own special place and have my family around me.
To be taken seriously when I talk. I want to be the centre of attention and be heard without interruptions or questions.
I want to receive the same special care that the TV receives when it is not working. Have the company of my dad when he arrives home from work, even when he is tired. I want my mom to want me when she is sad and upset, instead of just shouting at me or ignoring me.
I want to feel that my family just leaves everything aside, every now and then, just to spend some time with me.
Lord I don't ask you for much … I just want to live like every TV."
At that moment the husband said, "Poor child. What horrible parents!" She looked up at him and said, "That essay is our son's."
In Efesiers 5 en 6 skryf Paulus indringend oor die verhouding tussen mans en vroue, ouers en kinders en werkgewers en werknemers.
Nou is dit belangrik dat hy dit voorafgaan deur in die vorige hoofstuk te skryf, Maak die beste van elke geleentheid.
'n Vorige Afrikaanse vertaling het gelui, Koop die tyd uit.
Tyd is kosbaar.
Maak vandag tyd vir mekaar.
Maak die tyd saam spesiaal.
Sonder dit is geen ware verhouding moontlik nie
---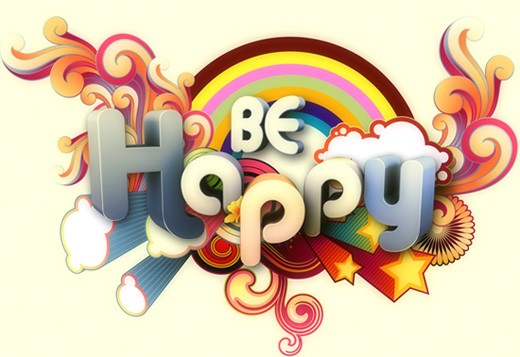 Being happy doesn't mean that everything is perfect.
It means that you've decided to look beyond the imperfections.
---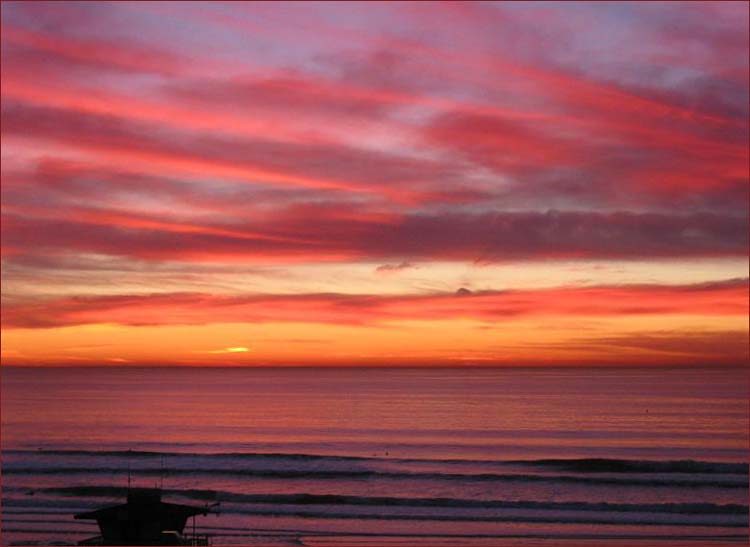 Klerksdorp Sonondergang:
16 Okt - 18h21
23 Okt - 18h25
30 Okt - 18h30
---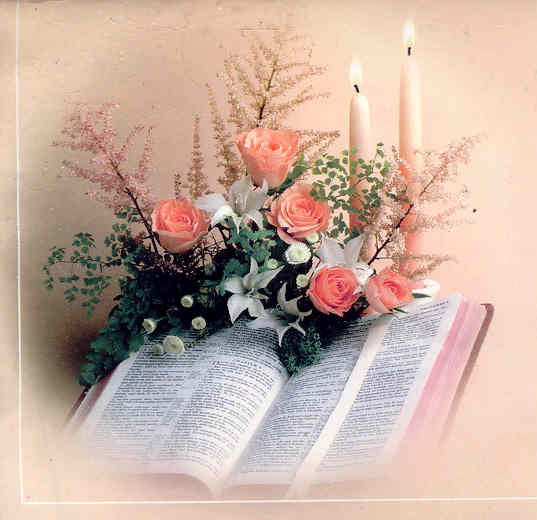 Geheueteks:
1 Sam 2:1,2
Toe het Hanna gebid en gesê: My hart jubel in die HERE, my horing is hoog in die HERE; my mond is wyd oop oor my vyande, want ek verheug my in u verlossing. Niemand is heilig soos die HERE nie; ja, daar is niemand buiten U, en daar is geen rots soos onse God nie.