15 Januarie 2011
Spreker vir vandag:
Lr. Ernie Rex
Hartlike welkom aan elkeen wat vanoggend hier teenwoordig is. Mag julle 'n geseënde Sabbat ervaar. 'n Spesiale verwelkoming aan al ons besoekers. Geniet die dag saam met ons en kom kuier asseblief gou weer!
---

Sabbatskool program:
Vandag:

Volgende week:

Voorprogram:

Volwasse les:

Jeug Les:

Tanya & Verna

Johnny Muller

Raymond Tannous

Tommy & Vivian

Gerhard Benade

Nadia Meyer
---
Verjaarsdae:
Veels Geluk aan almal wat die afgelope week verjaar het. Mag julle nog vele gelukkige lewensjare ervaar!
3 Jan - Joy Rapson
13 Jan - Ina Kruger
18 Jan - Nadine Shawn
20 Jan - Koos Ellis
20 Jan - Hendrik (Jnr) Thorpe
21 Jan - Kayley-Chay Sacks
22 Jan - Hetta Ellis
22 Jan - Irvin Duffy
---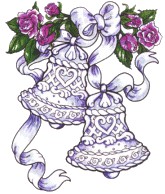 Huweliksherdenkings:
Baie geluk, mag jul nog vele gelukkige jare saam ervaar!
12 Jan - Lr Ernie & Marie Rex
21 Jan - Koos & Hetta Ellis
---

Persone wat u tot hulp kan wees:
Vandag:

Volgende week:

Ouderling

Diaken 1

Diaken 2

Andries Matthysen

Jorrie Jordaan

Japie Leeuwner

Verna Koorsen

Collette Tannous

Hettie Jordaan
---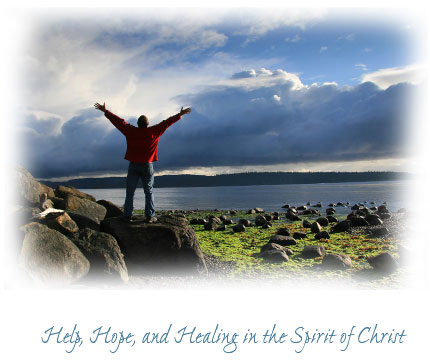 You can't do anything about the length
of your life, but you can do something about its depth.
---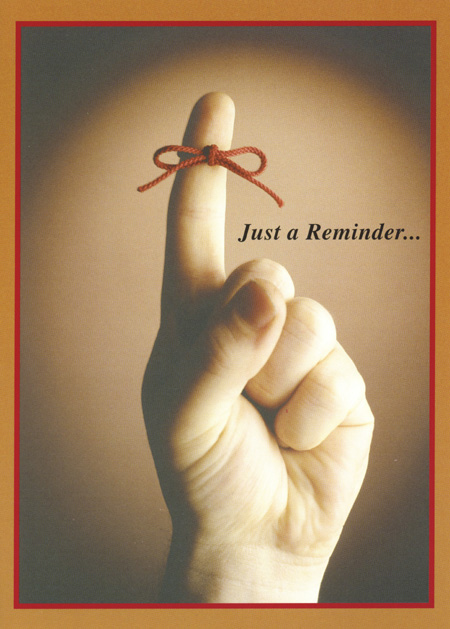 Gemeente Dagboek:
1. Biduur in Stilfontein is elke Woensdagaand om 19h00 by
Keurboomlaan 68. Vir meer kontak Johannes by 071 877 5594.
2. Daar is elke Vrydagaand 'n biduur in Orkney om 19h00 by Ruskinlaan 9. Vir meer kontak André by 083 306 9675
3. Die Doopklas begin weer vandag van 09h30 tot 10h30. Enige persoon is welkom om dit by te woon. Die klas is in die konsistorie.
4. Morê 16 Januarie is daar Koek en Tee, asook Gaskunstenaars by die kerk. Dit begin 10 uur in die kerksaal tot ongeveer 12 uur.
5. Morê aand 16 Januarie om 19h00 is daar Kerkraad in die kerksaal. Al die kerkraadlede moet asseblief teenwoordig wees.
6. 22 Januarie sal daar 'Uitkamp' by Ook Karel Kruger se plaas wees. Almal is baie welkom
7. 26 Januarie om 10 vm gaan Fransie de Winnaar by Vierfontein wees. Sy gaan by die Hettie Groenewaldt se huis (180 Pine singel) praat oor gesondheid, detox en ook massering. Indien iemand belangstel kan hulle vir Elize kontak by 083 950 0811.
8. 30 Januarie is daar Streeksraad by Adventhoop kerksaal.
9. 6 Februarie gaan daar Opleiding by die kerk wees. Hou asseblief daardie dag oop.
10. 5 Maart gaan daar 'n Mieliebraai op oom Harry Badenhorst se plaas wees. Almal oud en jonk is baie welkom.
11. Die naweek van 18 – 20 Maart is dit die NW Jeugkamp te Vryburg. Die gasspreker vir die naweek is Lr Eben de Jager. Almal, oud en jonk, is baie welkom. Meer besonderhede sal later volg.
12. Kampvergadering te Sedaven is 21 April 2011 – 25 April 2011. Vir bespreking, kontak Verna vir vorms, of e-mail direk vir Anita by tc.treasurer.sec@sdachurch.co.za
---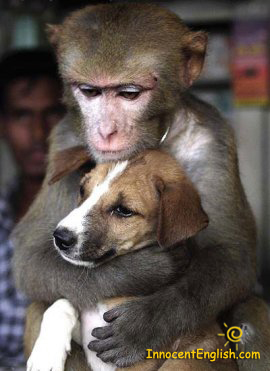 An eye for eye only ends up making the whole world blind.
---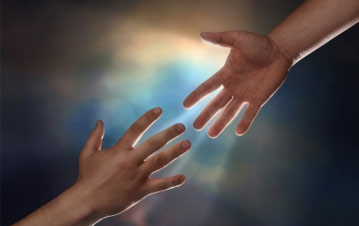 Never look down on anybody unless you're helping him up.
---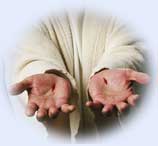 The Fire
An orphaned boy was living with his grandmother when their house caught fire. The grandmother, trying to get upstairs to rescue the boy, perished in the flames. The boy's cries for help were finally answered by a man who climbed an iron drainpipe and came back down with the boy hanging tightly to his neck.
Several weeks later, a public hearing was held to determine who would receive custody of the child. A farmer, a teacher, and the town's wealthiest citizen all gave the reasons they felt they should be chosen to give the boy a home.
But as they talked, the lad's eyes remained focused on the floor. Then a stranger walked to the front and slowly took his hand from his pockets, revealing severe scars on them.
As the crowd gasped, the boy cried out in recognition. This was the man who had saved his life. His hands had been burned when he climbed the hot pipe. With a leap the boy threw his arms around the man's neck and held on for dear life.
The other men silently walked away, leaving the boy and his rescuer alone. Those marred hands had settled the issue. And so it is with Jesus. His nail-pierced hands remind us that he has rescued us from sin and its deadly consequences.
"I am crucified with Christ: nevertheless I live; yet not I, but Christ liveth in me: and the life which I now live in the flesh I live by the faith of the Son of God, who loved me, and gave himself for me." - Galatians 2:20
---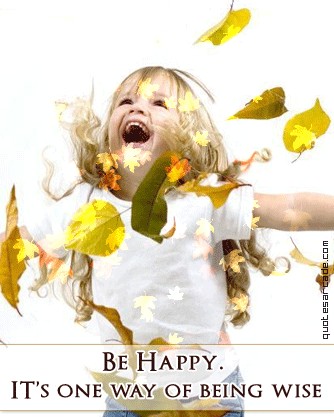 The key to happiness is not to have what you want but to want what you have.
---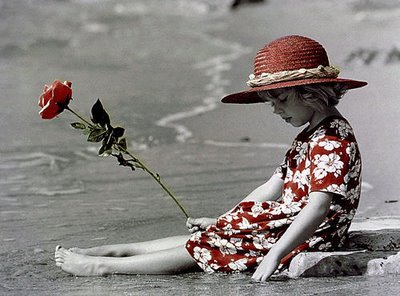 The Road
Sometimes when life seems so unfair
I feel I don't belong …
I even doubt few strengths I have
And wonder at what's wrong
I must accept there is no way
For me to change all things …
So I seek the quiet of a special place
The peace it always brings
Just a country road that serves me well,
Where I leave my hurt and pain …
Replace it with the strength I need
A faith to help sustain
There's a gentle breeze that reaches out
Dries tears upon my face …
I think that God walks here Himself
To share His love and grace
Time and trails go hand in hand
No use to run away …
Each sunset is a chapter closed
Each dawn, a brand new day
---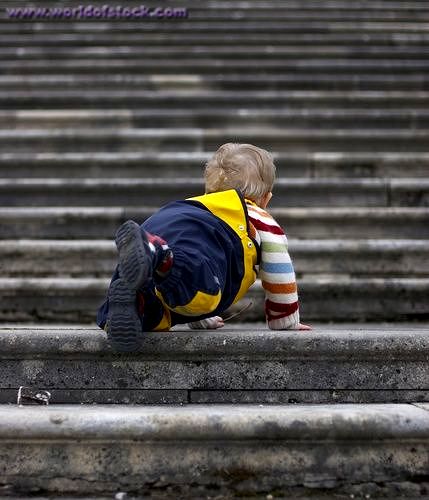 God can move your mountain
When things seem so impossible
And life so hard to bear
God can move your mountain
Before you reach despair
He'll never leave you or forsake you
Trust Him all the way
Be anxious then for nothing
And never cease to pray
So keep on climbing higher
Be patient while you wait
For God is never early
And also never late
---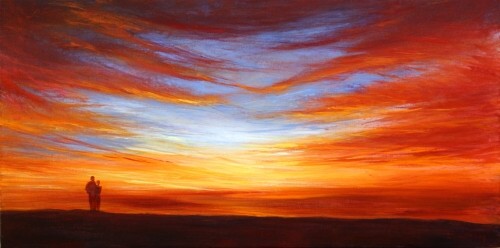 Klerksdorp Sonondergang
15 Jan - 19h14
22 Jan - 19h13
29 Jan - 19h10
---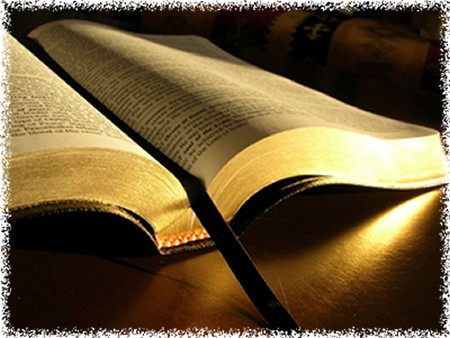 Geheuteks:
Matt. 11:28
Kom na My toe, almal wat vermoeid en belas is, en Ek sal julle rus gee.