12 Februarie 2011
Spreker vir vandag:
Lr. De Lange
Hartlike welkom aan elkeen wat vanoggend hier teenwoordig is. Mag julle 'n geseënde Sabbat ervaar. 'n Spesiale verwelkoming aan al ons besoekers. Geniet die dag saam met ons en kom kuier asseblief gou weer!
---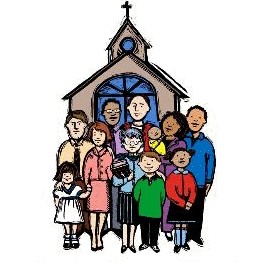 Sabbatskool program:
Vandag:

Volgende week:

Voorprogram:

Volwasse les:

Jeug Les:

Corrie Matthysen

Elsie Bredenkamp

Riaan van Zyl

Gerhard & Nichole

Tommy van Gent

Hendrik de Winnaar
---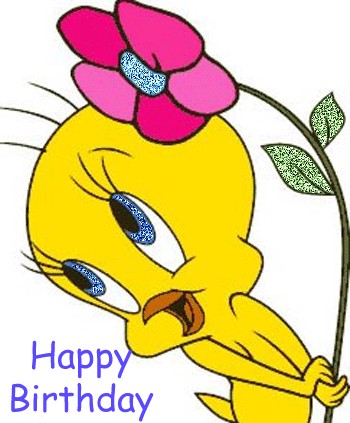 Verjaarsdae
Veels Geluk aan almal wat die afgelope week verjaar het. Mag julle nog vele gelukkige lewensjare ervaar!
6 Feb - Desiré Swanepoel
6 Feb - Twanette van Niekerk
7 Feb - Martie van Zweel
7 Feb - Chrizaan Bekker
8 Feb - Harry Badenhorst
10 Feb - Des Booysen
10 Feb - Dolly Koorsen
12 Feb - Tommy van Niekerk
12 Feb - Juanette Fourie
14 Feb - Minké Roos
14 Feb - Christo vd Vyfer
---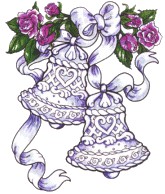 Huweliksherdenkings
Baie geluk, mag jul nog vele gelukkige jare saam ervaar!
9 Feb - Karel & Ina Kruger
---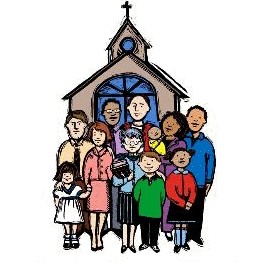 Persone wat u tot hulp kan wees:
Vandag:

Volgende week:

Ouderling

Diaken 1

Diaken 2

Andries Matthysen

Mariaan Alberts

Collette Tannous

Raymond Tannous

Bill Korff

Jorrie Jordaan
---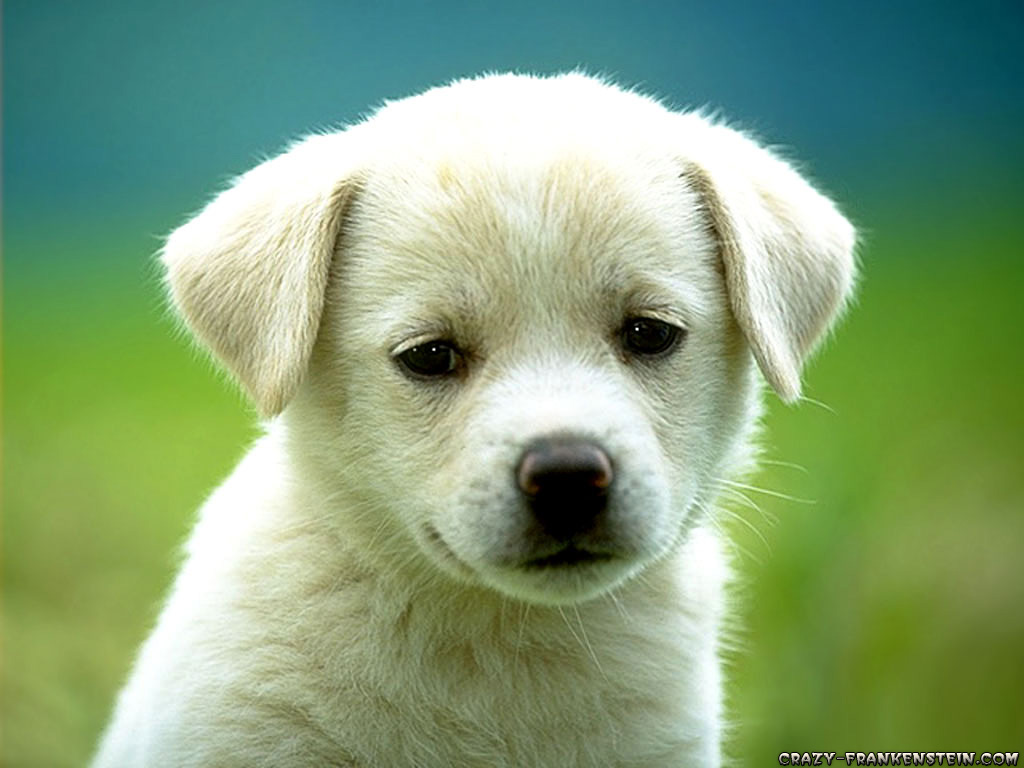 Love me when I least deserve it, because that is when I really need it.
---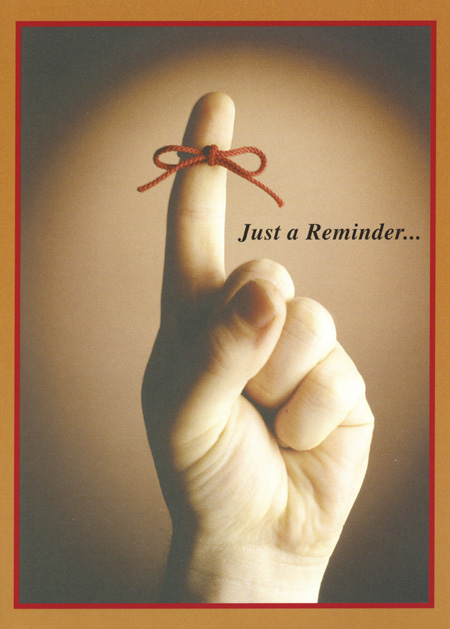 Gemeente Dagboek
1. Biduur in Stilfontein is elke Woensdagaand om 18h00 by
Keurboomlaan 68. Vir meer kontak Johannes by 071 877 5594.
2. Daar is elke Dinsdagaand 'n biduur in Orkney om 19h00 . Hierdie week by Austinlaan 5, Orkney Vir meer André by 083 306 9675
3. Die Doopklas het weer begin van 09h30 tot 10h30. Enige persoon is welkom om dit by te woon. Die klas is in die konsistorie.
4. 5 Maart gaan daar 'n Mieliebraai op oom Harry Badenhorst se plaas wees. Almal oud en jonk is baie welkom.
5. Die naweek van 18 – 20 Maart is dit die NW Jeugkamp te Vryburg. Die gasspreker vir die naweek is Lr Eben de Jager. Almal, oud en jonk, is baie welkom. Meer besonderhede sal later volg.
6. Sabbat 26 Maart sal daar Nagmaal wees met die ere-diens.
7. Kampvergadering te Sedaven is 21 April 2011 – 25 April 2011.
Vir bespreking, kontak Verna vir vorms, of e-mail direk vir Anita by tc.treasurer.sec@sdachurch.co.za
8. Wyse Gryse Toer . 20 -–28 Maart 2011 na Limpopo saam met Abandant Life. Vir meer kontak Kontak Heino Torlage by 034-218 2055 / 082 923 8683
---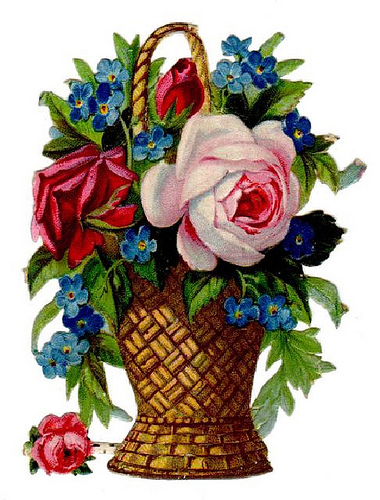 Lief & Leed
1. Apie Ceronio se moeder is Woensdagoggend kwart oor vier oorlede, op die ouderdom van 86. Ons innige simpatie aan die familie in hierdie hartseer tyd.
2. Tommy van Gent is Donderdag geopereer aan sy skouer. Hy is gister ontslaan, en ons bid dat hy spoedig sal herstel.
3. Ons almal moet asseblief saam bid vir tannie Lottie en tannie Marie vir beskerming, dat die slegte skelms hulle motors en huisie sal uitlos.
4. Dankie aan almal wat die opleiding bygewoon het, asook almal wat gehelp het met die reëlings. Baie dankie veral aan tannie Marie vir die lekker eetgoed waaraan sy so hard gewerk het, dit word baie waardeer.
5. Baie geluk aan Hendrik en Telana wat pappa en mamma gaan word. Ons is saam met hulle bly, en glo dat hulle baie goeie ouers sal wees.
6. Vandag na erediens is daar 'n gemeente-ete, en almal is baie welkom. Vanmiddag om 2 uur is daar 'n gemeente vergadering en almal se teenwoordigheid sal baie waardeer word.
---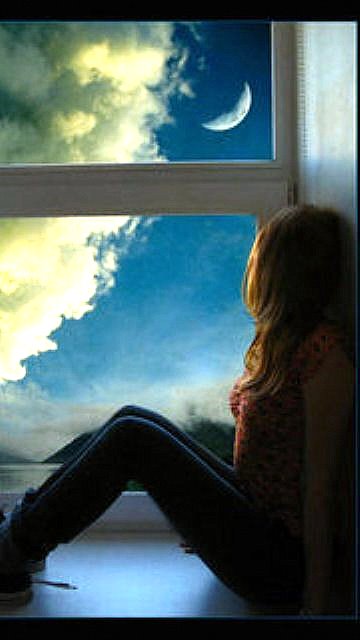 GOD'S WAYS ARE AWESOME
We serve an awesome God.
Sometimes there are days when life seems so lonely and unbearable,
but it is then that I have looked down at me,
and not kept my eyes on the One who gave His all for me.
Why do we feel this way?
Why must we at times live alone,
when our love is gone to rest until His return, to take the Children Home?
Why are I still alive when others like me have gone ~~
they rest in the dust and here I still am travelling on and on this road alone?
But, I again have taken mine eyes off the One I Adore,
I am not ungrateful, Just lonely and alone
Where are you my Love?
Why do You tarry so long?
Why not come and take Your bride home....
My Savoir is calling
How do I respond ~~
I long to rest
But He knows best
Where is my Love?
Why do You tarry so long
Come take Your children Home.
What a dream …What a desire …
To be home ~~
But He knows best.
Life sometimes does get weary
doesn't it, and long...
but Love is just around the corner
and He knows what is best
I sit here and pour out my heart
Unto You O Lord
Could You bring an answer to this Plea,
Why? When? How? Where?
Thank You Oh Lord for all the daily answers to prayers, questions and I thank you that we can come unto You for You are our HOPE our only HOPE of the path way to Life - Eternal Life.
---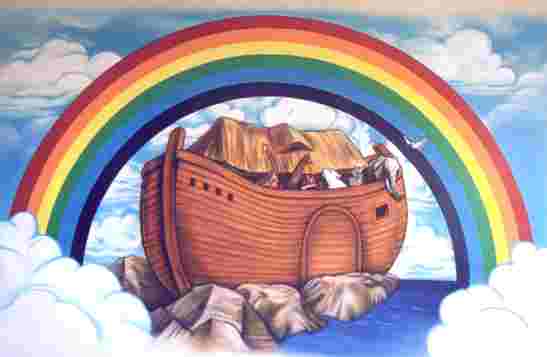 Bible Jokes and Riddles
Q. How do you make Holy Water?
A. Get regular water and boil the hell out of it.
Q. Who was the greatest female businessperson in the Bible?
A. Pharaoh's daughter. She went down to the bank of the Nile and drew out a little prophet. (profit)
Q. Who is the shortest person in the bible?
A. Bildad the Shuhite (shoe-height). Nehimiah (Knee-high-miah) was a close second.
Q. How long did Cain hate his brother?
A. As long as he was Abel.
Q. At what time of day was Adam created?
A. A little before Eve.
Q. Where is the first math homework problem mentioned in the Bible?
A. When God told Adam and Eve to go forth and multiply.
Q: Where is medicine first mentioned in the Bible?
A: When God gave Moses two tablets.
Q: What's the best way to study the Bible?
A: You Luke into it.
Q. What kind of man was Boaz before he married Ruth?
A. He was Ruthless.
Q. What do they call pastors in Germany ?
A. German Shepherds.
Q. Who was the greatest investor in the Bible?
A. Noah: He was floating his stock while everyone else was in liquidation.
Q. Who was the greatest comedian in the Bible?
A. Samson. He brought the house down.
Q. Which servant of God was the biggest lawbreaker (sinner) in the Bible?
A. Moses. He broke all 10 commandments at once. (throwing the stone tablets)
Q. Which area of Palestine was especially wealthy?
A. The area around Jordan the banks were always overflowing.
Q. Who is the greatest babysitter mentioned in the Bible?
A. David. He rocked Goliath to a very deep sleep.
Q. Which Bible character had no earthly parents besides Adam and Eve?
A. Joshua, son of Nun. (None)
Q. Why didn't they play cards on the Ark?
A. Because Noah was standing on the deck.
---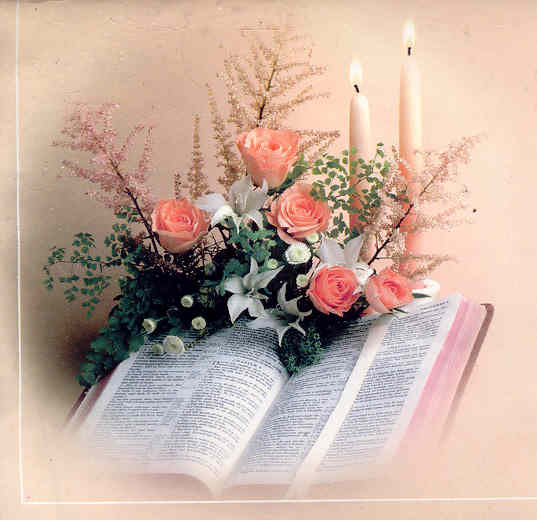 Geheueteks
Psalm 34:18
Die HERE is naby die wat gebroke is van hart, en Hy verlos die wat verslae is van gees.
---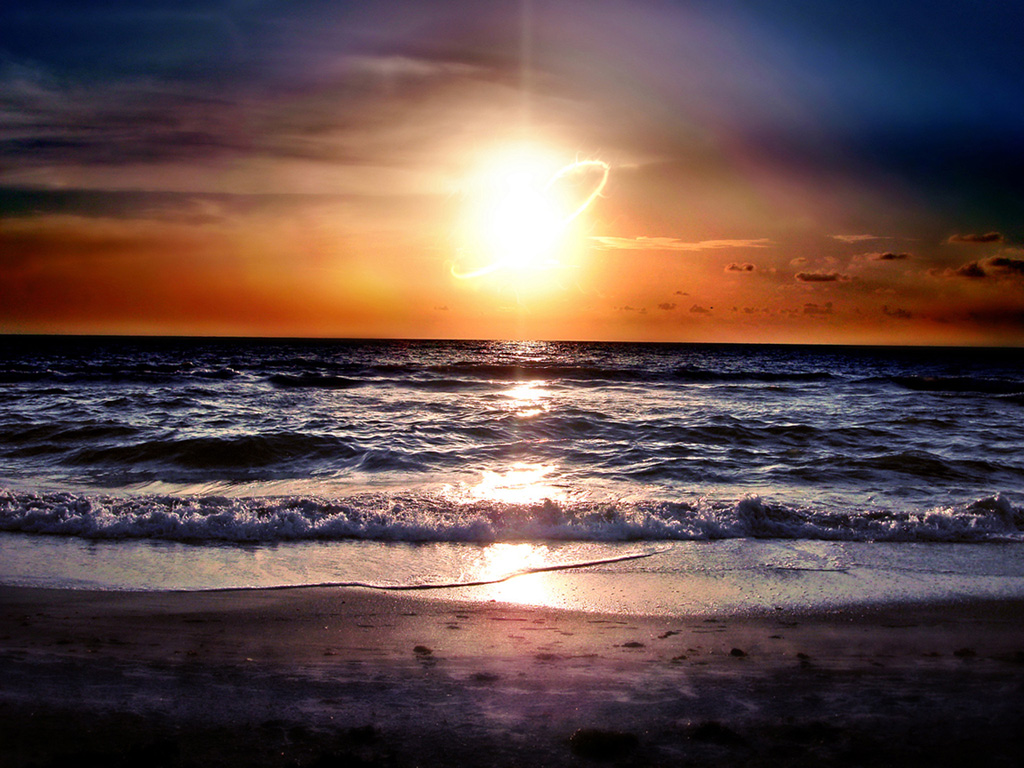 Klerksdorp Sonondergang
12 Feb - 19h01
19 Feb - 18h55
26 Feb - 18h48