11 September 2010
Spreker vir vandag:
Lr. Ernie Rex
Nagmaal
Hartlike welkom aan elkeen wat vanoggend hier teenwoordig is. Mag julle 'n geseënde Sabbat ervaar. 'n Spesiale verwelkoming aan al ons besoekers. Geniet die dag saam met ons en kom kuier asseblief gou weer!
---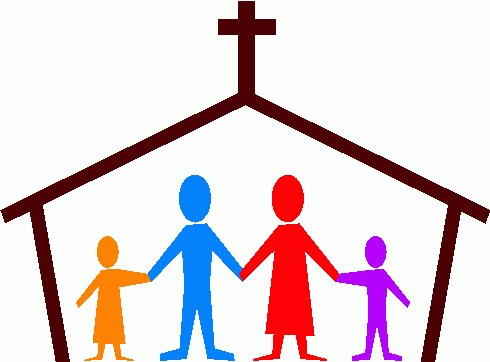 Sabbatskool program:
Vandag:

Volgende week:

Voorprogram:

Volwasse les:

Jeug Les:

Joppie & Hester

Johnny Muller

Jaco Kotzé

Jaco & Deo

Gerhard Benadé

Andries Jnr
---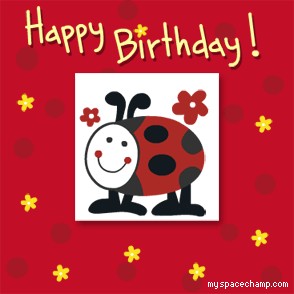 Verjaarsdae:
5 Sept - Andries Matthysen (Jnr)
8 Sept - Tanya Meyer
10 Sept - Jaco Kotzé
10 Sept - Apie Ceronio
14 Sept - Jeanine van Zyl
---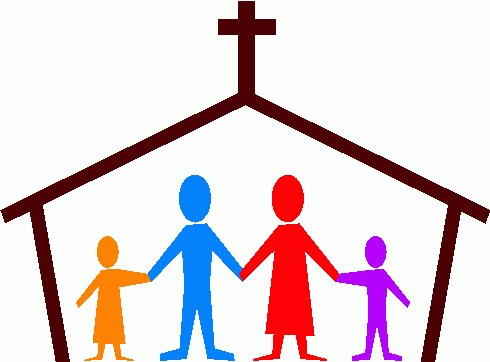 Persone wat u tot hulp kan wees:
Vandag:

Volgende week:

Ouderling

Diaken 1

Diaken 2

André Koorsen

Jorrie Jordaan

Andries Matthysen (Jnr)

Johnny Muller

Alma Muller

Renet Kruger
---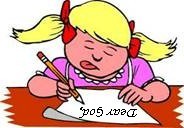 Liewe HERE,
Ek skryf net om te sê ek is jammer. Omrede ek gister so kwaad was toe ek besef U het my gebede geïgnoreer . Dinge het nie op my manier gebeur nie. Eers het my motor gebreek. Ek was laat vir werk Maar ek het 'n lelike ongeluk gemis!! Was dit U handewerk?
Ek het 'n lieflike huis gevind. Maar iemand anders was voor my daar !! Ek was so kwaad, maar toe hoor ek die agent sê die pype van die huis is in 'n toestand!! Toe was ek verlig.
Gister het ek die perfekte sweetpak gekry, maar die kleur was vaal. Ek was vies! Vandag het ek dieselfde sweetpak gekry in rooi, en U sal my nie glo nie - die prys was afgemerk! Ek weet dat U na my omsien en ek voel geseënd. Dit maak nie saak waarvoor ek bid nie; U weet altyd wat die beste vir my is!
---
Lief & Leed:
1. Christa Leewner se begrafnis was Woensdag, en ons gebede gaan steeds met oom Japie dat God hom sal dra die laaste entjie tot by Sy Blye Dag.
2. Tannie Lucille van der Vyfer is in die hospitaal, en ons bid dat sy spoedig sal herstel.
3. Ons dink ook spesiaal aan tannie Marie Mollenze wat siek is, asook tannie Lottie wat haar help. Mag God hulle ekstra genade gee.
4. Tannie Marie Rex is ook siek, en gaan 21 Sept vir 'n galblaas operasie. Ons bid dat God haar spesiaal naby sal wees.
5. Ons Rookstaak-kliniek se mensies hou Maandag op met rook, en ons as gemeente moet asseblief baie vir hulle bid, vir genade en krag.
6. Tussen al die siektes is daar ook goeie nuus in ons gemeente. Daneo het vir Tanya 'n baie spesiale verjaarsdag geskenk gegee hierdie week, en nou is sy 'n geringde duifie. Ons bid dat God hulle sal seёn as 'n paartjie en al hul paaie gelyk sal maak.
7. Ons kerk voel leeg sonder die jeug vandag. Mag hul saamtrek in Potch baie geseёnd wees.
8. Thea Steyn gaan nou enige dag ouma word, en ons wil haar baie geluk wens. Sodra die baba daar is gaan sy vir 'n rukkie kuier om uit te help.
9. Dinsdag oggend 14 September maak Tobie En Marrion Taute se nuwe seuntjie ook sy opwagting. Mag hulle vir klein Devan baie geniet
---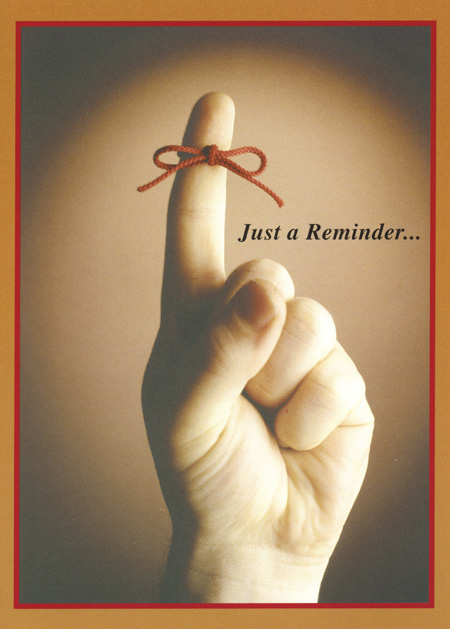 Gemeente Dagboek:
1. Sabbatsluiting en biduur in Stilfontein is vandag om 17h30 by, Johannes en Lena se huis, Keurboomlaan 68, Stilfontein
2. Môre, op 12 September sal daar 'n Lente-loop wees by plaas van Harry en Susan Badenhorst. Almal moet om 8 uur by die plaas wees, en bring ook 'n ontbyt-mandjie saam.
3. Die Benoemingskomitee sal vergader op Maandagaand 20 September om 7 uur.
4. Streekskamp 8 – 10 Oktober by Leeuwpoort. Die gassprekers is Lr. Eben de Jager en Dr Johan en Lenie Joubert. Almal is baie welkom! Besprekings vir die naweek kan gedoen word by Piet van Wyk, 018 297 7663 of 083 288 4457
---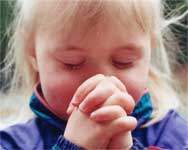 When we pray:
I dreamt that I went to Heaven and an angel was showing me around. We walked side-by-side inside a large workroom filled with angels. My angel guide stopped in front of the first section and said, ' This is the Receiving Section. Here, all petitions to God said in prayer are received. I looked around in this area, and it was terribly busy with so many angels sorting out petitions written on voluminous paper sheets and scraps from people all over the world.
Then we moved on down a long corridor until we reached the second section. The angel then said to me, "This is the Packaging and Delivery Section. Here, the graces and blessings the people asked for are processed and delivered to the living persons who asked for them." I noticed again how busy it was there. There were many angels working hard at that station, since so many blessings had been requested and were being packaged for delivery to Earth.
Finally at the farthest end of the long corridor we stopped at the door of a very small station. To my great surprise, only one angel was seated there, idly doing nothing. "This is the Acknowledgment Section, my angel friend quietly admitted to me. He seemed embarrassed." How is it that there is no work going on here? 'I asked.
"So sad," the angel sighed. "After people receive the blessings that they asked for, very few send back acknowledgments"
"How does one acknowledge God's blessings?" I asked...
"Simple," the angel answered. Just say, "Thank you, Lord."
"What blessings should they acknowledge?" I asked.
"If you have food in the refrigerator, clothes on your back, a roof overhead and a place to sleep you are richer than 75% of this world. If you have money in the bank, in your wallet, and spare change in a dish, you are among the top 8% of the worlds wealthy. "
"If you woke up this morning with more health than illness... You are more blessed than the many who will not even survive this day. "
"If you have never experienced the fear in battle, the loneliness of imprisonment, the agony of torture, or the pangs of starvation ... You are ahead of 700 million people in the world."
"If you can attend a church without the fear of harassment, arrest, torture or death you are envied by, and more blessed than, three billion people in the world."
"If you can hold your head up and smile, you are not the norm; you're unique to all those in doubt and despair......."
Have a good day and always count your blessings!
---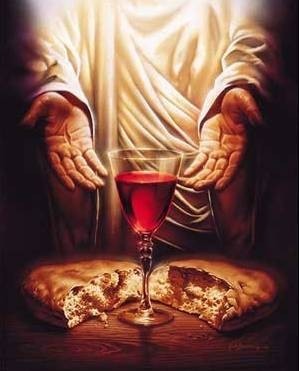 COMMUNION:
I gave you life
Through giving of Myself
My broken body
And My blood poured out
So take and eat
And have My life within
Remember that I
Have forgiven all your sins
So as you remember
All that I did for you
My death on the cross
And all the beatings too
But more than that
I rose from the dead
And won the victory
Over Satan and of death
In your union with Me
Even though you may die
You can know My victory
And have eternal life
But until that time
Come often to My table
Eat and drink of Me
For I am truly able
To conquer evil
That war against the Lord
For I shall deliver
Those that I have called
And give unto you
The peace I only give
So you may be led
And begin to really live.
---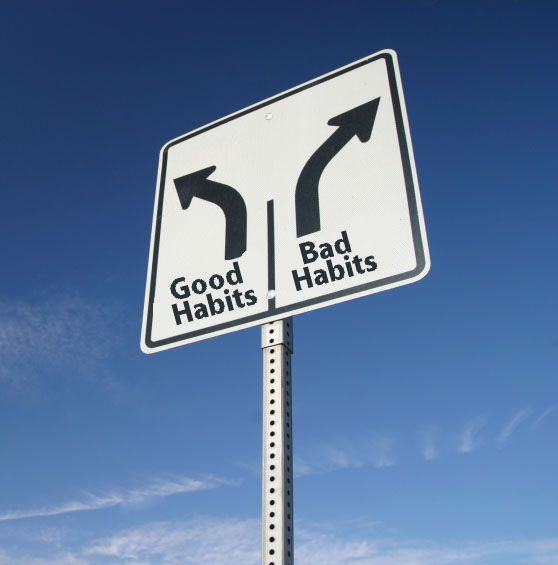 It is easier to prevent bad habits than to break them
---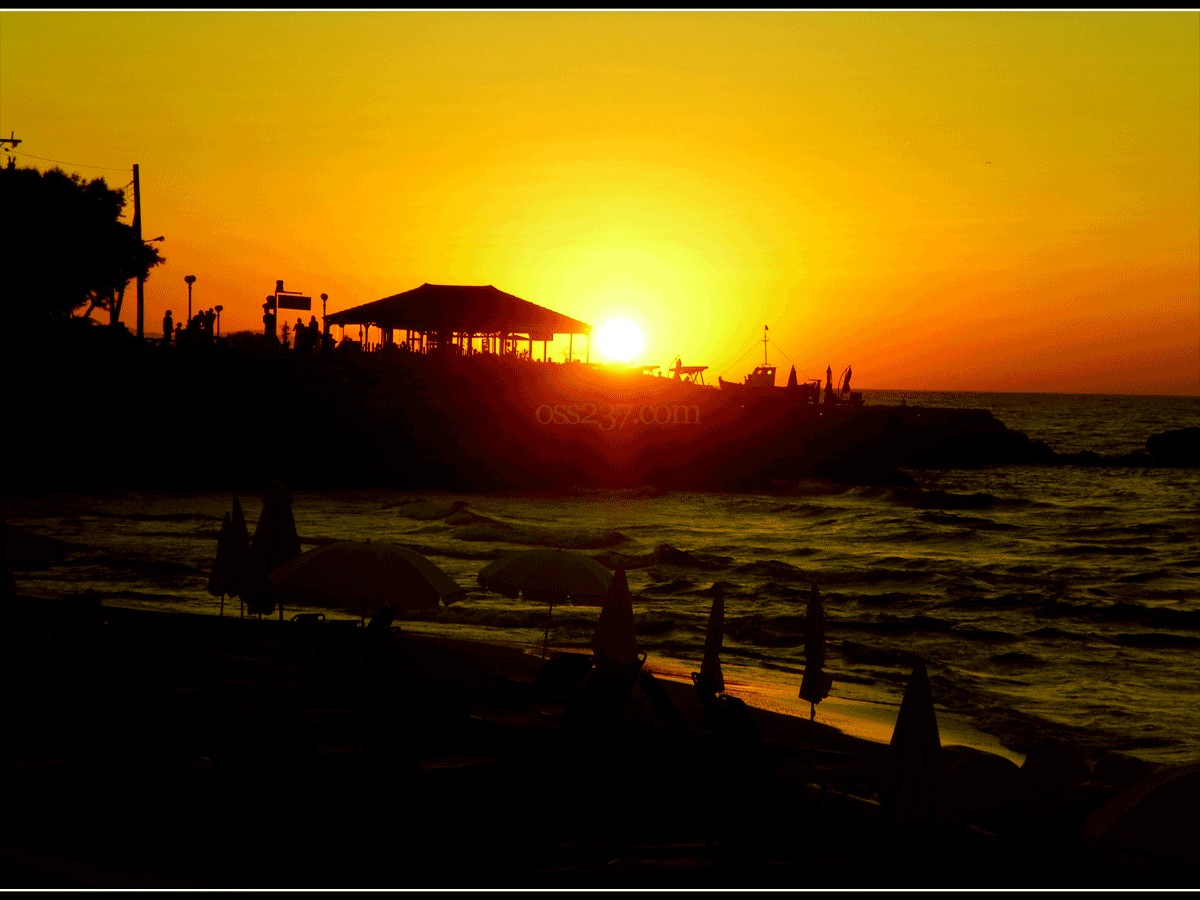 Klerksdorp Sonondergang:
11 Sept - 18h01
18 Sept - 18h05
25 Sept - 18h09
---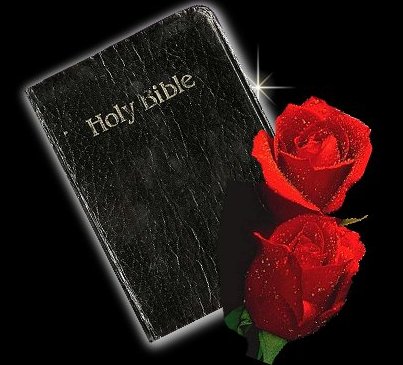 Geheueteks:
Rom 11:1
Ek vra dan: Het God miskien sy volk verstoot? Nee, stellig nie! Want ek is ook 'n Israeliet uit die nageslag van Abraham, van die stam van Benjamin.
---